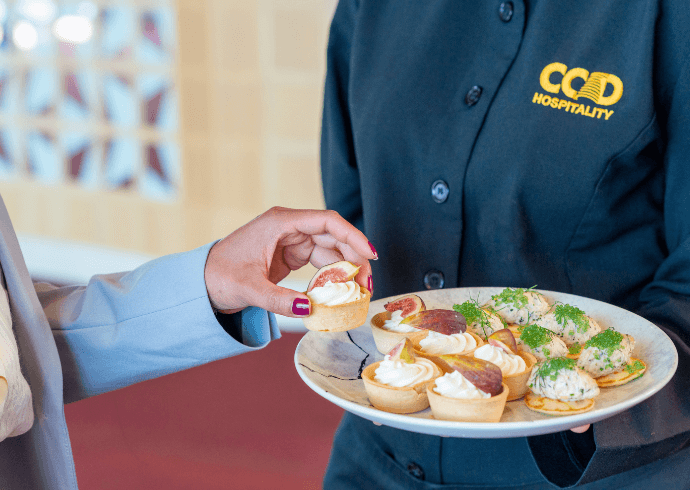 Healthy Meetings
The CCD was awarded Gold status by the World Obesity Federation's Healthy Venue Awards programme in 2021 meaning we are accredited as a venue that promotes healthy meetings and conferences.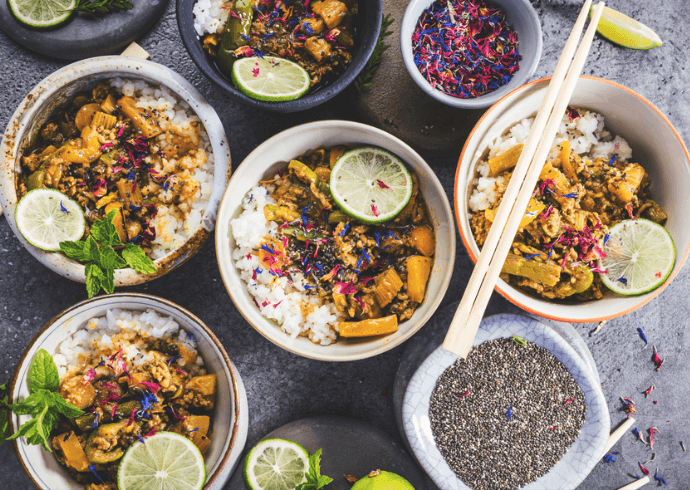 Healthy eating
Although wellbeing awareness and planning has increased in recent years, meetings and conferences can still sometimes be unhealthy affairs. It can be difficult for people to eat a balanced and healthy diet, and the meetings themselves are a barrier for people to undertake as much physical activity as they would like, due to long programs and being in unfamiliar cities.
Healthy eating and physical activity have both been shown to promote alertness and increase concentration. This in turn can help you have a better and more productive meeting as delegates are more likely to be engaged and interactive, bringing new and insightful ideas to discussions.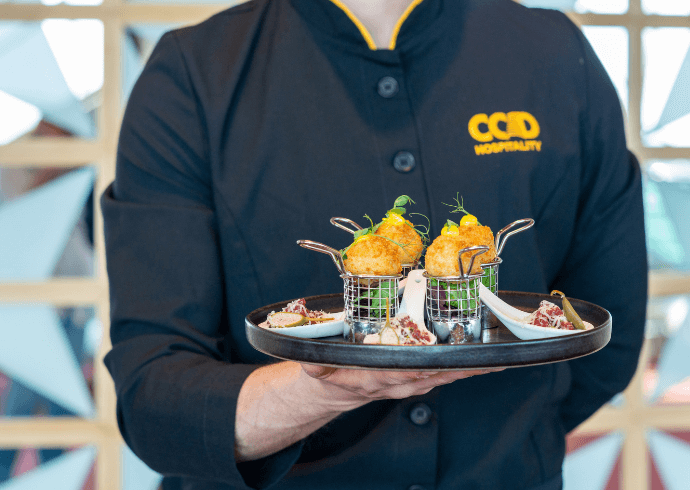 Healthier meetings
At The CCD, we can help you to make your meetings healthier. Some of the initiatives we have implemented to promote healthier meetings include:
Digital signage encouraging delegates to take the stairs, avail of standing space in meeting rooms and take regular active breaks.
Support from our Event Managers to incorporate physical activity into your programme.
Providing walking and running routes in the local area for your delegates.
Providing an online map that highlights local services.
Providing space that can be used for fitness and relaxation sessions.
Encouraging active travel to the venue by offering information on how to get here by foot and by bike. The CCD's city centre location makes it quick and easy for delegates to reach by foot from hotels and accommodation in the area.
Offering facilities for standing and walking receptions.
A complete range of healthy menu options and services to help you make the best food choices for your delegates.