Dublin has a diverse restaurant scene
Dublin is known for its rich history, stunning architecture and lively culture. Dublin also has a diverse restaurant scene that draws both locals and tourists alike. Dublin's restaurants range from the traditional Irish pub to Thai, Italian, Indian, Vietnamese, Brazilian, Mongolian and much more.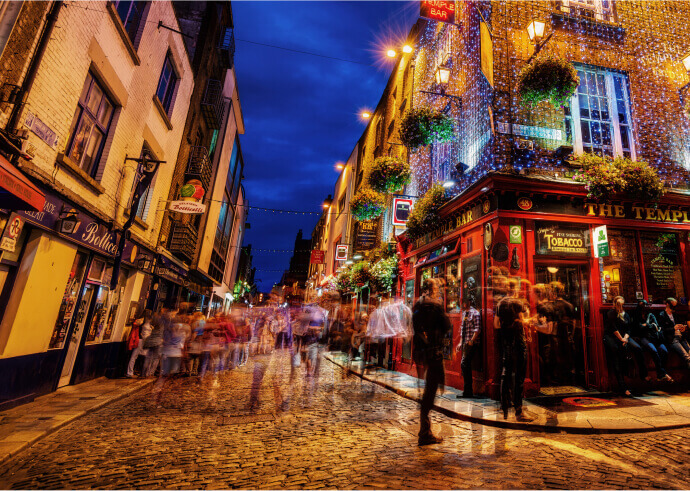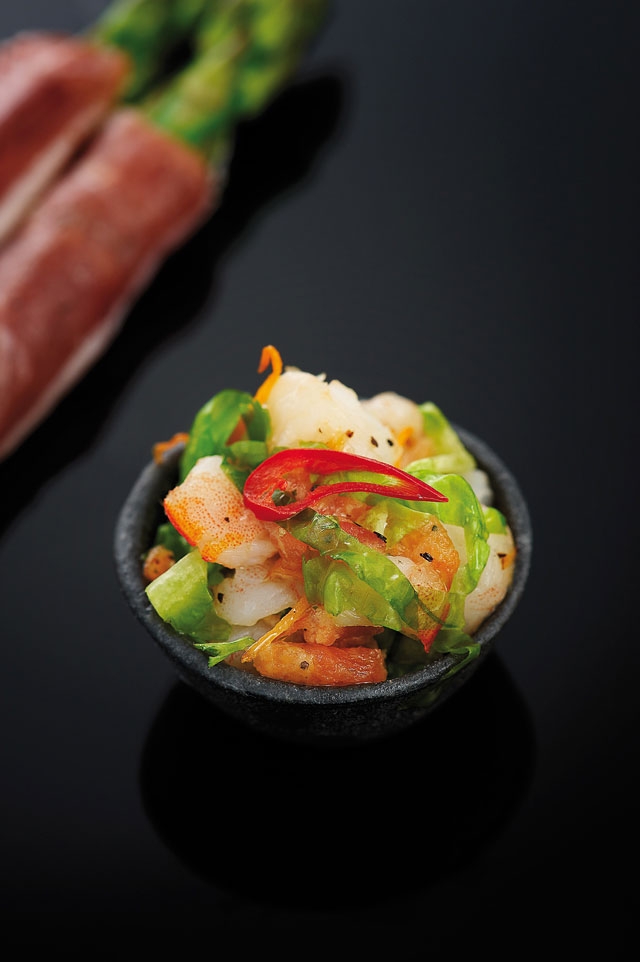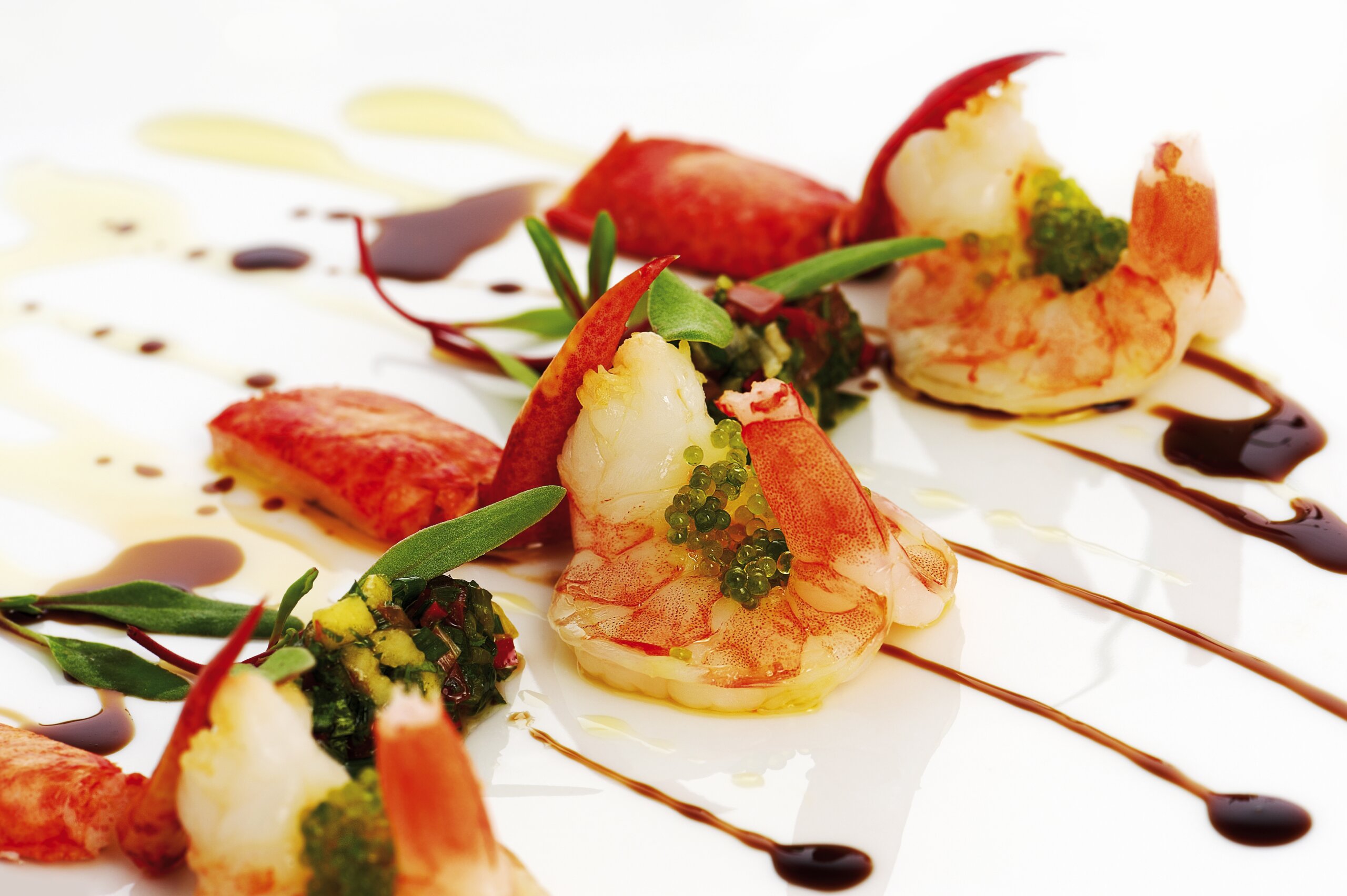 Traditional Irish Pubs
No trip to Dublin would be complete without a trip to a traditional Irish pub. These cozy and inviting establishments are the perfect place to enjoy a pint of Guinness alongside listening to some of the best live traditional music in the city. One of the most popular pubs in the city is The Brazen Head, which dates back to 1198 and is considered to be the oldest pub in Ireland.
International Cuisine
Dublin's restaurant scene offers a diverse range of international cuisine, from Italian to Indian to Japanese. For authentic Italian food, check out the Italian quarter near Jervis Street. For sushi lovers, Yamamori is a must-visit. This Japanese restaurant has been a staple in Dublin's dining scene for over 20 years and offers an extensive menu of sushi, sashimi, and other Japanese dishes. Dublin is also home to some fantastic Indian restaurants such as Doolally.
Fine Dining
Dublin also boasts several fine dining and Michelin Star options for those looking to indulge in a special meal. A great option for fine dining close to The CCD is Chapter One. The restaurant's menu features locally sourced ingredients and beautifully presented dishes.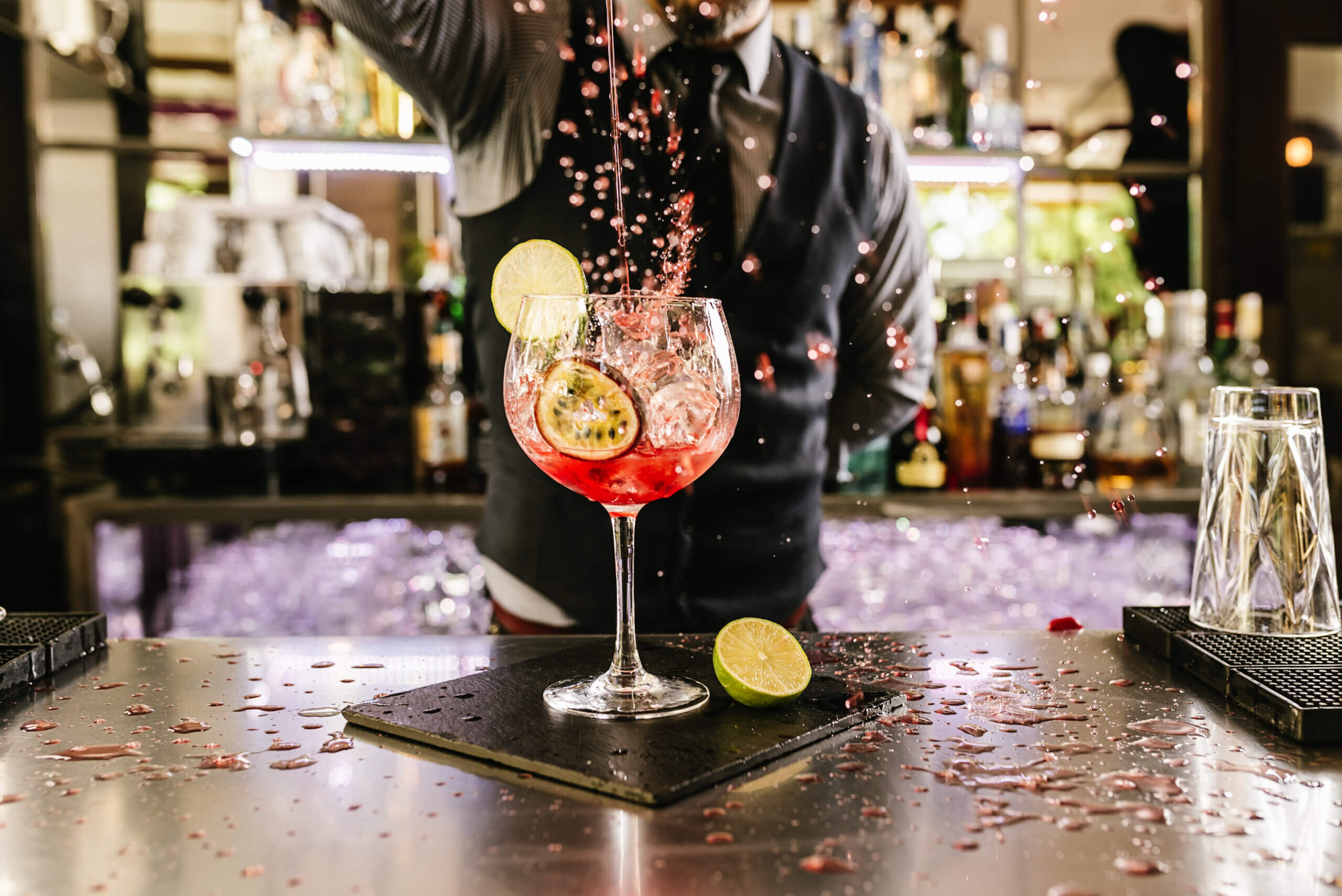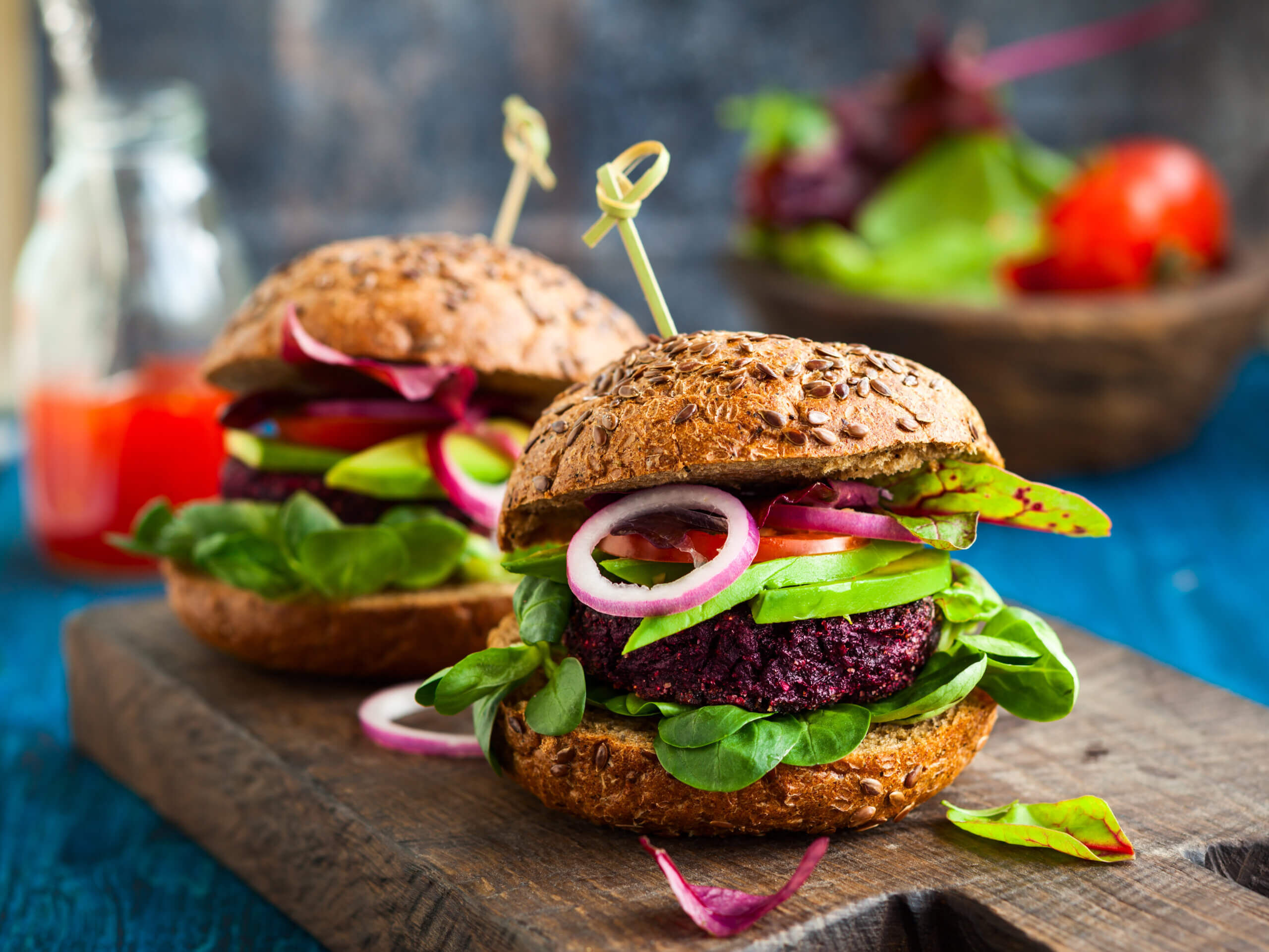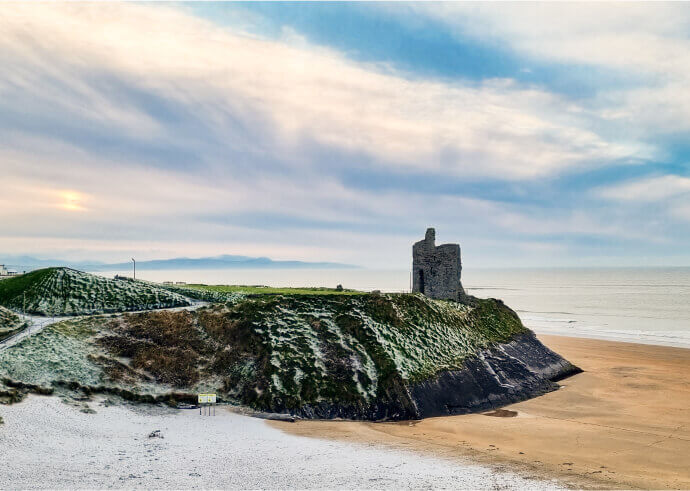 Contemporary Eateries
Dublin's food scene is also home to many contemporary eateries that offer innovative and creative cuisine. Establishments such as 777, Urban Brewing and Mary's Bar and Hardware Shop offer you more than just a place to eat! Contemporary eateries are booming in Dublin taking on a modern twist on traditional dining concepts, catering to the changing tastes of the modern customer.
Vegetarian and Vegan
Dublin has plenty of options for vegetarians and vegans boasting a wide range of vegetarian-friendly restaurants and cafes across the city. From vegan burgers to vegetarian sushi, the city has a lot to offer for those who choose to eat a plant-based diet. Cornucopia is a vegetarian restaurant that has been serving up healthy, plant-based dishes for over 30 years. A more recent addition to the scene, Sova Vegan Butcher is a quirky restaurant serving everything from pancakes to chia cheeseburgers.
Fish and Chips
Dublin has a long-standing love affair with fish and chips and there are plenty of options across the city to indulge in this classic dish. From traditional take aways such as Leo Burdocks to modern restaurants, you are spoilt for choice. A short hop on the DART will get you to Howth, a popular destination and well known for its fishing heritage. Check our Beshoff Bros, which is a family-owned business serving fish and chips in Howth since 1913.