Central and easy to get to!
The CCD is located in the heart of Ireland's vibrant, popular and historic capital city.
Based in the Dublin Docklands, The CCD benefits from a convenient city centre location and excellent transport links. Our central location makes us the perfect choice for those who want to combine business and leisure and get a taste of Dublin's culture and heritage during their stay. There are many public transport options close to The CCD including the Luas, Dart and Dublin Bus.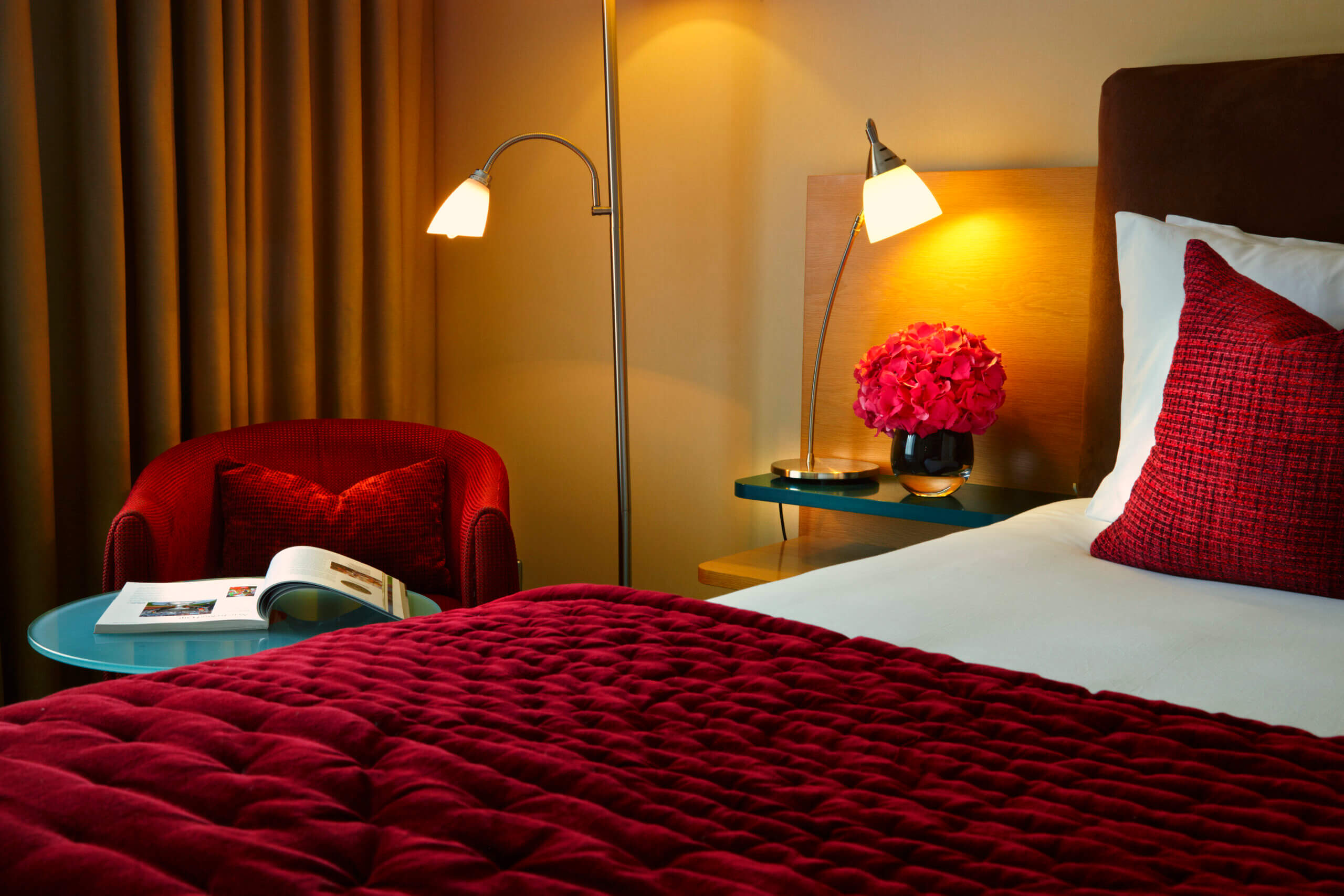 Hotel options
Served by over 20,000 competitively priced bedrooms within a 10km radius, including 6,000 within walking distance, your delegates can choose from a range of accommodation options to suit all tastes and budgets.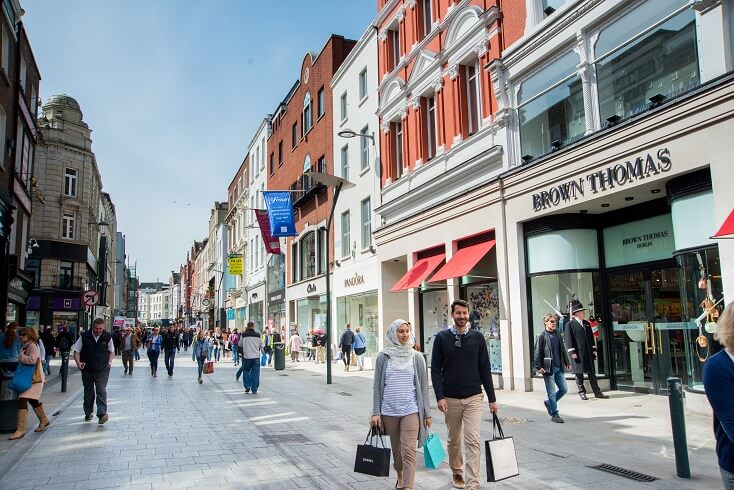 Things to do nearby
The venue is also a stone's throw away from two of the main shopping areas, Henry Street and Grafton Street, which have a great selection of designer and high fashion brands.
There is a variety of things to do within walking distance or a short tram ride away, including many of the city's museums, galleries, the Guinness Storehouse and the famous Temple Bar area.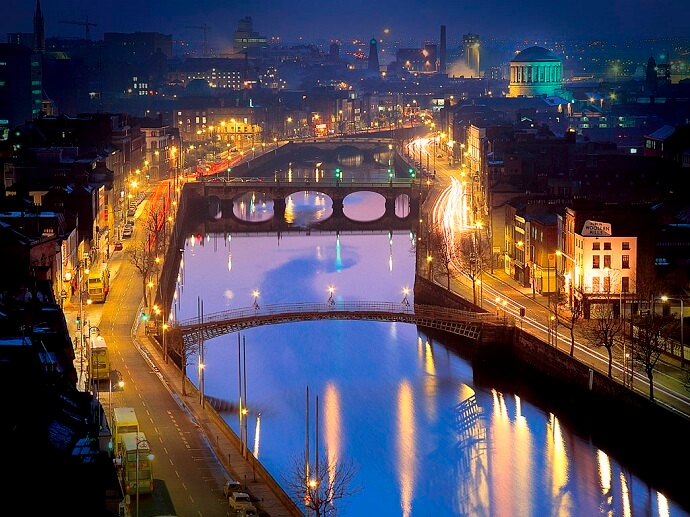 Explore more
There is also a great selection of wonderful indoor and outdoor dining experiences right on The CCD's doorstep, which you can explore during your conference.
We are committed to making The CCD as physically and emotionally welcoming as possible for all. Find out about our accessibility in and around the venue here.