People
People are at the heartbeat of The CCD. We are a passionate, collaborative and diverse team, and we use our expertise, knowledge and professionalism to deliver exceptional service to all our clients, delegates and visitors.
We take a full view of your working life with The CCD and promote a positive and inclusive workplace culture. Here are some of the reasons that people choose to work at The CCD.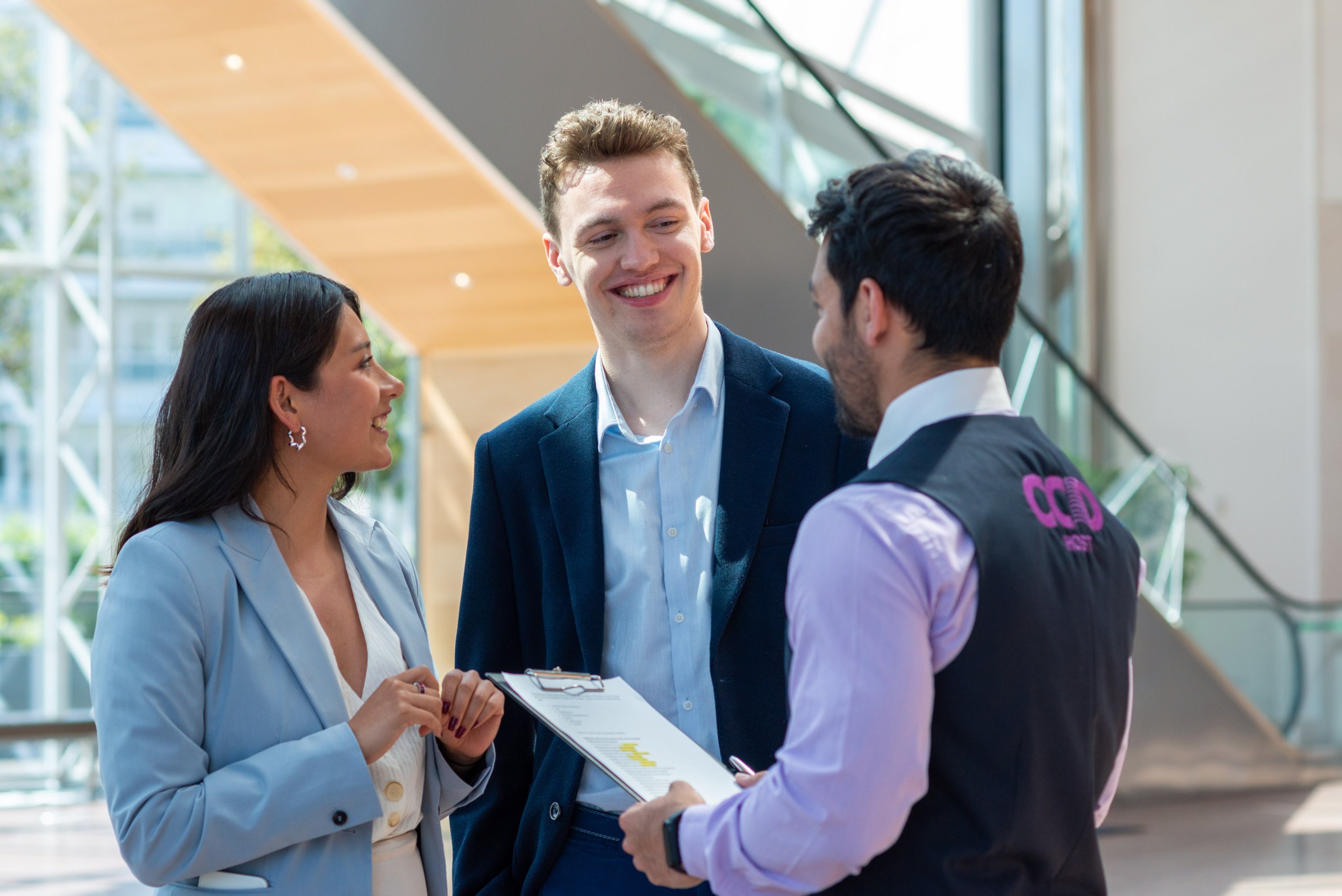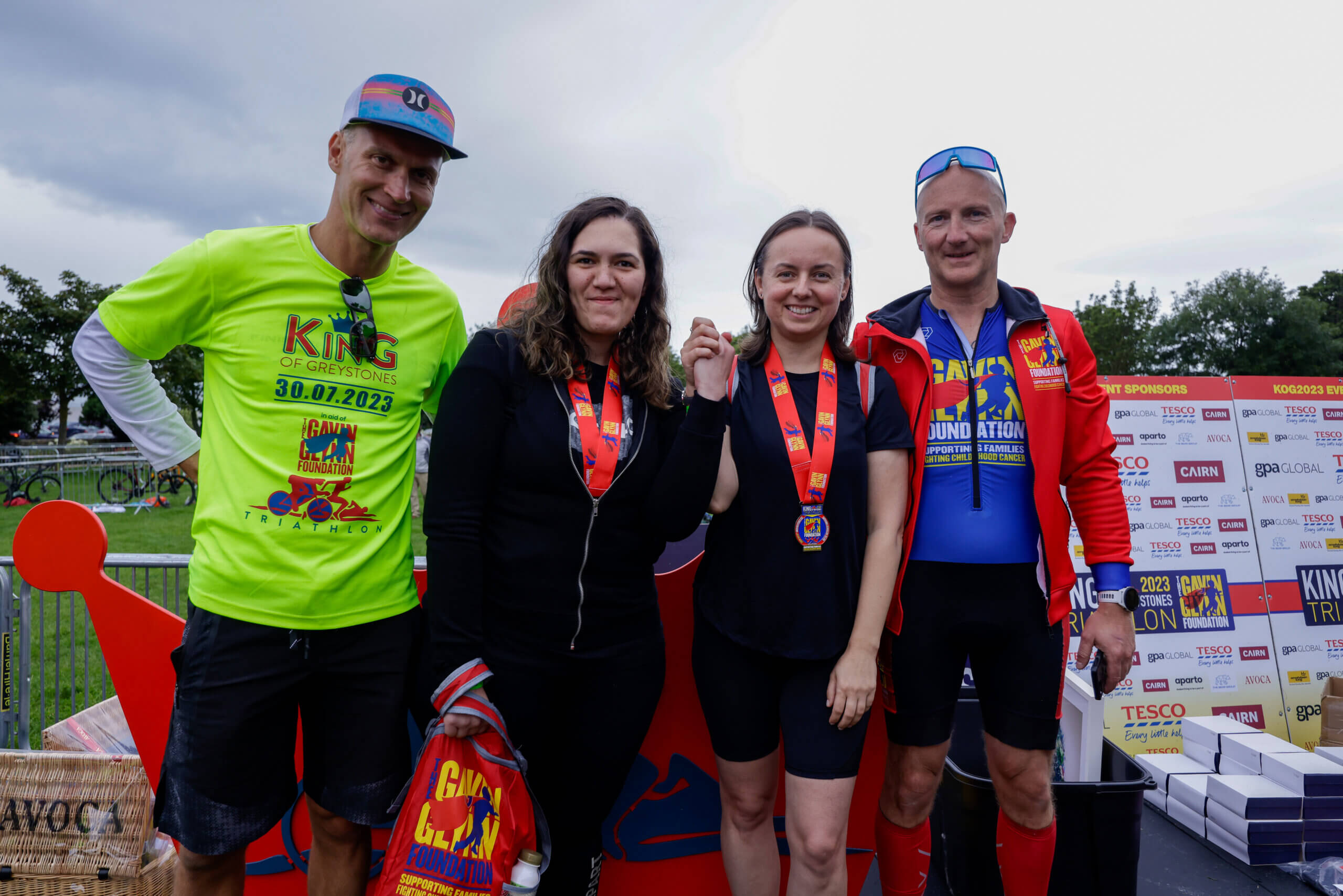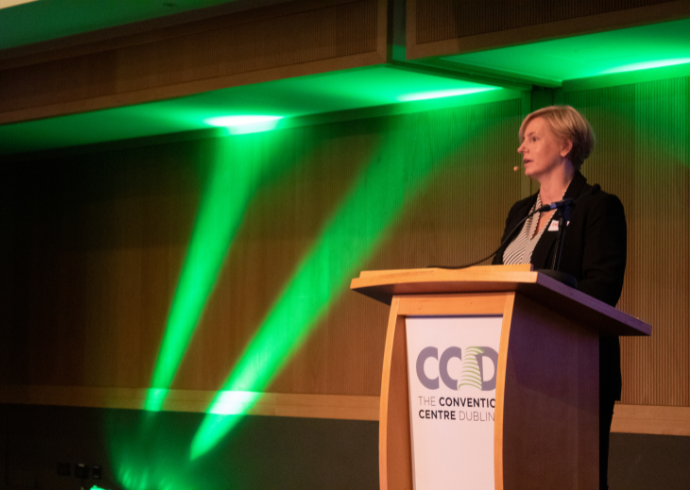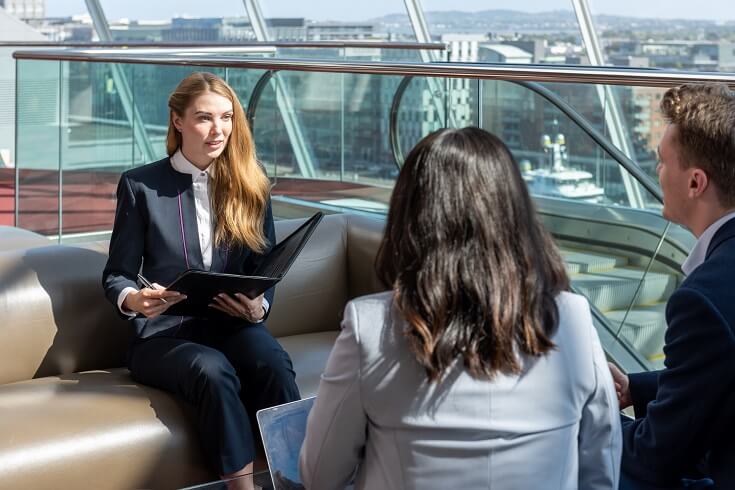 Working with us
Last year, we hosted 110 events across a range of sectors from ICT and financial services to aviation and public events. Working with us gives you the opportunity to work with some amazing corporates and associations from Ireland and across the world.
Our approach
By taking a holistic approach to wellbeing, we encourage a positive work/life balance for our people. We hold a number of wellbeing initiatives during the year, along with a number of other activities throughout the year, such as yoga and a run club.
We support you
We provide effective learning and development opportunities and support, challenge and learn from each other every day.
What we offer
We offer a flexible working environment with many of our non-operational departments availing of hybrid working. We offer flexible working hours, as well as weekend and evening work for some roles.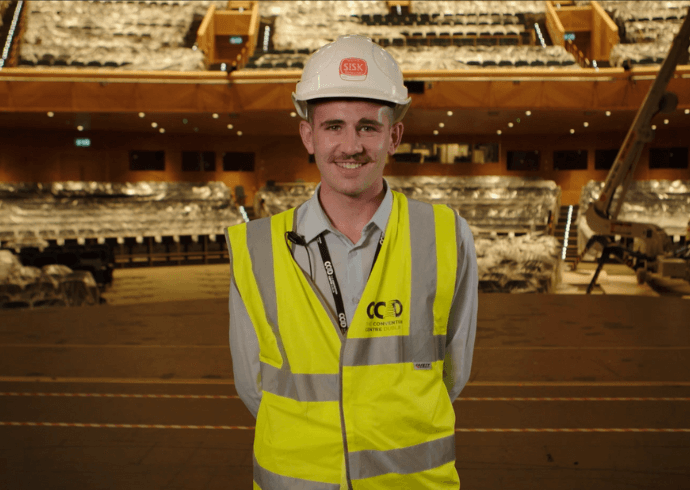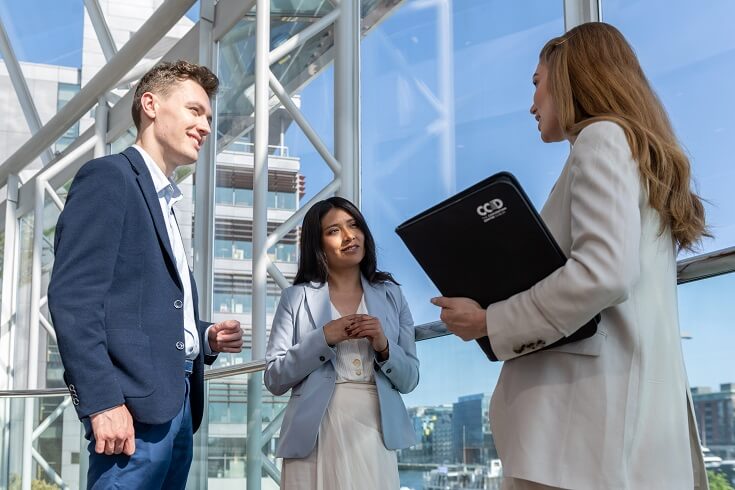 Current Vacancies
Are you looking to join our team? Click through to our recruitment site, 'Recruitee' to view our current vacancies. Please note you will be redirected to a third-party site.
At The CCD, we recruit the best and in return, we offer an excellent benefits package. Scroll on to see some of the benefits you can avail of when you become a permanent employee of The CCD.
Benefits
A competitive salary
A flexible working environment in a city centre location
Corporate pension scheme with employer contribution
23 days annual leave, with additional days rewarded based on length of service, up to a maximum of 27 days (pro-rata for part time employees)
On site staff restaurant
Bike to work scheme with employer contribution
Paid maternity leave (26 weeks) and paternity leave (2 weeks)
Comprehensive health insurance
Workplace wellbeing programme
Training and development opportunities
Employee Assistance Programme (EAP)
Spotlight on our people
"I've been working at The CCD for four years now, and during that time my role really grew. From focusing on national association conference meeting requirements, to now handling international association proposal bids and site visits. I do find my role to be very diverse in that it offers me the opportunity to work with a very dynamic and knowledgable team at The CCD."
Spotlight on our people
"I would work very closely with our Event Design department, so we would come up with a look for the client. we can put some 3D renders to help them understand how the space will look on the day. This tool is really useful. If people can't travel to the venue, we can actually mock-up how each space will look and send it to the client and talk them through it."
Spotlight on our people
"We really have seen a movement, essentially, with veganism, vegetarianism and the sustainability piece,. I think it's something that we're all taking on board and we've done a lot of work behind the scenes in terms of developing new menus to coincide with this and to work with suppliers that will provide us with compostable items as well."