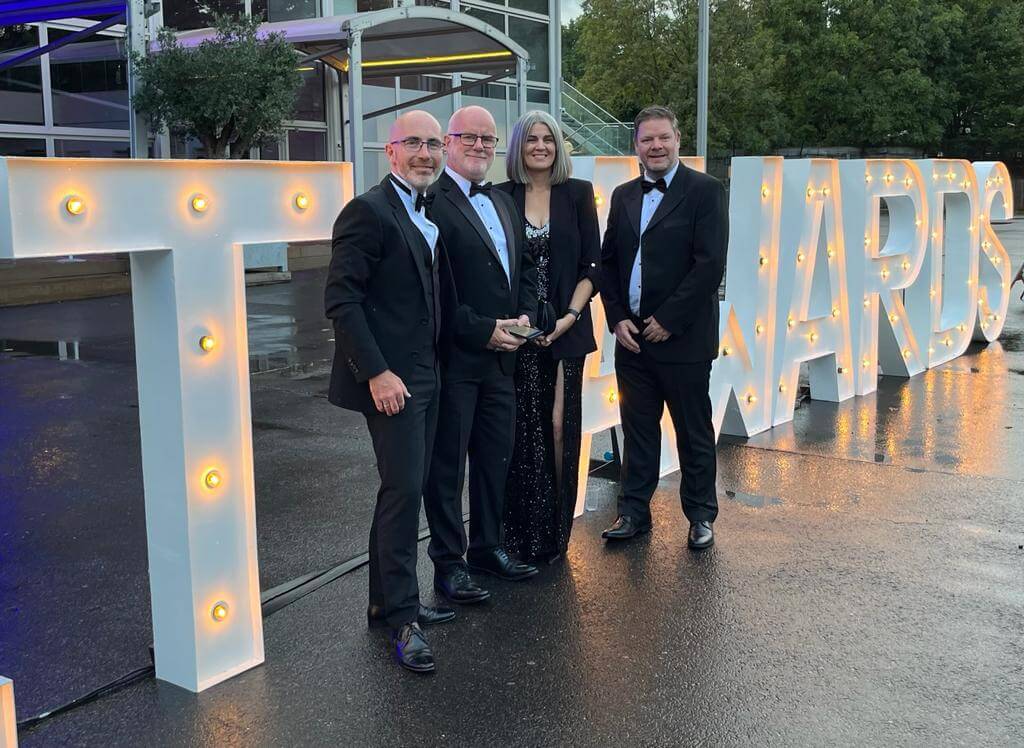 About The CCD
The Convention Centre Dublin (The CCD) was developed to provide a world-class conference venue in the heart of Ireland's capital city. Located just 15 minutes from the airport in Dublin's docklands, the finance and technology hub of the city, The CCD is ideally positioned to entice the international business tourism market.

Since The CCD opened in September 2010, we have hosted over 2,100 events. As business tourists spend money on hotels, taxis, dining out, entertainment, shopping, cultural experiences and tourist attractions, events held at The CCD help to generate significant revenue for the Irish economy.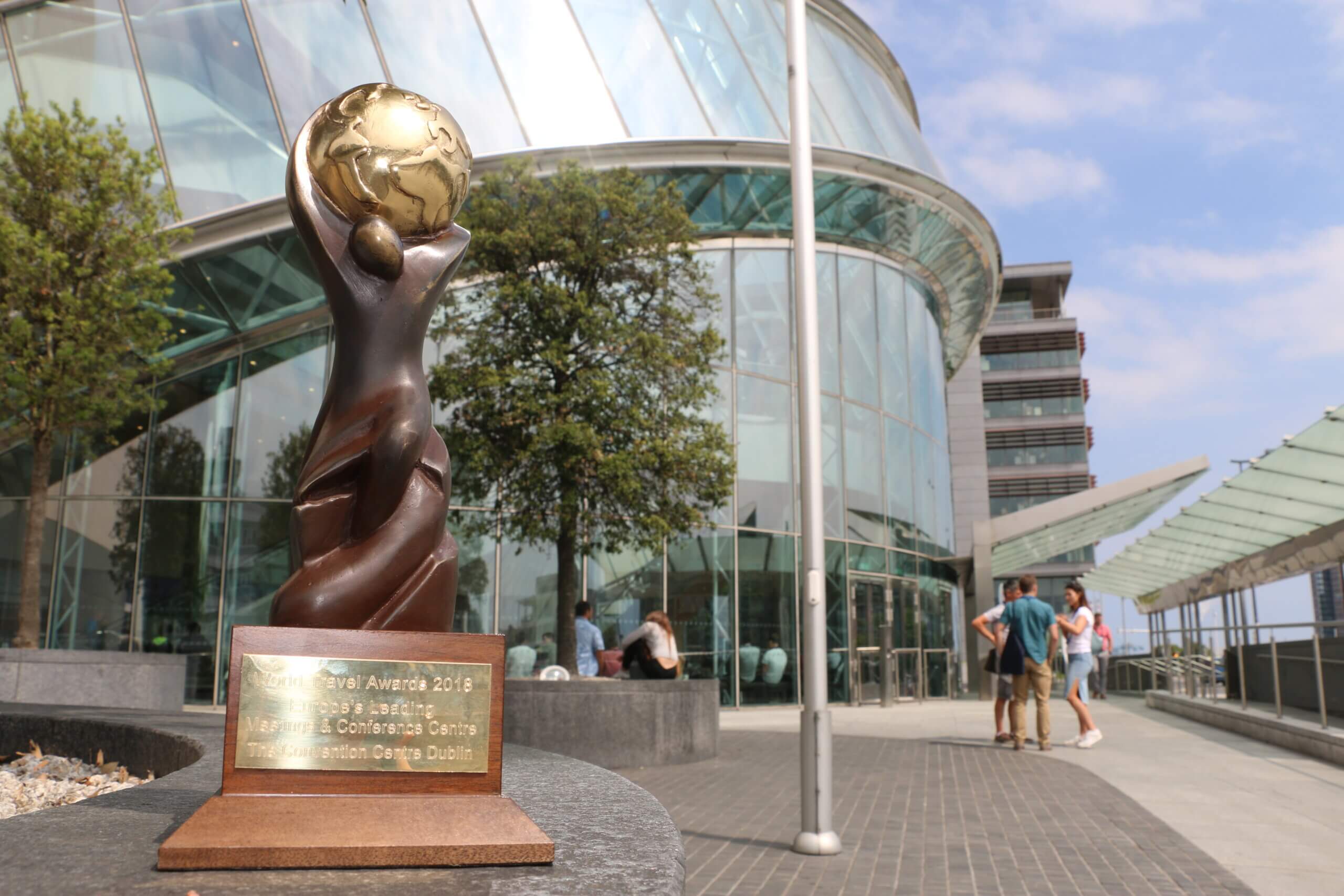 About our awards
To date, we have won 62 industry awards and continue to position Ireland on the world stage for international conferences, congresses and events. We hold three ISO accreditations – Event Sustainability Management ISO 20121, Quality Standard ISO 9001 and Environmental Standard ISO 14001, as well as British Security Standard BS7499.
A venue for all
A venue for all
Some of our clients that have chosen The CCD.