With a range of government initiatives and incentives available to support your association or corporate conference bid, and assistance from one of Europe's most esteemed conference venues, Dublin is the ideal destination for any event.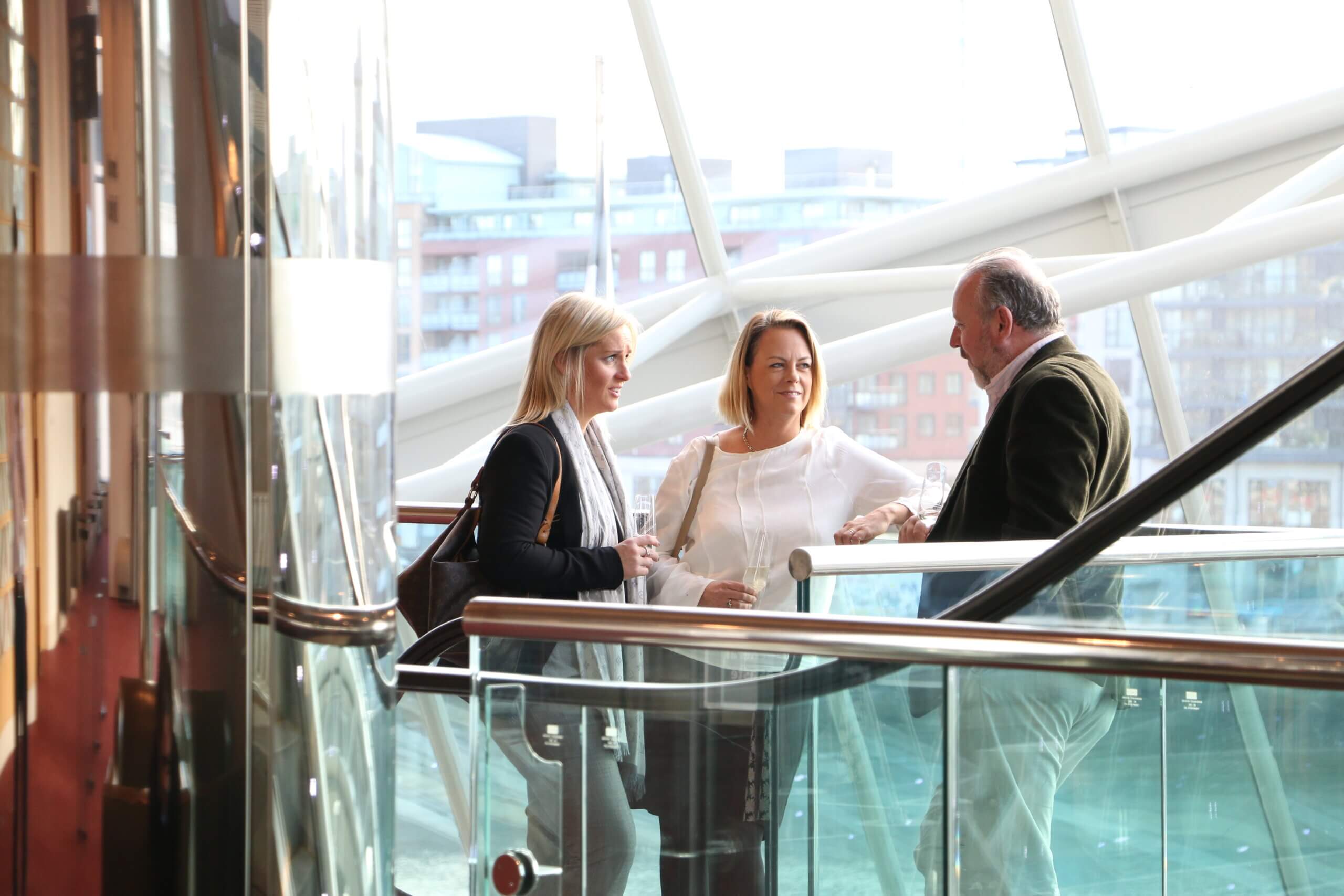 City support
Various government incentives including the removal of travel tax, a reduction in vat rate and the introduction of a Conference Ambassador Programme, are available to help you bring an international event to Dublin, together with a range of other supporting organisations.
Dublin Convention Bureau (DCB) is the leading organisation for business tourism in Dublin.
DCB offers an array of support to help you bring your international event to Dublin. Financial supports are available for conferences, corporate meetings and incentive programmes. Every time you bring your delegates to Dublin, DCB are there to help you deliver exceptionally unforgettable experiences. Find out more.
Science Foundation Ireland's (SFI) Conference and Workshop Programme facilitates international and national conferences and workshops taking place in Ireland that encourage dissemination and collaboration on research topics of timely importance covered by its legal remit. Find out more.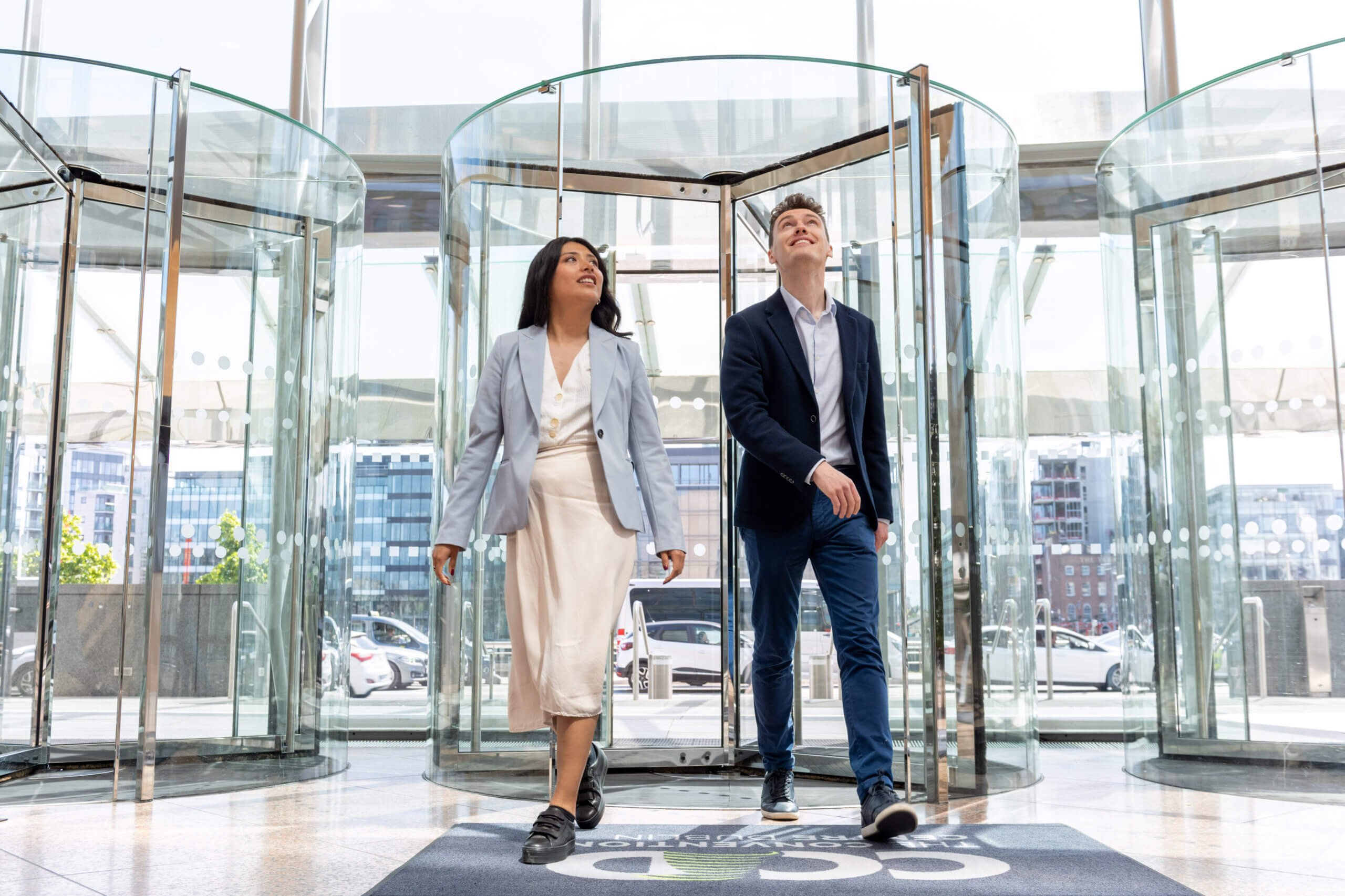 Supports for Association events
Having hosted a wide range of association conferences from the medical, biopharma, medtech and technology sectors, we are well acquainted with the requirements and objectives of national and international association clients.
Becoming a Conference Ambassador and hosting an international conference in Dublin can help raise Ireland's profile in your field or industry, generate revenue to fund future research and help further develop your organisation.
Our specialist Account Managers have expert knowledge of the association market and are well-acquainted with the competitive bidding process that can be required to attract prestigious events to the city. They are here to assist and advise, ensuring that you get the most of your time at The Convention Centre Dublin, and in Dublin. Working on your behalf, we offer the following complimentary services.
A personalised bid document for you to present to your International Committee
A professional audio/video presentation
Help with promoting your bid at your association's next International conference
Assistance with the selection of a Professional Conference Organiser (PCO)
Professional advice and support every step of the way
Conference Ambassador Seminars
We host a series of Conference Ambassador Breakfast Seminars when we share information on how we can support you in the process of bringing an international event to Dublin. These seminars feature presentations on financial and operational support for conference hosts from representatives of Dublin Convention Bureau (DCB) and the Association of Irish Professional Conference Organisers (AIPCO). You can also hear from a panel of local conference ambassadors who share their individual experiences and thoughts on hosting international meetings.
If you would like to bring your international conference to Dublin, contact us today and let us help you make this dream become a reality.