From the energy we use, right through to our industry-leading recycling procedures, we have taken a vested interest in being a green venue throughout and specialise in hosting sustainable events.
We actively engage with clients to offer the opportunity to extend their sustainability initiatives into a biodiversity investment. Investment in biodiversity is an approach where harmful ecological and climate impacts are compensated by planting a variety of indigenous trees with the aim of conservation and restoration of natural habitats.
We are committed to promoting positive impacts while identifying and minimising any adverse impacts around sustainability including the environment.
By hosting sustainable events we help inspire individuals and organisations to adopt sustainable practices and contribute to a more sustainable and resilient society.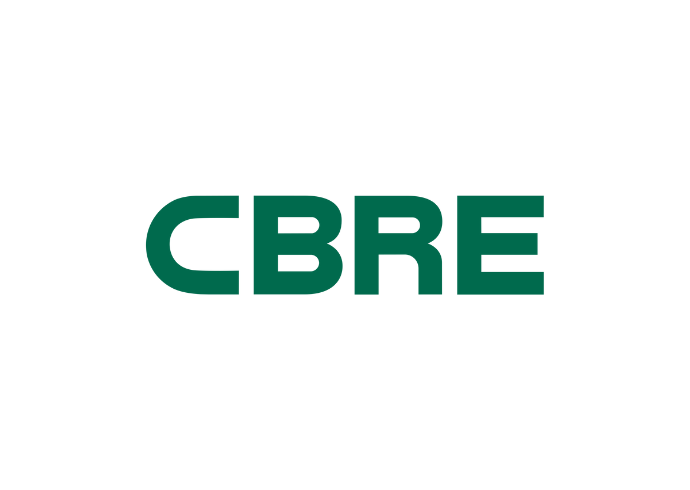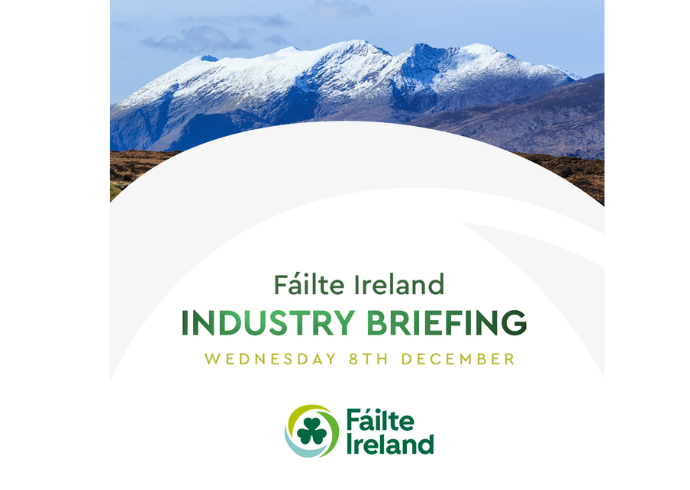 CBRE's Employee Engagement event marked not only our first face-to-face event since the pandemic but also our first client to extend their own sustainability into the biodiversity investment for their event at The CCD. Thirteen indigenous Irish trees were planted with our partners Grown Forest equating to sequestering 286kg of CO2.
Grown Forest follow the principle that a single tree can sequester 22 kg of CO2 per 12 months which is based on the Woodland Trust carbon calculator
Failte Ireland's Industry Briefing was one of the first carbon neutral events at The CCD. Having calculated this event's carbon footprint, 48 trees were planted after the event, sequestering 1,056kg of CO2 in the name of Fáilte Ireland's industry briefing.
Discover Dublin
From fun things to do, to top restaurants and bars and events guide.