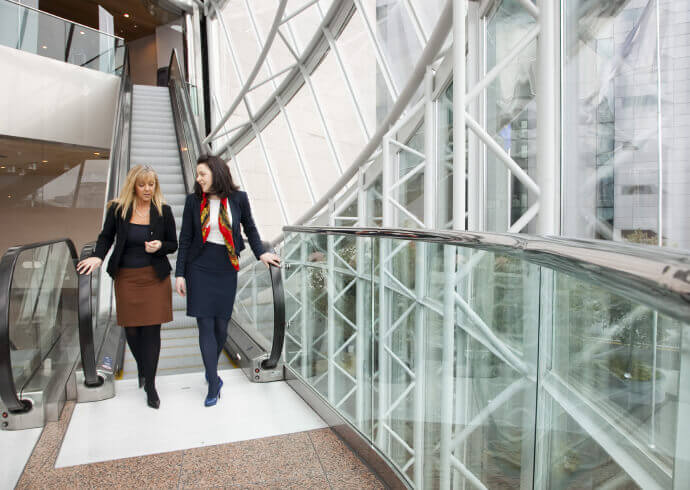 History of the building
The Convention Centre Dublin was developed to provide a world-class conference venue in the heart of Ireland's capital city. Located just 15 minutes from the airport in Dublin's Docklands, the finance and technology hub of the city, The CCD is ideally positioned to entice the international business tourism market.
Since The CCD opened in September 2010, we have hosted over 2,100 events. As business tourists spend money on hotels, taxis, dining out, entertainment, shopping, cultural experiences and tourist attractions, events held at The CCD help to generate significant revenue for the Irish economy.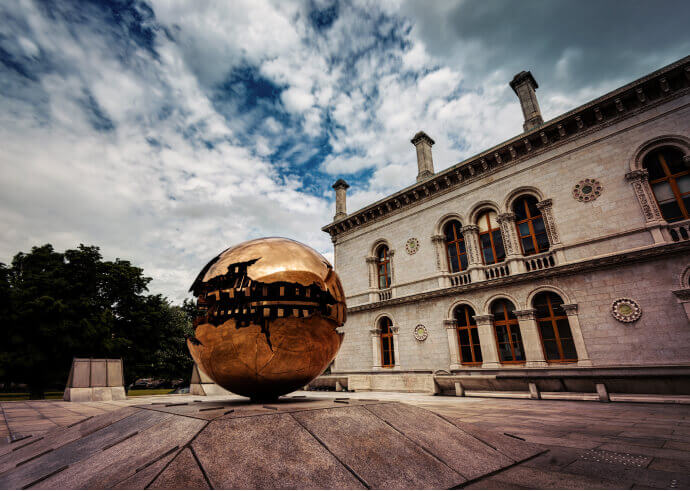 Our expertise
The Convention Centre Dublin is accessible, iconic, flexible and inspirational, offering you and your delegates the perfect venue for your event, delivered to exceptional standards by our friendly, award-winning team.
Purpose-built facilities coupled with an expert team, ensures that we can deliver any style of event. Whether it's a board meeting, a corporate banquet, or an international association congress, we have the necessary expertise and equipment to bring your event to life, and deliver a memorable experience for your guests.
bedrooms within easy reach
minutes from Dublin airport
events held to date
awards won for outstanding events
Information about The CCD
The CCD is a truly iconic building, led by a team of dedicated professionals. Learn more about the history of the building and what lies behind the iconic glass facade.
A venue for all
A venue for all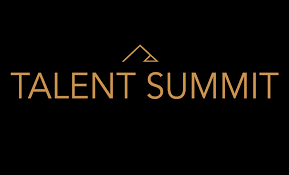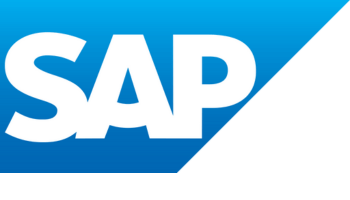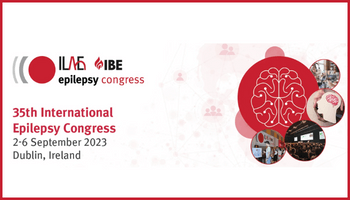 Plan your event
Ideal for...
Discover Dublin
From fun things to do, to top restaurants and bars and events guide.