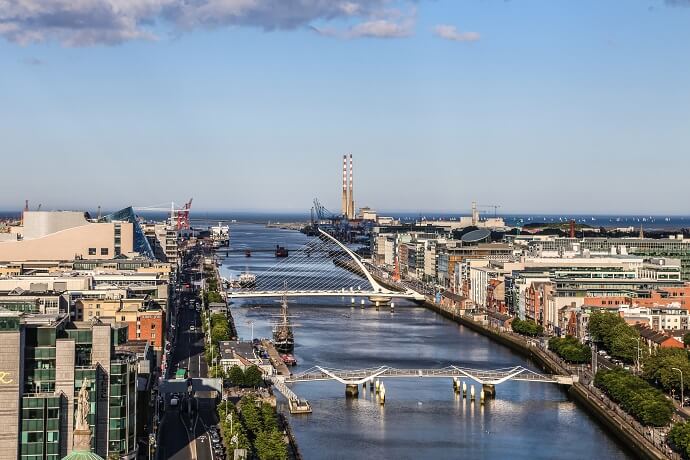 Discover Dublin
Conveniently located at the gateway to Europe, Ireland is easily accessible for UK, US and EMEA delegates. Dublin Airport serves over 180 routes, including daily flights to all major UK and European cities. Ferry services from Dublin and Rosslare ports also make it easy to bring in equipment and goods from the UK and beyond.
Dublin is a small and compact city, with a great transport infrastructure, making it easy to get around and meaning nothing is ever too far away! Offering an excellent road, rail and tram network, over 10,000 taxis (with very friendly drivers!) and a fantastic 'dublinbikes' scheme, your delegates will be spoilt for choice.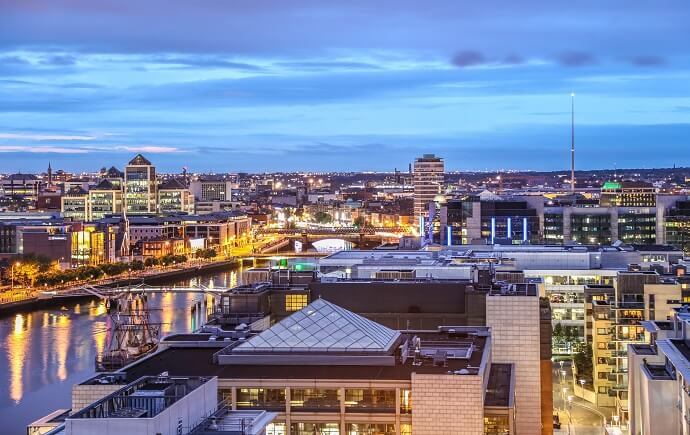 Dublin's history and culture
Dublin is steeped in a rich cultural heritage that begs to be explored. All year round, the city is alive with music, art and theatre of all kinds and, of course, art galleries and museums abound. All complemented by an impressive range of restaurants, cafés and shops, where delegates are often surprised by the city's competitiveness and value for money.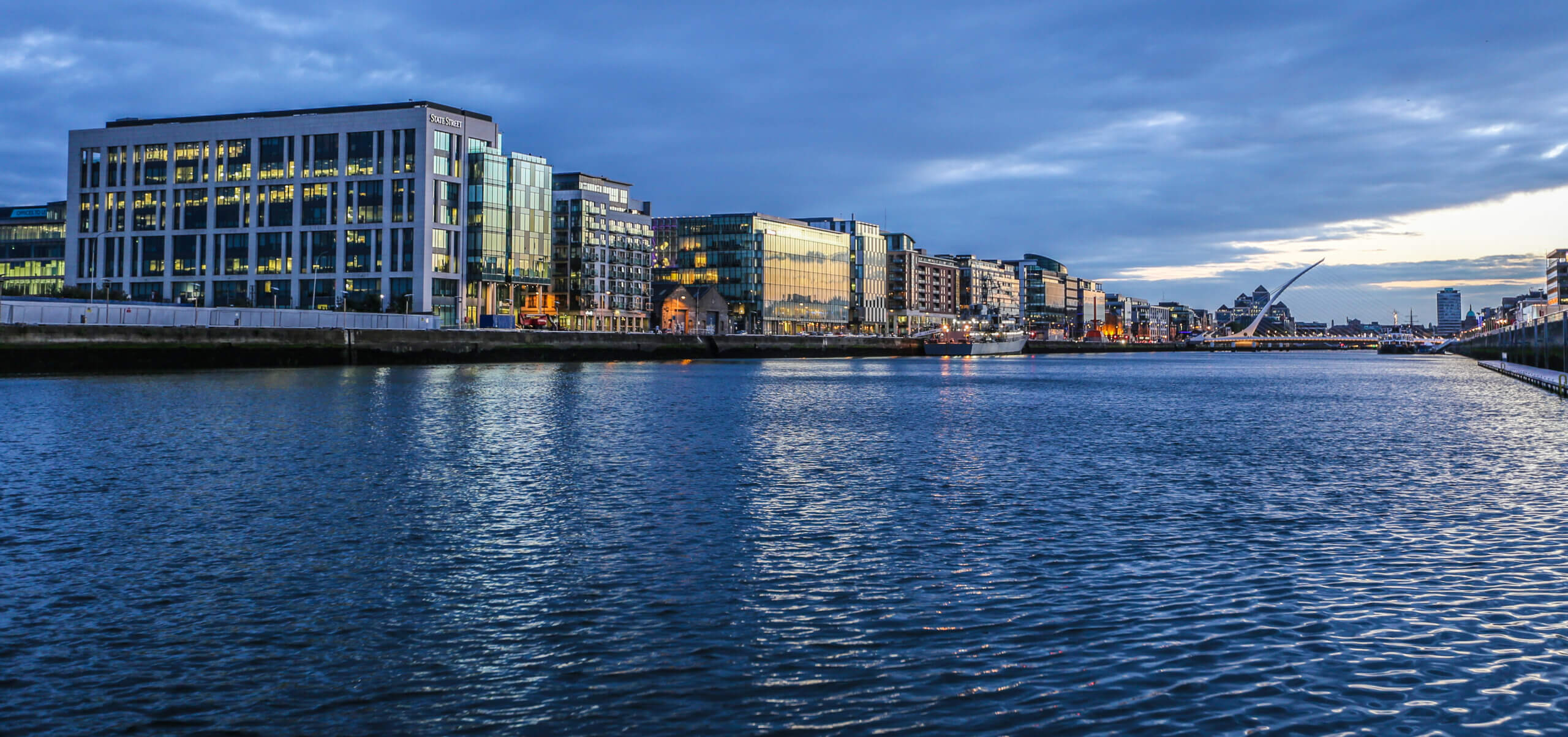 Doing business in Dublin
Dublin is the European headquarters of many of the world's leading corporations and a centre for academic research and innovation. As the home to many of the world's top ICT, financial and pharmaceutical corporations, it is a serious place to do business.
Plan your trip
Not to be missed