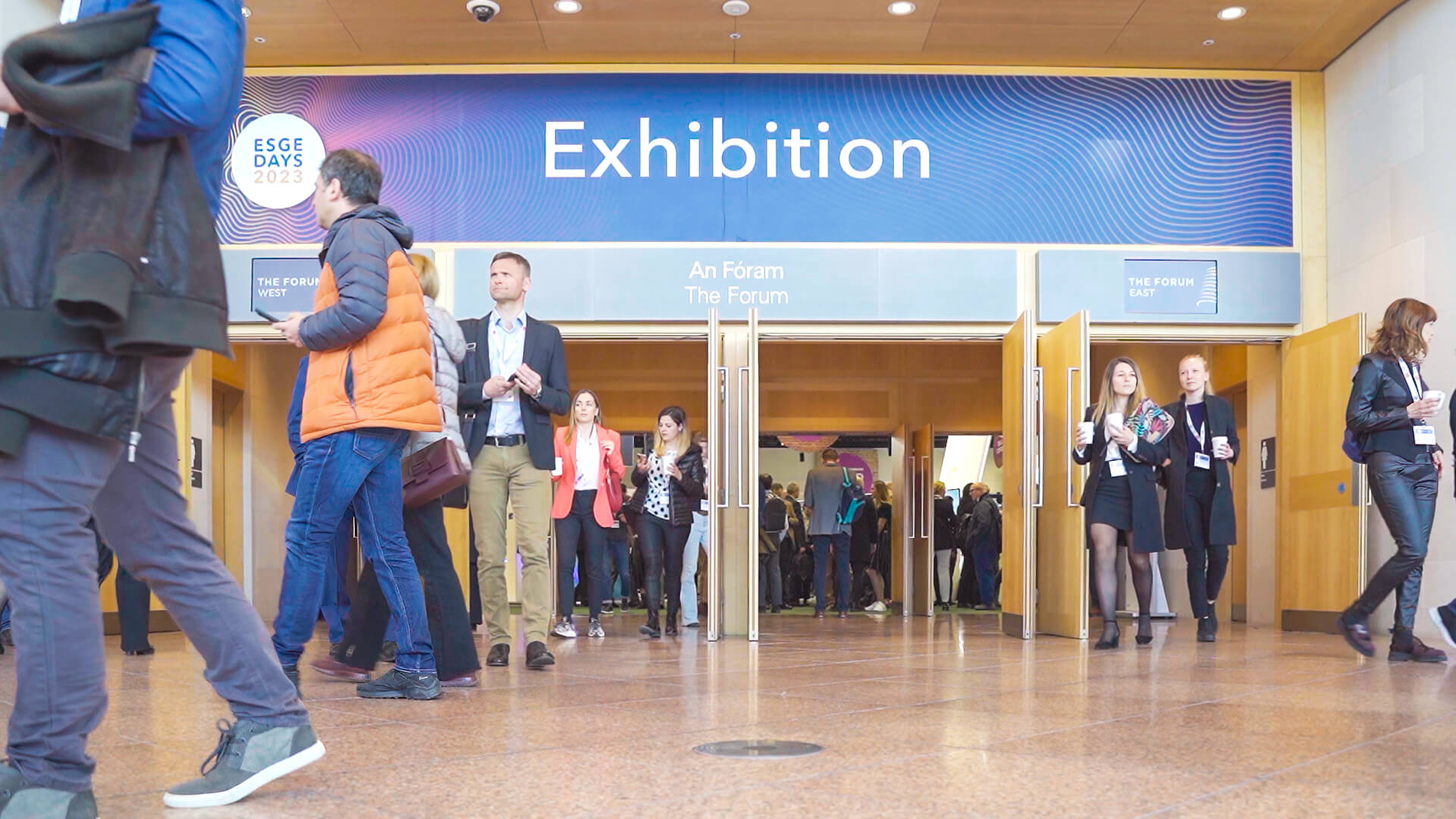 Exhibiting
Are you exhibiting at an event? You can order many of our exhibitor services and products online in advance, including the following.
Stand Catering – hot drinks, food and beverages, delivered directly to your stand when you need them.
Furniture – from tables and chairs to cupboards and counters, we can furnish your exhibition stand to suit all your requirements.
Technical Equipment – including plasma screens, laptops, and projectors.
IT and Telecommunications – including bespoke internet solutions, customised Wi-Fi landing pages, and telephones.
Stand Cleaning – to help keep your stand spic-and-span.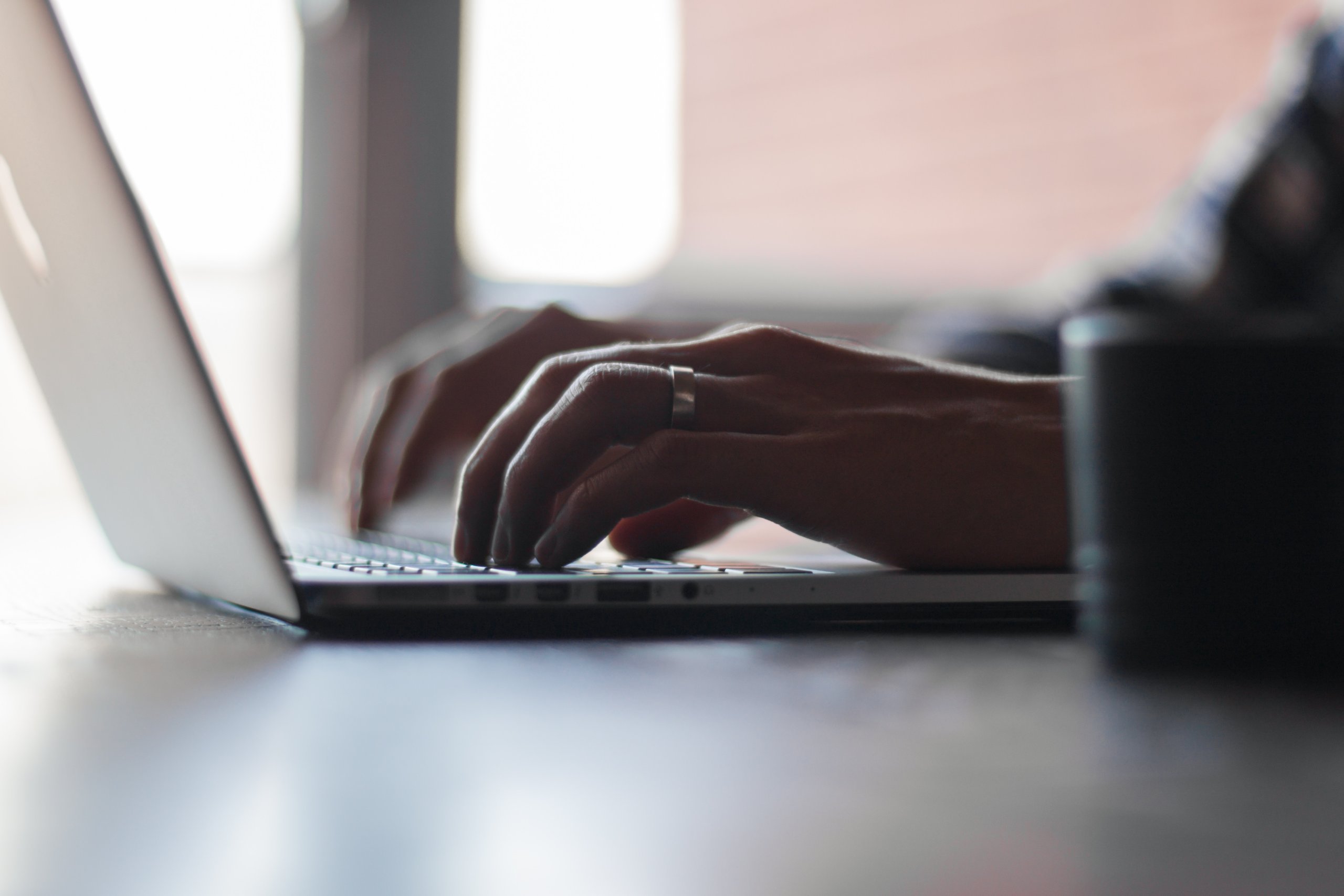 Order online
To place an order online, visit our secure online ordering portal and follow these simple steps.
Look for your event in the published list of shops.
Click 'Go to Store'.
Register a new account or sign in to an existing account.
Enter your stand number or stand name.
Select your requirements and place your order.
Make payment by credit card.
Once you have paid for your order via a secure card system you will receive an email confirmation detailing the items you have requested.
Online ordering will close three working days before the start of your event. If you miss this deadline, please contact your Event Manager.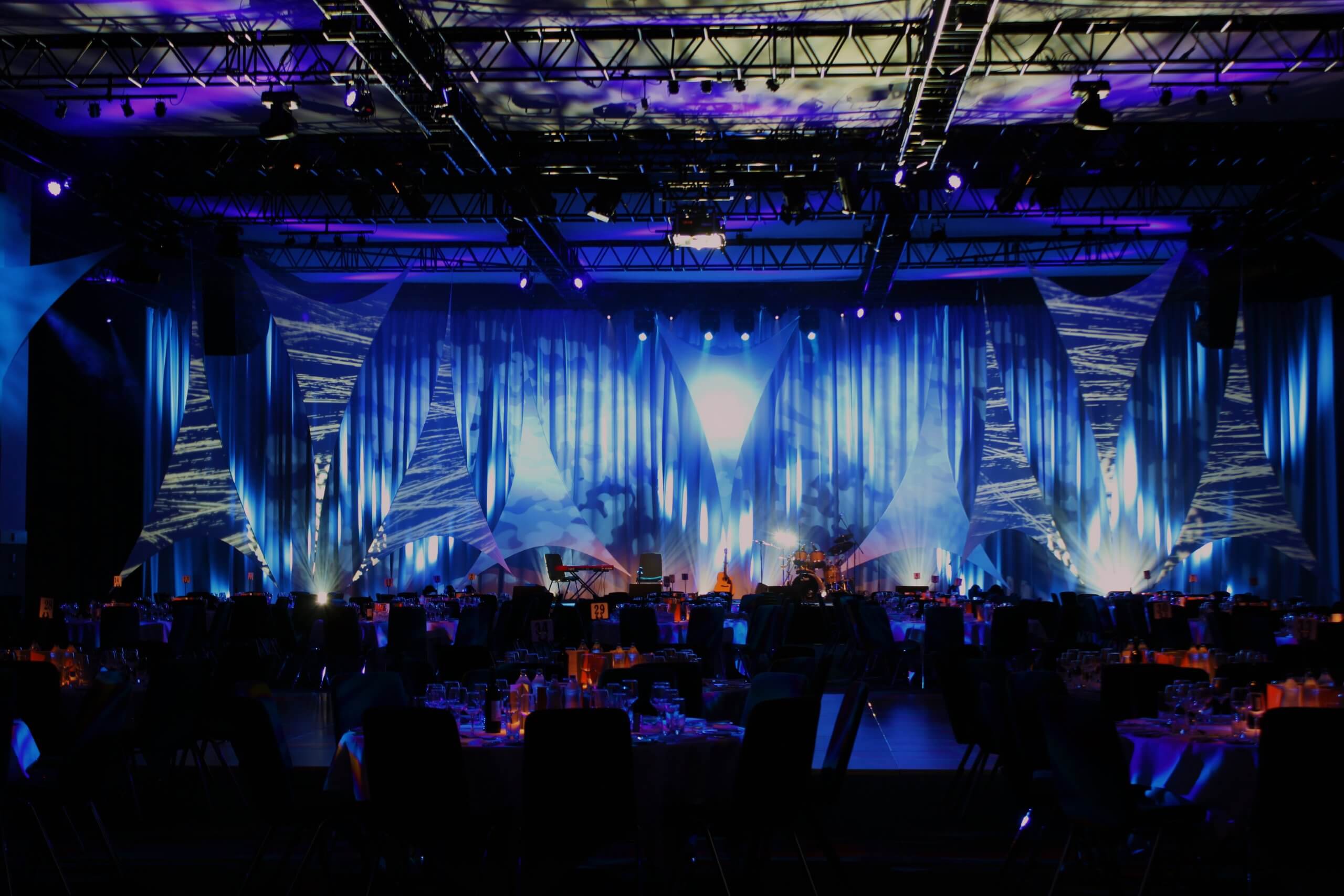 Are you attending a banqueting event and would like to pre-order drinks for your table? We offer an extensive range of beverages, which you can pre-order to arrive at your table, allowing you to sit back and enjoy the event.
This ordering facility will close 24 hours before the start of the event, but if you miss the deadline, you'll still be able to place an order with the waiting staff during the event.