Access and Deliveries
The Convention Centre Dublin (The CCD), as Ireland's only purpose-built international conference centre, offers many logistical advantages when delivering your event equipment on-site.
Ideally located in Dublin's docklands, The CCD is not only convenient to the city centre, but also to Dublin's Port Tunnel and the M50 motorway network. Dublin Port, with regular ferry services to the UK, is also less than 10 minutes away, making The CCD easily accessible for overseas deliveries.
On site, our commercial vehicle lifts serve all our main exhibition and conference halls, as well as the Auditorium, allowing all your event equipment to be transported to your room or hall, making exhibiting at The CCD a hassle-free experience.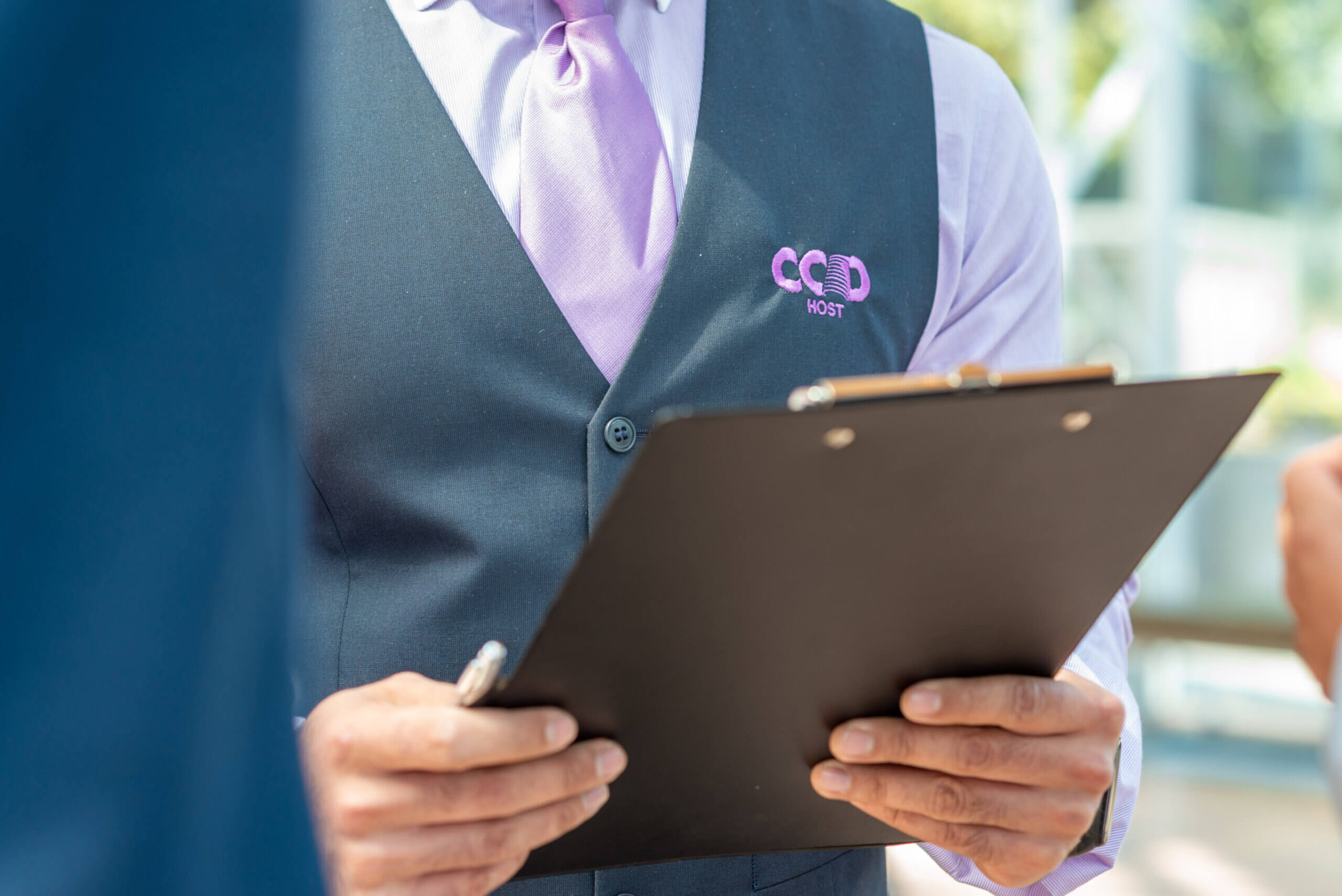 Deliveries
Delivery vehicles can access the building via a ramp located off Lower Mayor Street at the rear of the building, which leads to the dock office in our underground car park. The loading bay has a height limit of 4.3m, a weight limit of 12.5Kn/m² and an axle load of 8.5 tonnes. All couriers must report to the dock office at the loading bay on arrival.
All items for delivery need to be clearly labelled with a name, address and exhibition stand number (if applicable), and all exhibitors are required to sign for their delivery before it is released to them.
There is a HGV 5-axle ban in force throughout Dublin city centre. Please plan your access point and route in advance.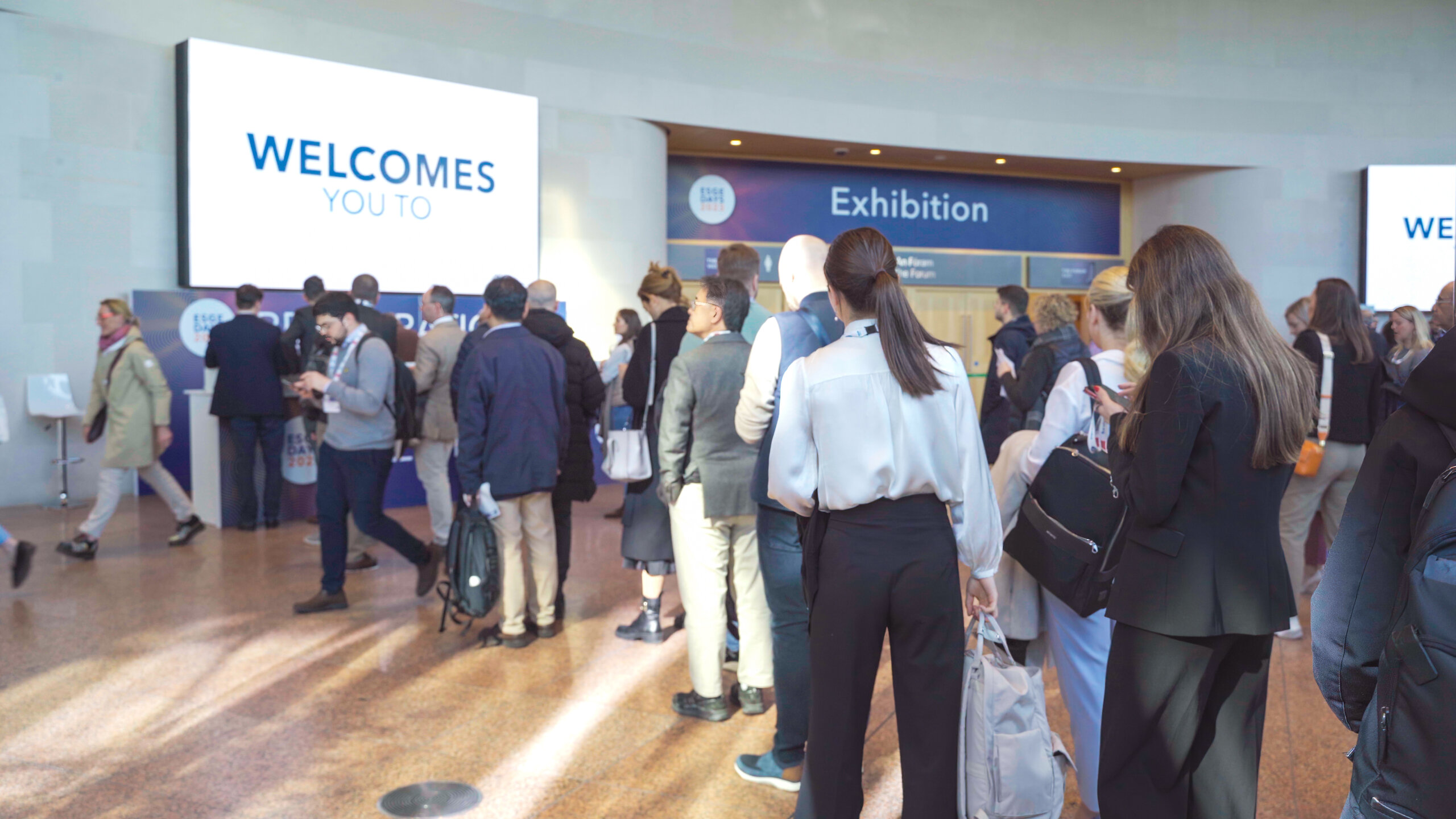 Access to the Forum
A separate entrance to the Forum is available at ground floor level. This can be accessed via The CCD's east access road and through a shutter door which is 4,560mm high x 5,000mm wide. Traffic to the east access road is controlled by CCD Security traffic marshals, who manage a strict loading and unloading time schedule. Please contact your Event Manager for details.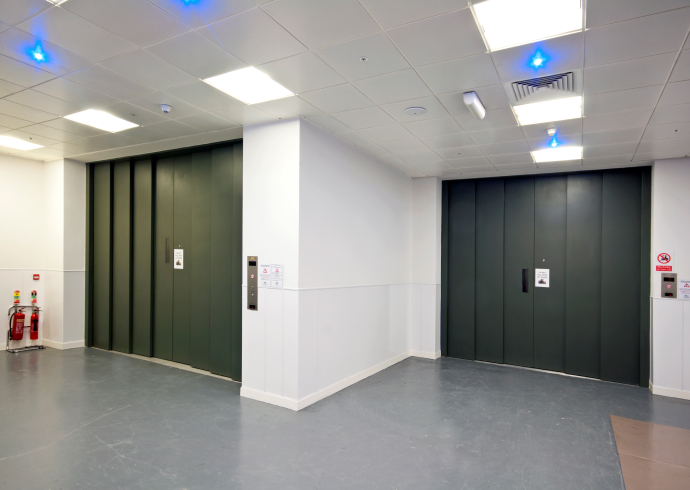 Truck and Van Lifts
The weight limit of The CCD's truck lift is 25,000kg. The maximum dimensions of the entrance and exit are 3,900mm wide x 3,200mm high.
The truck lift can can accommodate a maximum trailer size of 13,600mm long x 2,500mm wide x 4,000mm high or two vans maximum of 7,345mm long x 2,360mm wide x 3,055mm high.
The weight limit for The CCD's van lift is 6,000kg. The maximum dimensions of the entrance and exit are 2,900mm wide x 3,200mm high.
The van lift can accommodate a maximum vehicle size of 2,360mm wide x 7,345mm deep x 3,055mm high.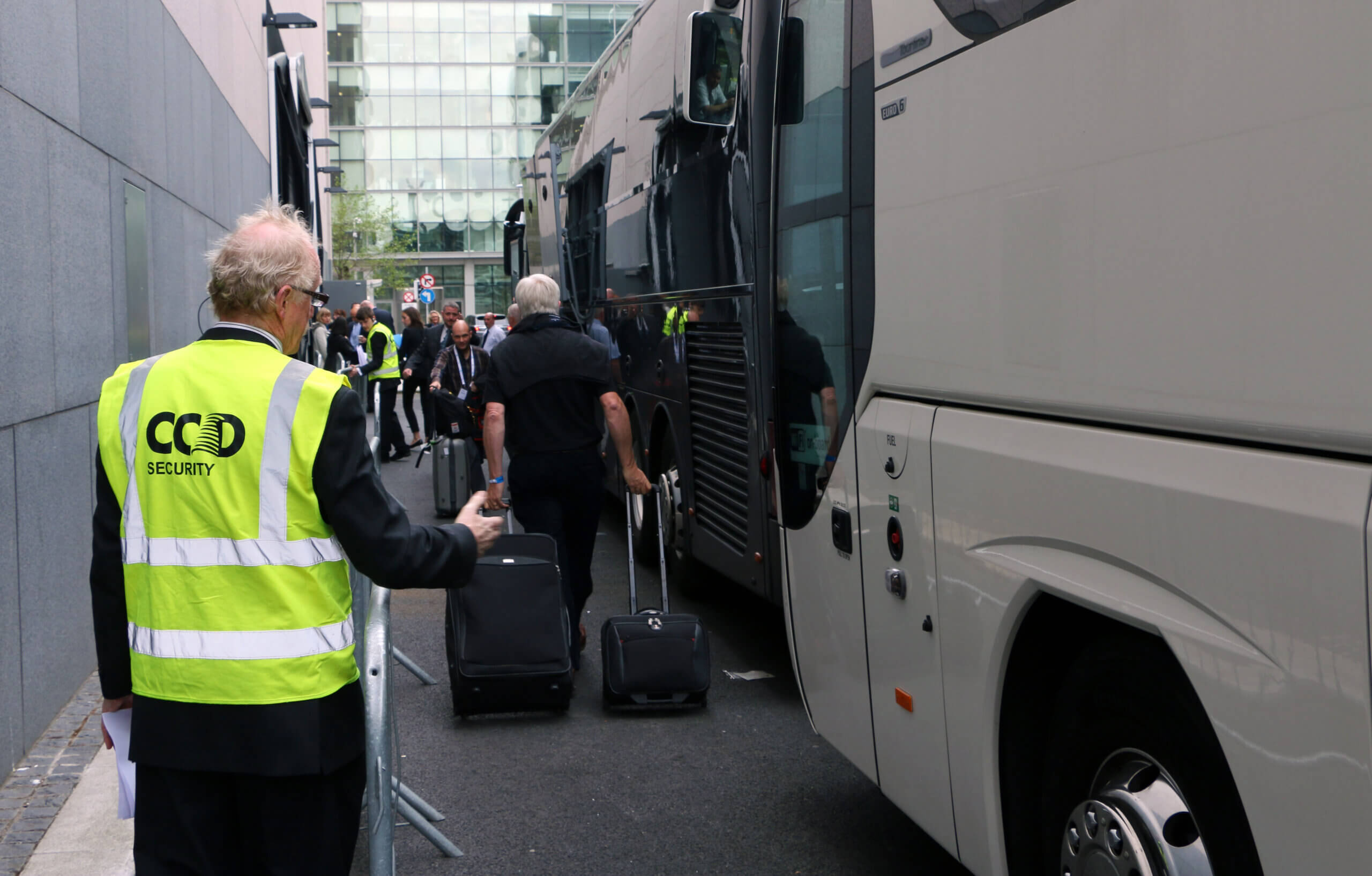 Loading and Unloading
Build-up
We cannot accept event deliveries by the main (front) entrance of the building. During build-up for an event, delivery vehicles will be directed to the relevant goods entrance or holding area, where they will be unloaded as quickly as possible. All vehicles must then be immediately removed from the loading area and taken off site. Onsite parking is not allowed for any HGV, long wheel base, Transit or Sprinter vehicle.

Break-down
To allow exhibitors time to break down and pack up their stands, contractors are not allowed access to the venue for at least one hour after the closing time of the exhibition. There is a public waiting area located in the Topaz Service Station, close to Dublin Port on Promenade Road. This area can facilitate HGVs and long wheel-base vehicles. There may be a cost associated with staying there.
Load-in and Load-out
Please check with your Event Manager for specific load-in and load-out arrangements as these will be strictly implemented by The CCD's traffic marshals.