The Convention Centre Dublin (The CCD) holds three ISO accreditations – Event Sustainability Management ISO 20121, Quality Standard ISO 9001 and Environmental Standard ISO 14001, as well as British Security Standard BS7499.
The implementation of these ISO standards throughout The CCD helps us to maintain delivery efficiencies and ensure continual improvement in environmental sustainability. To retain ISO certification, we are audited on a regular basis. In 2021, The CCD received certification that the venue is being supplied with 100% renewable electricity.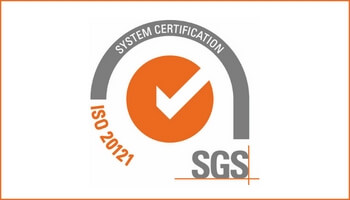 ISO 20121
The ISO 20121 accreditation was awarded by SGS, the awarding body on behalf of ISO, in November 2021. The CCD is one of only three venues in Ireland to hold this accreditation. Having the standard shows The CCD's commitment to sustainability and leading event sustainability in Ireland. The venue's hospitality service partners, Fitzers Catering, also hold this standard.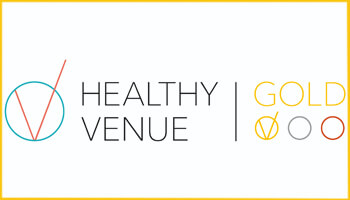 Healthy Venue
In 2021, The CCD became the third venue in the world to receive the highest-level Gold accreditation from the World Obesity Federation's Healthy Venue programme. The health, safety and wellbeing of everyone that visits The CCD remains a priority of ours. We believe that running healthy conferences and events lead to happier, more energised and engaged delegates.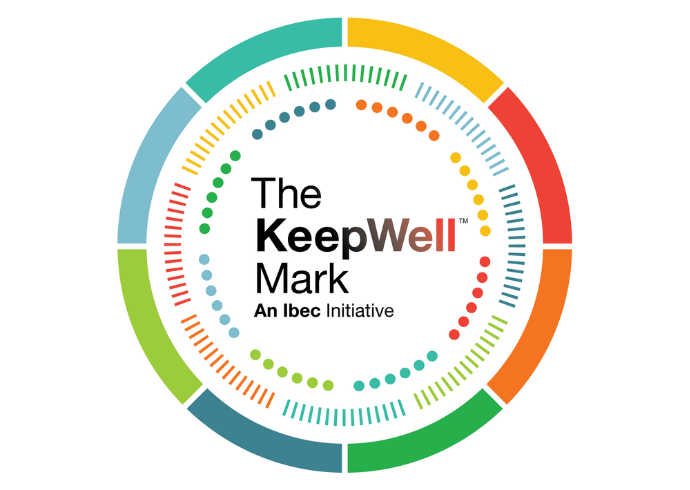 KeepWell
In December 2021, we were accredited with the KeepWell mark, in conjunction with Ibec. KeepWell programme is for companies that want to make their employees' wellbeing a priority for their business. By achieving the KeepWell mark, we have demonstrated that we have successfully met the standards of the programme and that we continue to focus on the key areas of workplace wellbeing ranging from leadership, mental health and absence management to physical activity and healthy eating.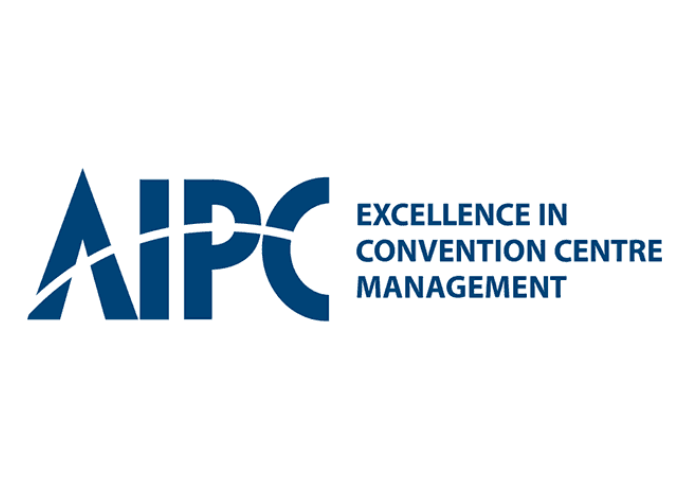 AIPC
We are also involved with the wider international conference and event community and are members of two of the most prominent conference associations in the world.
The International Association of Congress Centres (AIPC) is the industry association for professional convention and exhibition centre managers worldwide. AIPC is committed to encouraging and recognising excellence in convention centre management, while at the same time providing the tools to achieve such high standards through its research, educational and networking programs.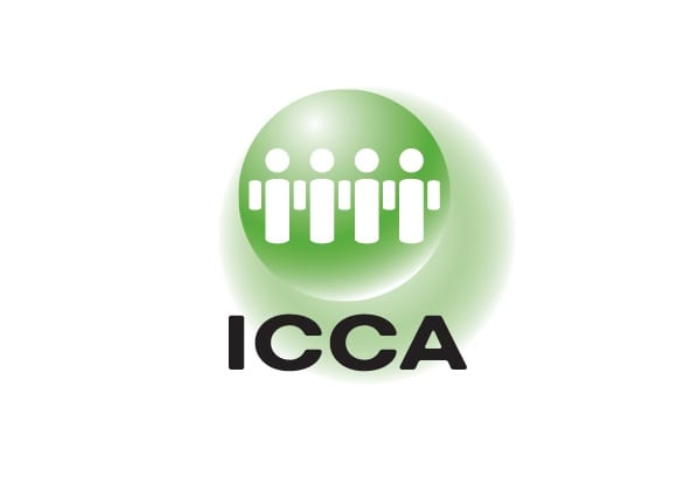 ICCA
The International Congress and Conventions Association (ICCA) is the global community for the meetings industry, enabling its members to generate and maintain significant competitive advantage. ICCA is one of the most prominent organisations in the world of international meetings. It is the only association that comprises a membership representing the main specialists in handling, transporting and accommodating international events. Its network of almost 1,000 suppliers to the international meetings industry spans the globe, with members in over 90 countries.
We are also a corporate member of the following organisations.
Irish Tourism Industry Confederation (ITIC)
Association of Irish Professional Conference Organisers (AIPCO)
Dublin Chamber of Commerce
Marketing Institute of Ireland
Docklands Business Forum