C&IT Healthy Meetings Report - Why Choose a 'Healthy Venue'?
Choosing a 'Healthy Venue' can result in a better experience for delegates and minimise any related health impacts of conference-going. We teamed up with C&IT to create an Expert Report on why it's important to host healthy conferences and meetings, and how planners can incorporate healthy initiatives to their events. Read on to find out more.
With health-related lost productivity costing the UK economy an estimated £73 billion*, investing in employees' health and wellbeing is no longer simply a nice thing to do but an absolute necessity for businesses.
Almost half of the average person's waking hours are spent at work, so there's little doubt that the workplace environment has an influence on employees' health. Companies that put effort into ensuring their employees stay healthy can reap significant rewards in terms of greater productivity.
But with many of those working hours spent in meetings and conferences, businesses need to make sure that their focus on health and wellbeing extends beyond the traditional workplace to the external conference venues they are using for meetings.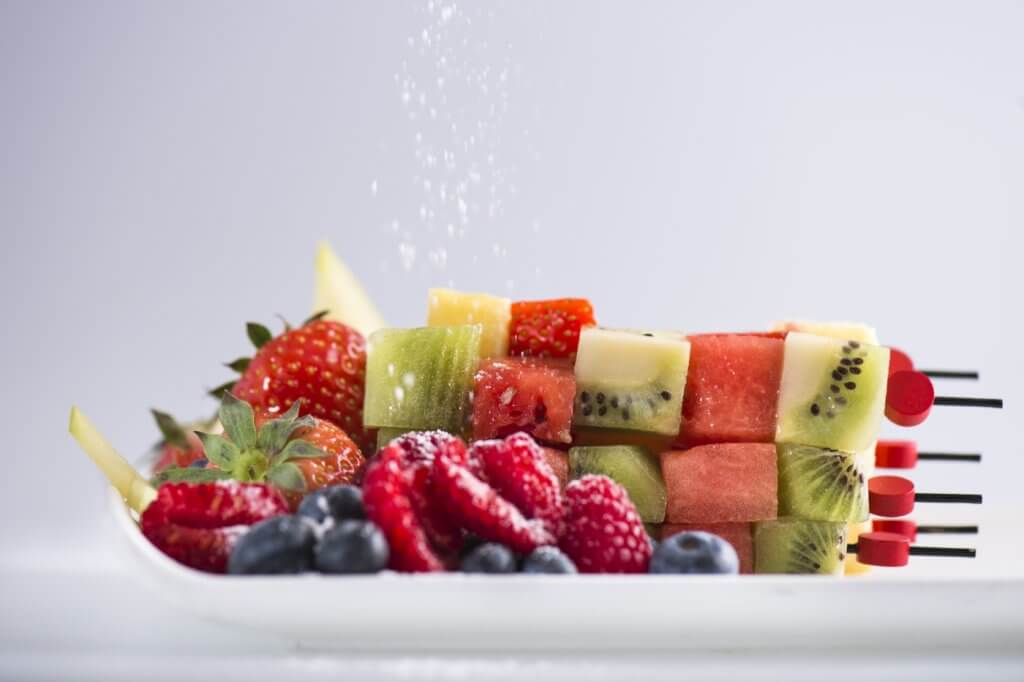 Taking time away from your office desk to attend meetings can be a good thing, but there are also many potential health implications. Conferences and meetings generally involve a lot of time sitting and provide little opportunity for physical activity, which reduces concentration, productivity, and energy levels.
As part of the British Dietetic Association's Dietitians Week 2016, which focused on workplace health, a poll on 'Healthy Meetings' asked the question: "Are you encouraged to have a break to move around in long meetings?" The results showed that 46% of people are never encouraged to take a break to move around during long meetings.
In addition to lack of physical activity, the foods and beverages available at meetings and conferences are often high in fat, added sugars, and sodium, and contain few fruits, vegetables, and whole grains. Most people can relate to that feeling of struggling to concentrate at a conference during that post- lunch slot after an unhealthy and heavy three-course meal, or following a sugar crash brought on by the cookie or doughnut they had during the coffee break.
A recent study in the US found that while hotels and convention centres are making some modest efforts to provide healthier food choices for meetings, healthy meetings are the exception, not the norm (Centre for Science in the Public Interest). It collected catering menus from a sample of venues in June and July of 2016, including the convention centres in the 25 largest US cities and 70 hotel properties, and discovered that almost none of the "healthy" menu options were based on specific nutrition criteria.
The report concluded that while meeting planners can help drive demand for healthy food service, venues also have a key role to play in making healthy meetings more accessible.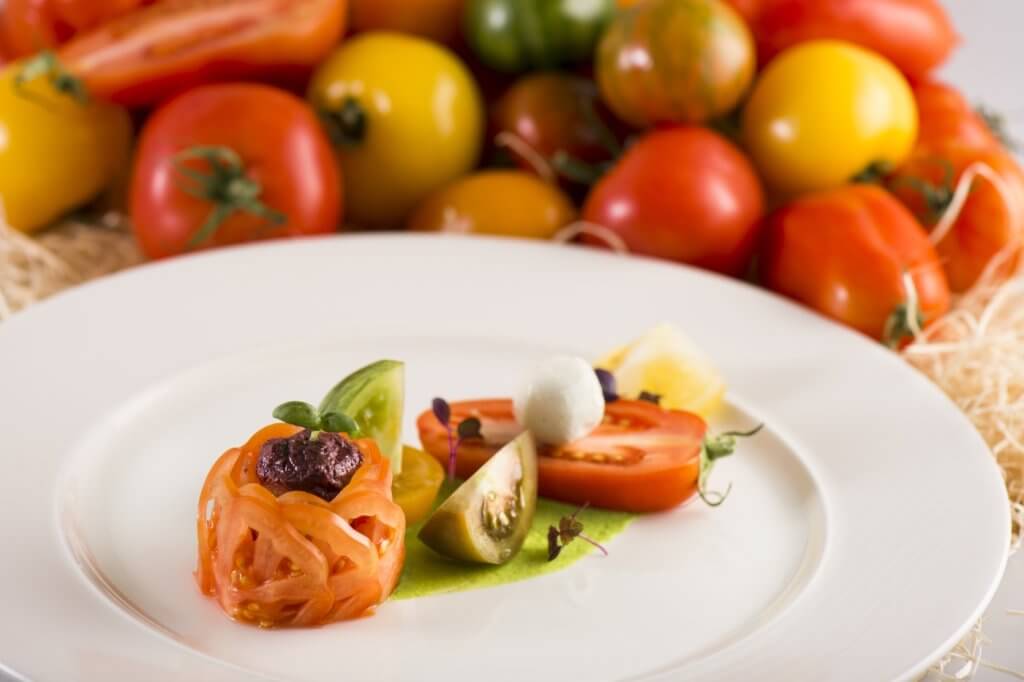 By choosing a 'Healthy Venue', planners can help to provide an environment that encourages both organisers and delegates to eat well and be physically active. And thanks to the World Obesity Federation's Healthy Venues Award programme, finding a 'Healthy Venue' looks set to become easier in future.
The Convention Centre Dublin (The CCD) is one of a few venues that truly understand the benefits of providing healthy choices for your delegates – in May this year it became only the second venue in Europe, and third worldwide, to receive a Healthy Venue accreditation after it met all of the criteria to become a Silver Healthy Venue.
The award acknowledges venues that have taken concrete steps to support healthy eating and physical activity to help minimise the negative health impacts of conferences. Healthy Venues work with the World Obesity Federation, looking holistically at the attendee experience, from healthier coffee breaks through to encouraging use of stairs and standing space in meetings, and have to meet a set of criteria to receive accreditation.
In the same way that a healthy workplace is proven to boost employee productivity, there are many benefits to addressing delegates' health and wellbeing during an event – attendees that are more alert, higher levels of engagement and just a better all-round experience. There are also numerous studies that show that physical exercise can boost creativity and productivity, which is another reason meetings that encourage physical activity are important.
In September 2017, Public Health England chief executive Duncan Selbie urged employers to introduce walking meetings outside the office in an attempt to reduce levels of stress, back and neck pain and obesity caused by our sedentary lifestyles. According to a report in the Sunday Times, his speech at the PHE annual conference read: "Move more, get up and about. Walking meetings. I don't just mean in the office - go out for a walk, get some fresh air for a meeting. We are very keen on short bursts of energy."
While this works for small meetings, it's not exactly practical advice for large-scale meetings, the likes of which are held at conference centres like The CCD. But the team at The CCD can work with event planners to help them incorporate physical activity into delegate programmes, from early morning walks and runs - walking and running routes in the local area for delegates are available on The CCD website – to yoga sessions in the foyer.
The catering team can help devise healthy, high-quality menus that will energise delegates, helping them to get the most out of educational content. Food is freshly prepared daily and The CCD is committed to sustainably sourcing the finest of seasonal Irish produce. The healthiest food options are marked with an 'H' in the menu packs, helping delegates make informed dietary choices. Vegetarian and gluten-free options are always available; special diets and allergies can easily be catered for.
There's also a financial element to consider from a return-on-investment (ROI) perspective. Face-to-face events are an important tool for businesses to communicate with their employees, partners and customers, but can be costly. Event budgets are constantly under pressure – budgets remain the top challenge for corporate event planners for the ninth consecutive year (C&IT State of the Industry Report) – so making sure an event meets its objectives is essential.
What delegates are eating and how much time they spend standing and walking may not seem like the highest of priorities to an event planner that is handling travel logistics for hundreds of delegates, as well as dealing with technology and production challenges and making sure the right messages are delivered in an engaging manner.
But if these things aren't taken into consideration, all that time, energy and resource will be wasted if audience members are struggling to concentrate and falling asleep as a result of poor catering, lack of natural light or exercise opportunities provided by the venue. By choosing a Healthy Venue like The CCD to host their next event, planners can be sure they are not only providing the best facilities for delegates, but are also helping to transform the entire conference into a healthy and enjoyable experience.
*VitalityHealth, Britain's Healthiest Workplace Scheme