Seven Ways to Make Your Next Event Healthy
As part of our C&IT Expert Report on Why Choose a 'Healthy Venue'?, we looked at ways to make your next event a healthy one. Here are our top tips:
Healthy Meetings at The CCD
1. Shed light on the issue
Boost delegate's productivity by choosing a room flooded with natural light. All of The CCD's meeting rooms have large floor-to-ceiling windows offering natural light, while our conference halls and Auditorium open out onto one of six bright and spacious foyers  located on each level.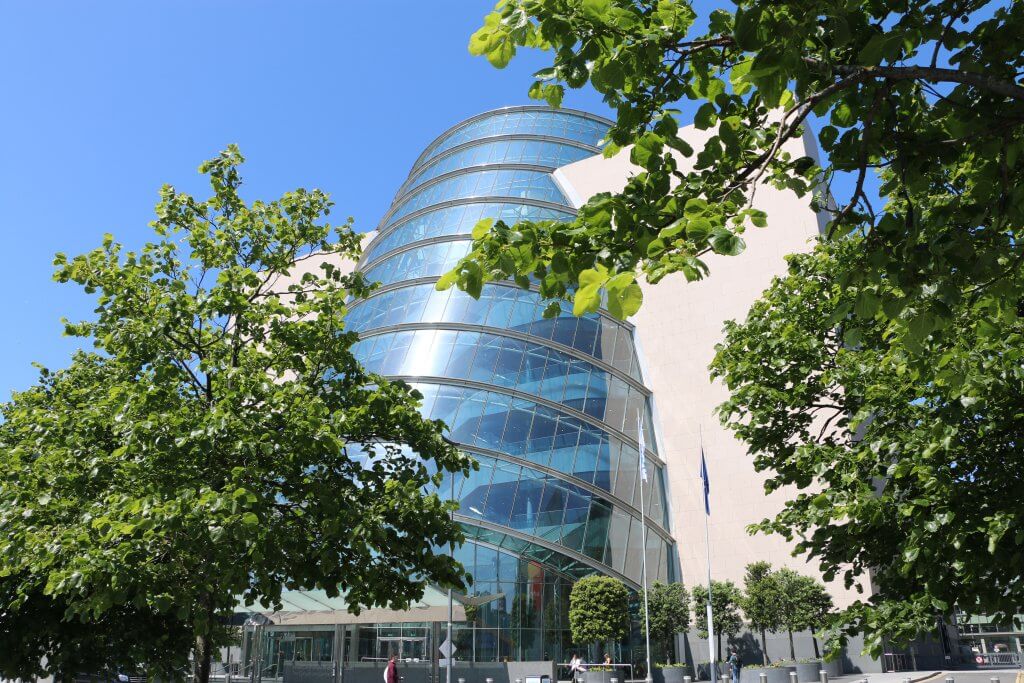 2. Come up for air
The CCD's clever design over six floors means delegates are always only a couple of minutes away from grabbing a bit of fresh air. It can take a bit of creativity to incorporate fresh air into a conference agenda. For example, when the One Young World Summit came to The CCD in 2014, delegates lined up along the River Liffey outside and released thousands of balloons to mark 25 years since the fall of the Berlin Wall.

3. Lunch on the go
The CCD's 'grab-and-go' lunch bags and reusable picnic boxes give delegates the opportunity to eat their lunch outside on one of the benches overlooking the River Liffey. There are a range of healthy options that can be included in this, such as a piece of fruit, fruit and nut bars, yogurts, Irish spring water and fresh orange juice.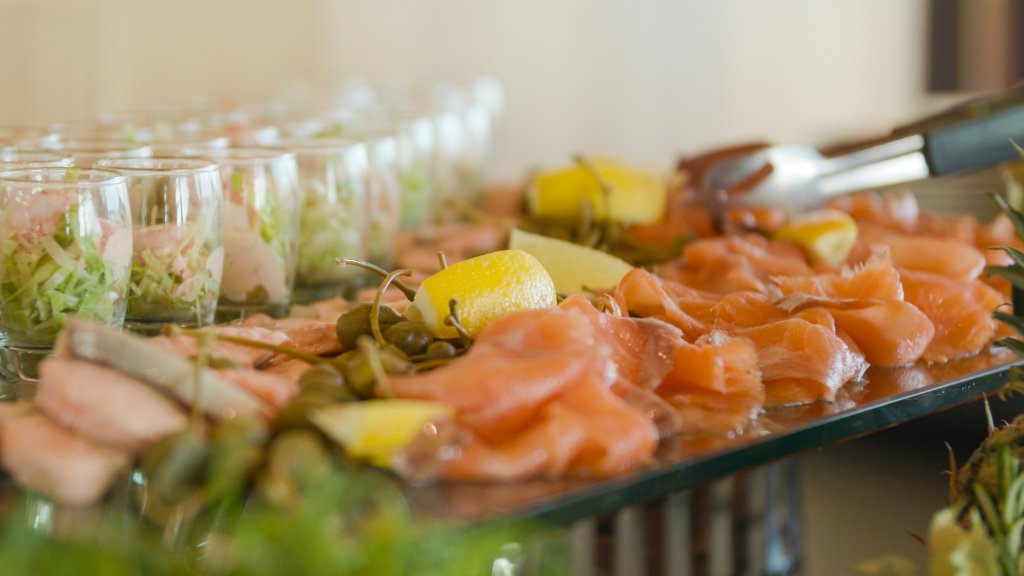 4. Feed the brain
Healthy catering is matter-of-course for us at The CCD because it is integral to helping delegates feel alert and refreshed throughout the day. 'Brain Food' options such as gogi berry multi-seed shots and dark chocolate raw brownies, and 'Superfood Health Breaks' featuring pomegranate quinoa bars and peanut butter protein bites, can help to revive delegates during conference breaks.
5. It's time to move it, move it
Digital display units throughout the building encourage delegates to take the stairs and have a stretch between conference sessions. If a conference programme includes long, seated plenary sessions, we encourage clients to host a standing reception for refreshment and networking breaks.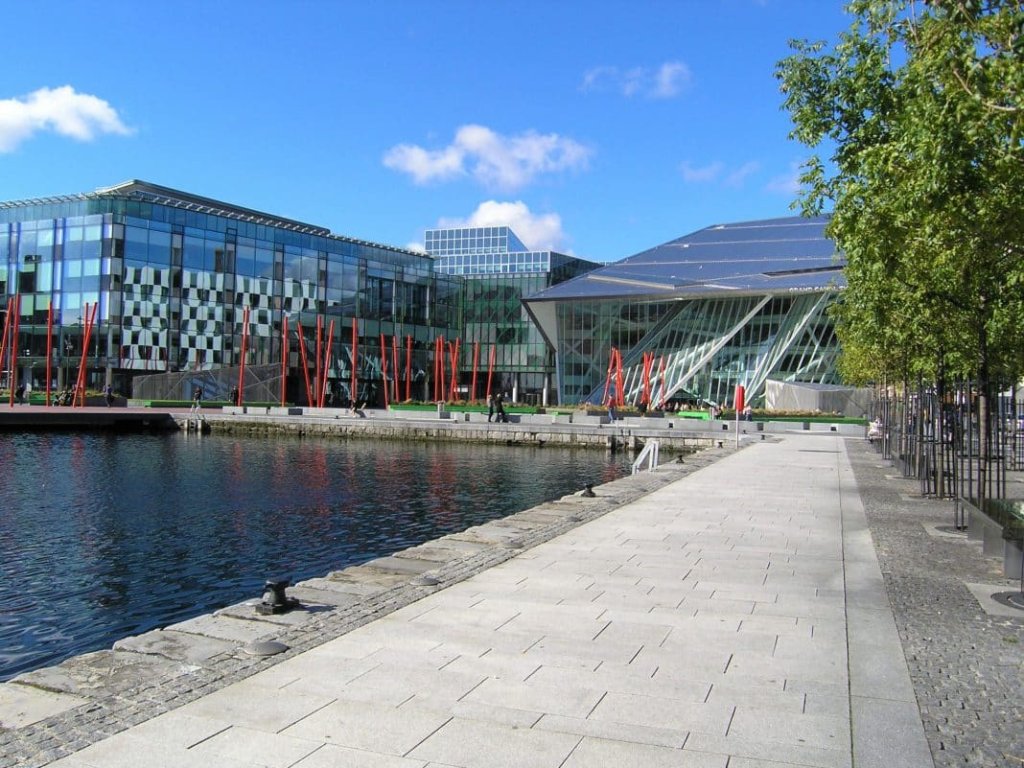 6. Get active
Build time into your programme to encourage delegates to get even more active. Maps and details for walking and running routes can be found on our website. HUPO 2017, which came to The CCD in September 2017, organised a jog every morning before conference sessions began. We have also incorporated yoga classes on our fifth floor foyer with breathtaking views over Dublin city, bay and mountains, as well as exercise bikes on the ground floor foyer that delegates could use to stretch their legs.

7. A change of scene is as good as a rest
A change of scene can help delegates feel like they've taken a real break and feel more refreshed. At the 18th Annual Global Airfinance Conference Dublin 2016, our third floor foyer was transformed into a business lounge featuring comfortable armchairs and rugs to create a relaxed atmosphere, booths with high backed seating for added privacy, and mobile phone charging stations. And at the IATA Hackathon event in July 2017, we had a relaxation area with beanbags, so delegates that were working overnight could grab 40-winks.
Find out more about how we can help you host a healthy meeting or enquire online.