State-of-the-art technical support for your event
When you enter the doors of The CCD, you will quickly realise that you have come to one of the most technically advanced conference venues in the world. Every hall, meeting room and boardroom is equipped with state-of-the-art equipment from some of the world's leading technical manufacturers, all complemented by our dedicated in-house technical production team.  
From AV and sound technicians to lighting designers and riggers, your Technical Production Manager will work with you to create a vision for your event and ensure that you avail of the following equipment and support.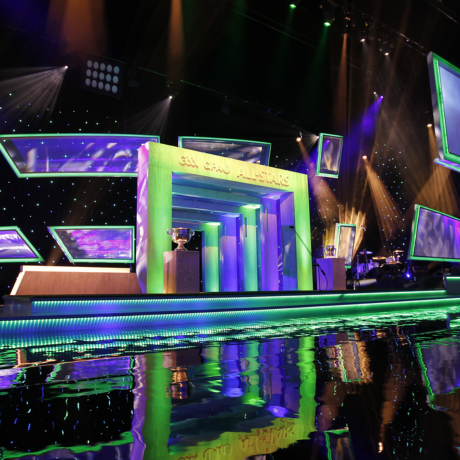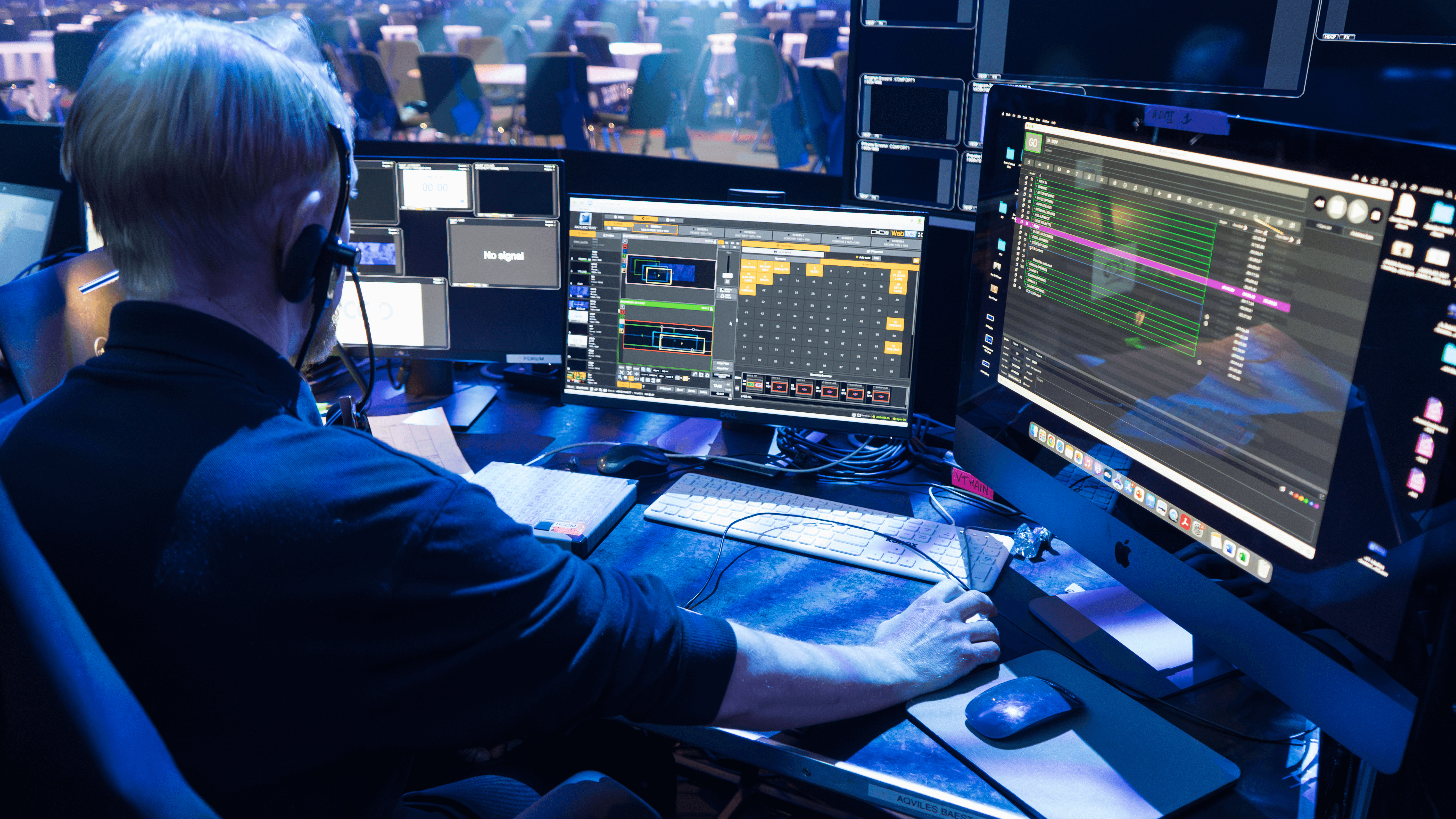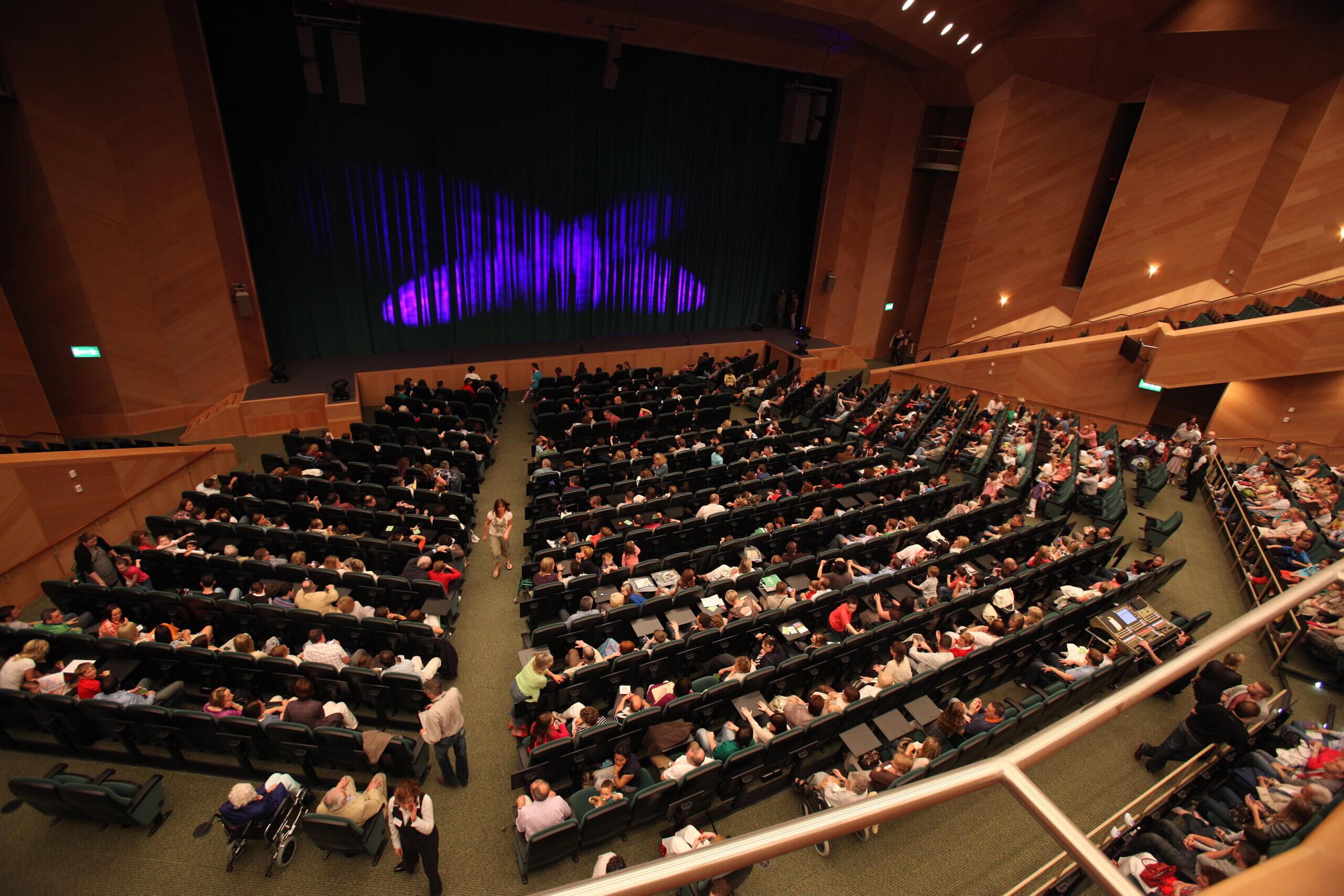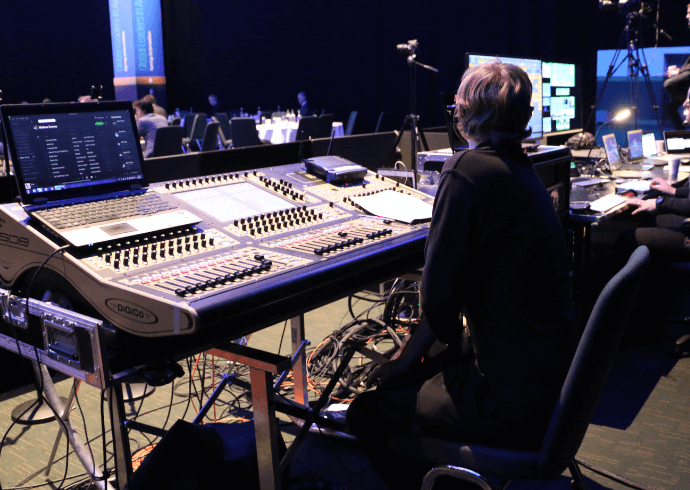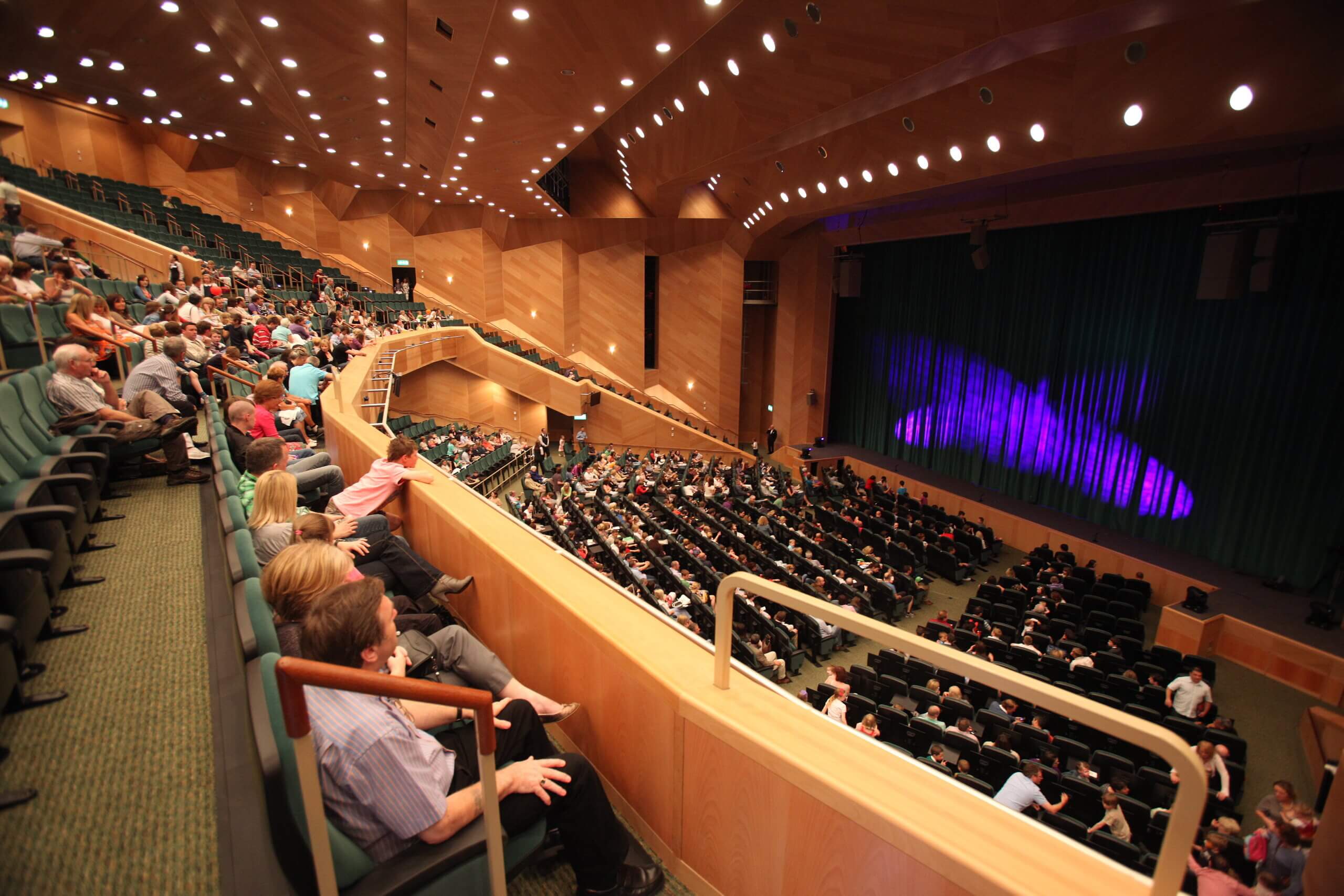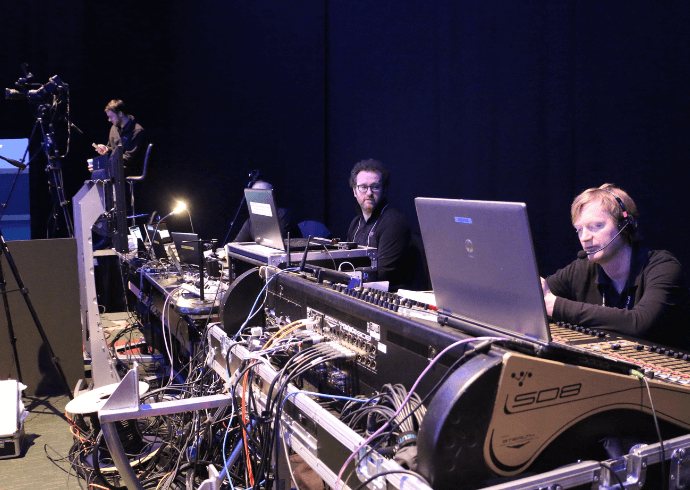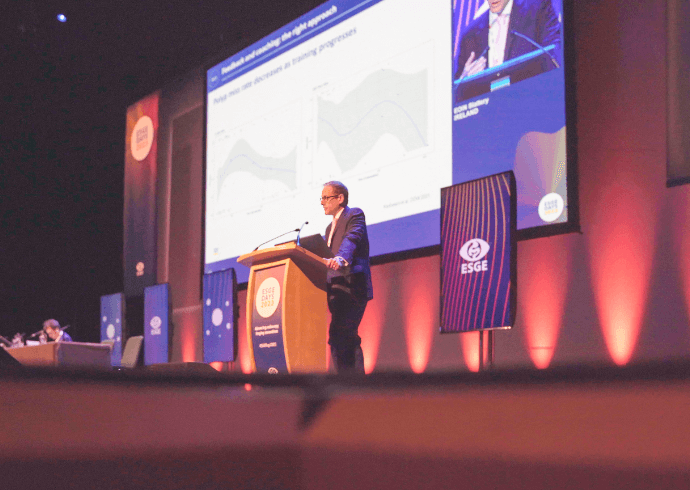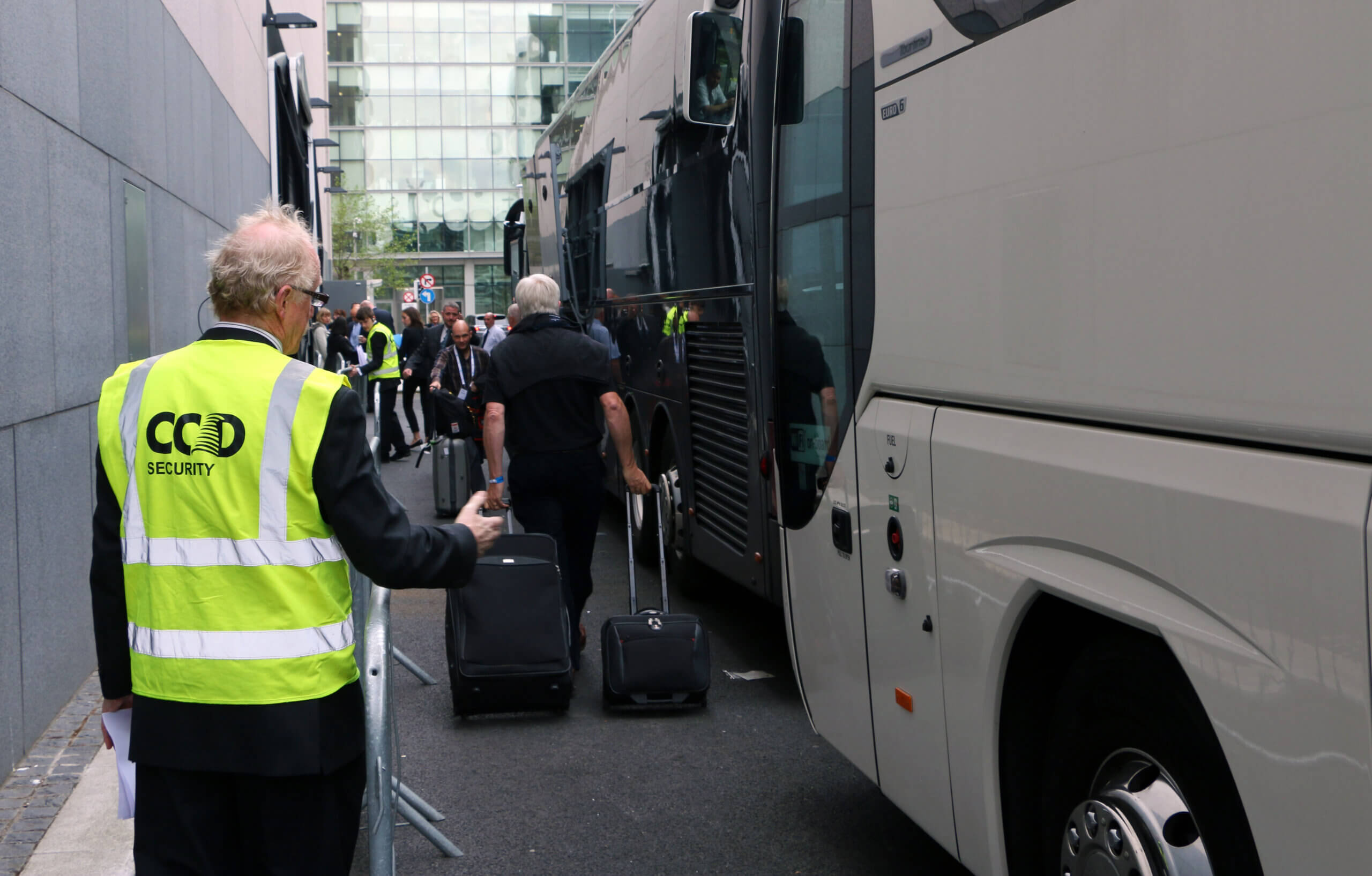 Lighting
We have an extremely versatile computerised lighting system to help you achieve the 'wow' factor. We can programme lighting to soundtracks and create colour washes to reflect your brand. Moving gobos, follow spots and haze machines can also be used to help bring your event to life.
Audio-visual
We carry a large selection of AV equipment from some of the top manufacturers in the business. With projection screens available up to 14m wide utilising Panasonic 4K laser projectors, this gives a whole new meaning to wide screen high definition! It is also possible to video-map the front of the building with graphics, images and videos.
Rigging and Staging
A wide range of integrated rigging and stages are also available for your event, along with settings such as lecterns, top tables and drapes. The Auditorium  also has a Proscenium-style theatre stage with fly tower and safety curtain.
Sound Systems
From mixing consoles and amplifiers to wireless microphones and loud speakers, we will help get your message across loud and clear. All of our rooms boast d&b sound systems, controlled by DigiCo digital consoles. Wireless and wired microphones from Sennheiser and Shure are also available to complete your sound requirements.
Power Supply
From 13amp sockets for your laptop to a 3-phase 125a supply to power your lighting rig, we have plenty of power for your event. Heavy power requirements for large exhibitions are also easily arranged and, via our network of under floor cable ducts, can be delivered at any point in the room to fit in with your exhibition floor plan.
Video, Data and Communications
Giving you a great degree of flexibility and control, we can play your company video or presentation while also having speaker support via discreet autocues on stage. Hybrid and virtual elements can be incorporated into your event if needed and an extensive range of IT services are also available.
ClearCom 4 channel units (both wireless and hardwired) are available so the technicians running your event can keep in touch.
Presentations
Presentations can be uploaded onto our central server via our Speaker-Ready room, which provides a technical network throughout the venue. This means the master copy of your presentation is ready to use in any of our meeting rooms within The CCD.
Vehicle Access
To help bring in all your production equipment, we have dedicated vehicle access for commercial vehicles, plus truck and van lifts to ensure easy access to the event spaces on higher levels. Forklift trucks are also available for hire.
Discover Dublin
From fun things to do, to top restaurants and bars and events guide.