Providing flexible and reliable ICT solutions
Reflecting the standards of a modern world-class convention centre, a very high level of information and communications technology has been incorporated into the design of The Convention Centre Dublin and our team of IT experts offer a flexible range of ICT solutions for your event.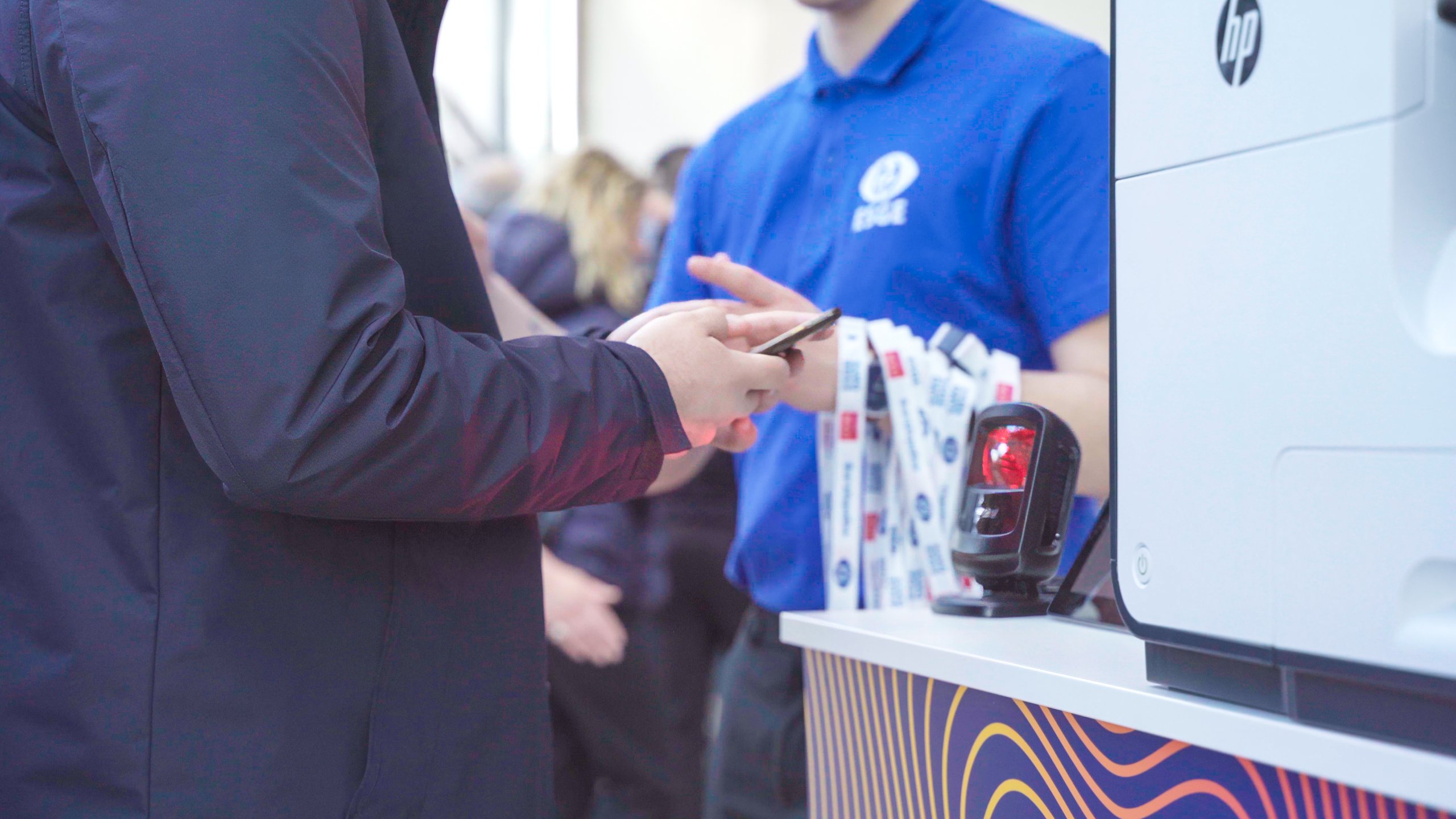 Wi-Fi
We offer a state-of-the-art Wi-Fi service throughout the building with a range of package options for our clients to choose from.
Guest Wi-Fi service that is ideal for delegates checking emails and light browsing of the internet. This service is not recommended for heavy usage or exhibitors, due to the amount of traffic and number of devices connecting at the one time, as this is an open network.

Wi-Fi service which is fully monitored by our in-house ICT team and can support up to 22,000 devices across the venue with speeds of up to 2Gbps.

Latest connectivity standard of 802.11ac.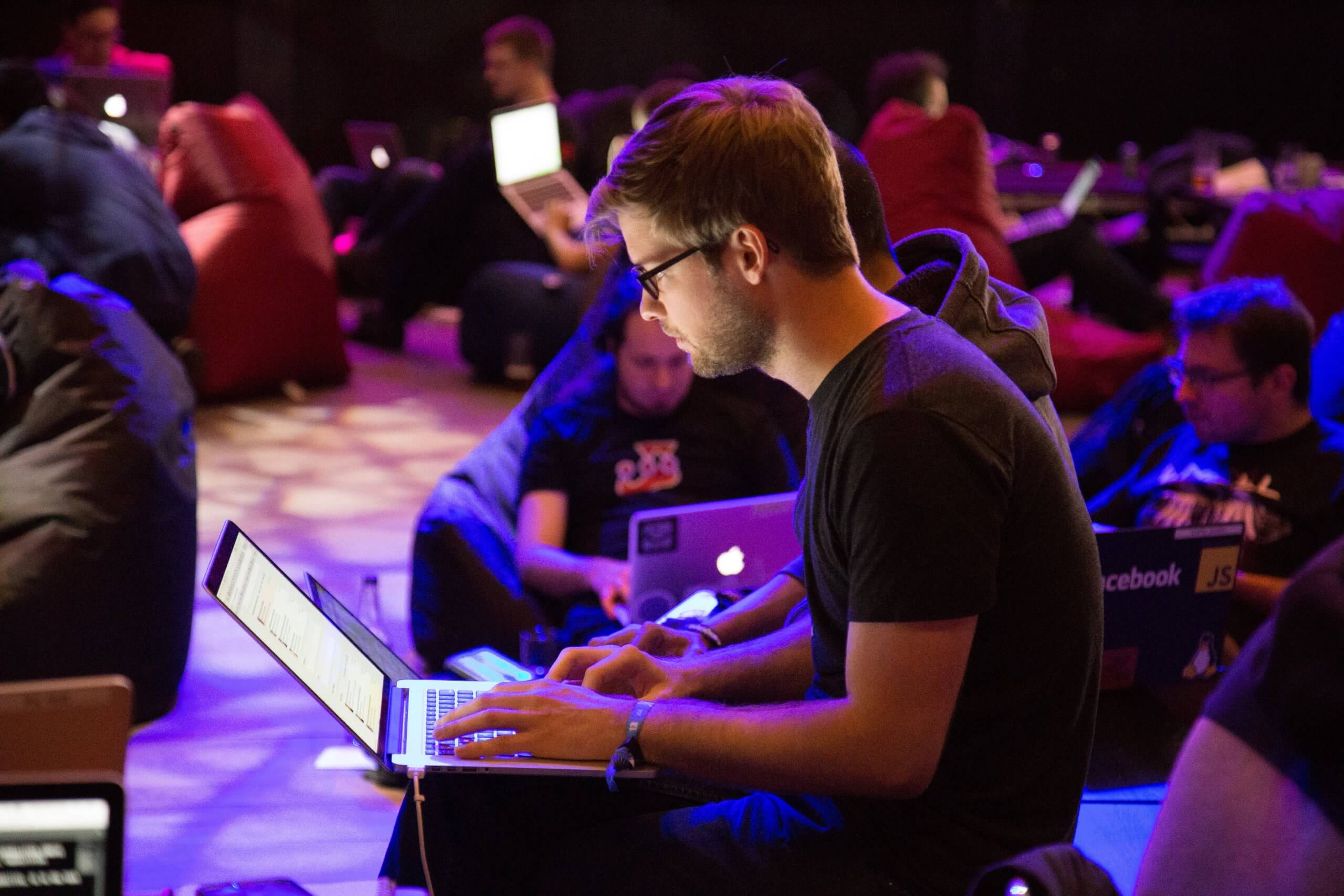 Connectivity and Networks
With over 2,500 data points within the venue, we can provide internet bandwidth to exhibition stands, registration desks and many other areas, offering internet services that start at 10Mbps.

We can offer customisable SSID and passwords, network isolation and network targeted locations in the building.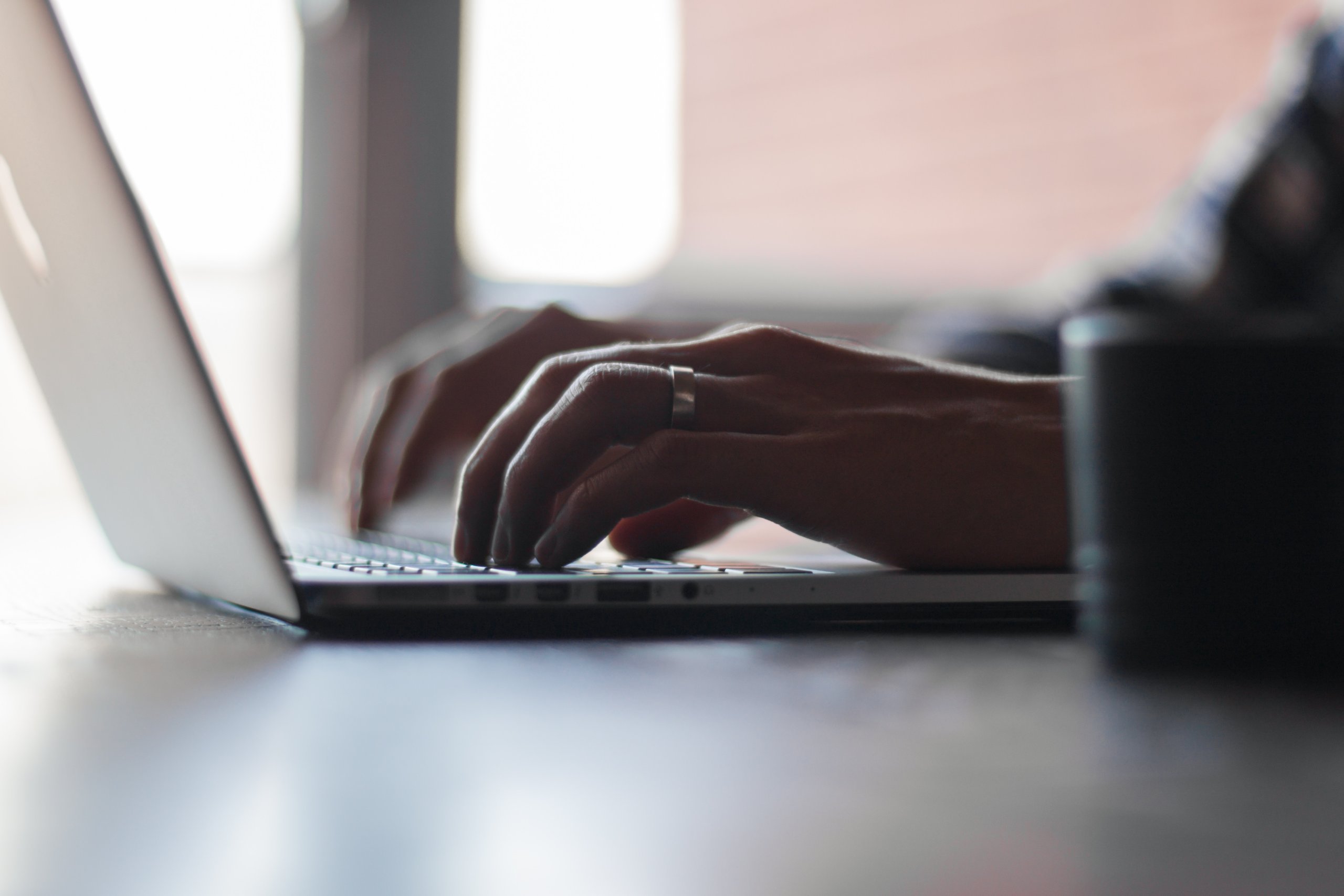 Dedicated Education Network - eduroam
We offer access to 'eduroam', an international roaming service for users in research, higher education and further education. It provides researchers, teachers and students easy and secure network access when visiting a venue outside of their institution.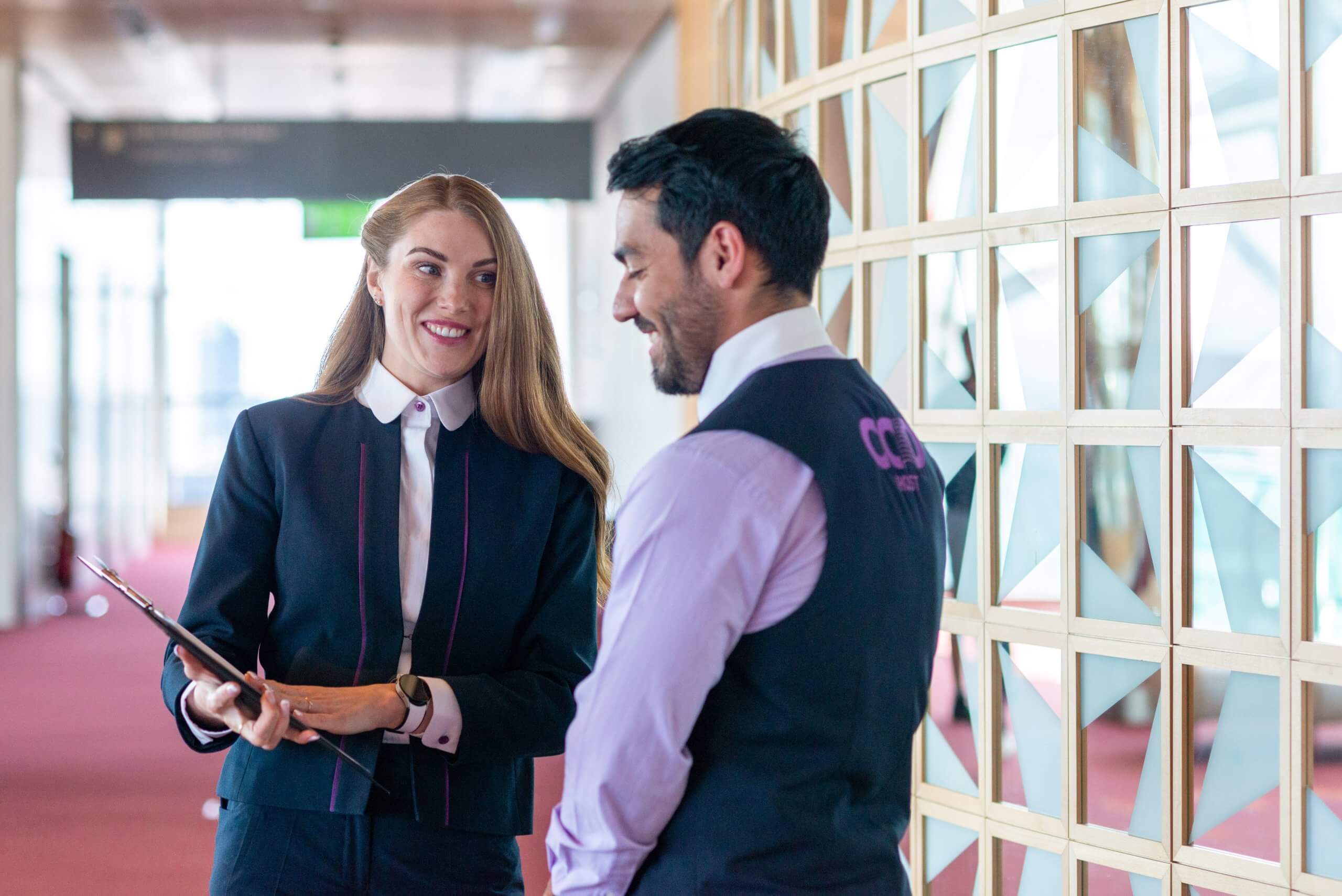 Communications
At The CCD it's easy to stay in touch with your support team during your event.
All of our operations team can be easily reached and carry radios to communicate and support the smooth running of your event.
We can also offer you a radio solution for your onsite team, as well as additional telephone services using our state-of-the-art voice over IP phone system and analogue lines for broadcast services or payment terminals.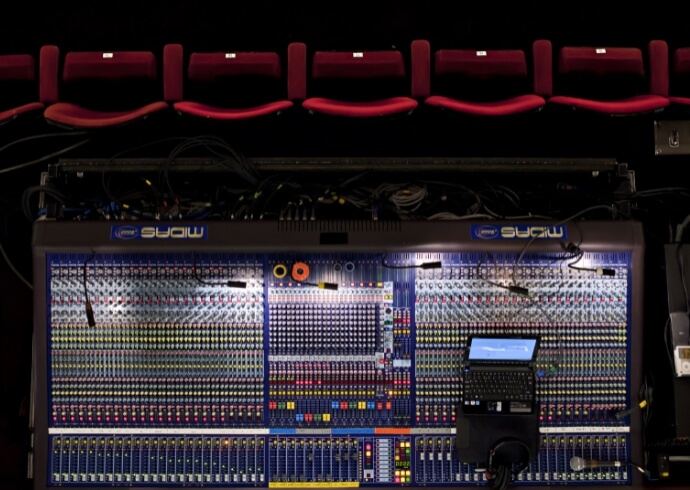 Hire Equipment
If you need additional equipment, we offer a range of stock to hire, as well as the option of an approved supplier list, to help deliver all your ICT requirements.
Talk to your ICT Event Engineer to discuss what ICT needs you may have for your event.