The World's Leading Meetings and Conference Centre is set to host 16 medical conferences this year, showcasing Ireland's medical science, pharma and medical devices sectors.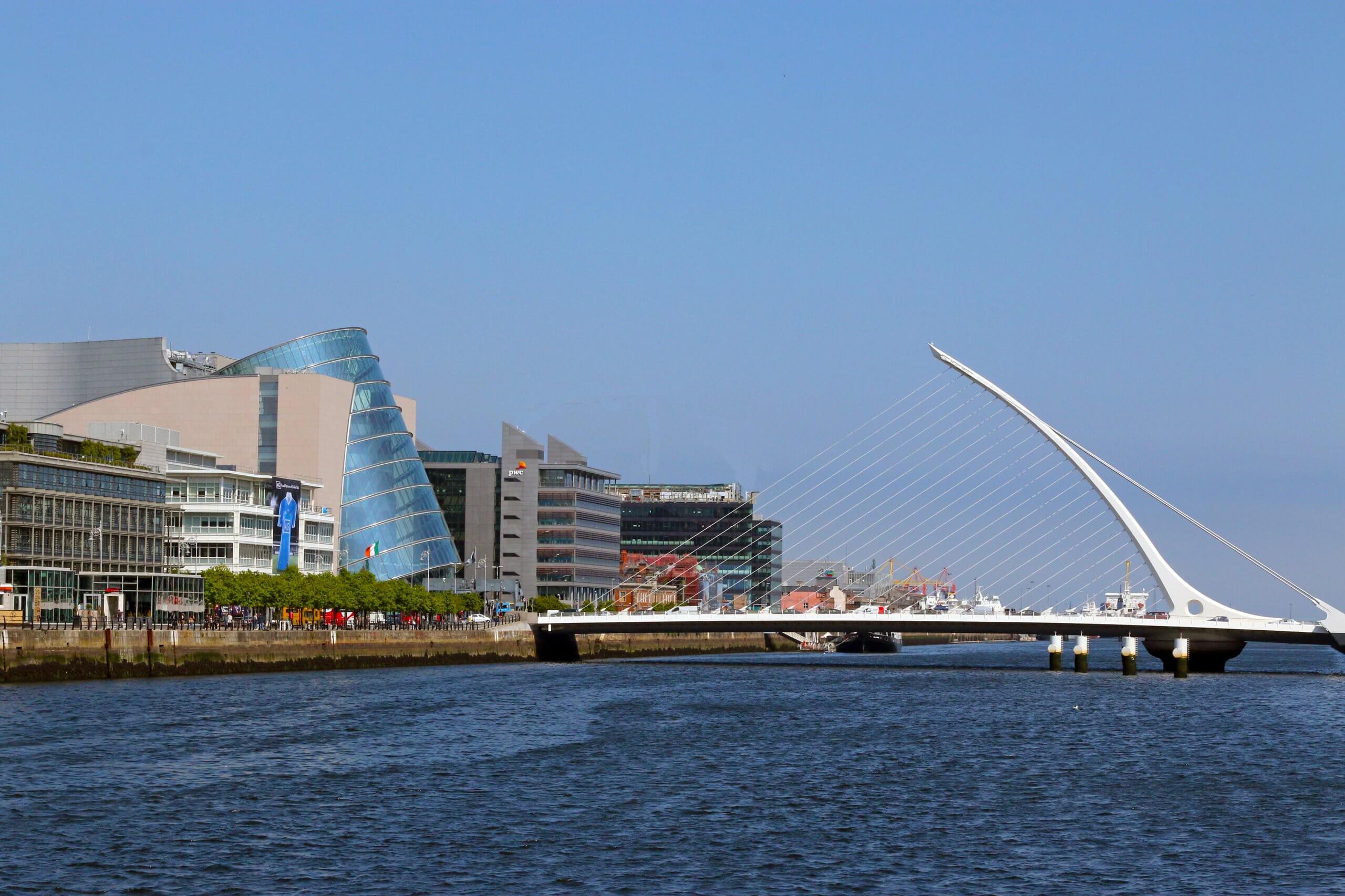 DUBLIN – 13 February 2023 – After two tumultuous years for the international association conferences market, The Convention Centre Dublin (The CCD) is gearing up to welcome 16 medical conferences to Ireland in 2023, including Biomedica and the 30th International Meeting on Advanced Spine Techniques (IMAST). Most of these conferences have been in the making for many years with three of the 16 conferences taking place in March 2023 alone.
These events will attract thousands of medical and healthcare professionals from around the world to Ireland to meet and share ideas within the medical sector. Ireland's medical sector has a global reputation for operational and innovation excellence, with Ireland being home to many of the largest medical companies including Abbot, Medtronic, Boston Scientific, Johnson & Johnson, Pfizer and Novartis.
According to IDA Ireland, the med-tech and bio-pharma sectors alone account for 46% of annual exports from Ireland and employ over 70,000 people directly in Ireland. The sector continues to evolve, expanding its capabilities to include innovation, digitalisation and next-generation technologies.
Stephen Meehan, Chief Executive of The CCD commented, "This is great news for Dublin and The CCD. The medical sector is very important to the Irish economy and, indeed, to our industry. ICCA reported in July 2022 that healthcare and medical sciences meetings are the largest sectors for the association meetings industry, making up approximately 37% of all international events, so it's a key sector for us."
He continued, "We have a very healthy pipeline of bookings filling up for 2023 and future years, reaffirming our position as a high-quality venue capable of attracting major international events. We are delighted to have secured such a large number of medical conferences for this year and are very proud of the contribution these events will make to the Irish economy and to the medical sector industry. We look forward to welcoming the many visitors and delegates from across these fields in 2023".
These 16 conferences each range in size from 300 to 3,000 forecasted delegates with each delegate worth approximately €1,600 to the local economy.
Booked events to date include:
- ENDS -
Press Contact
Suzanne McGann
Director of Marketing & Communications
The Convention Centre Dublin
Email: suzanne.mcgann@theccd.ie
About The CCD
The Convention Centre Dublin (The CCD) opened in September 2010 and is Ireland's first purpose-built international convention centre. Located in the heart of Dublin city, just 15 minutes from Dublin Airport, The CCD has won a total of 60 industry awards since opening. For more information, please visit www.theccd.ie
About ICCA
ICCA (International Congress and Convention Association) is the global association leader for the international meetings industry and specialises in the international association meetings sector, offering unrivalled data, education, communication channels, and business development and networking opportunities. Since its establishment in 1963, ICCA represents the world's top destinations and most experienced suppliers specialised in handling, transporting and accommodating international meetings and events, and comprises of over 1,100 member companies and organisations in almost 100 countries and territories worldwide. https://events.iccaworld.org/fhm2022/
About IDA Ireland
IDA Ireland is an autonomous Statutory Agency set up under the Industrial Development Acts 1986 - 2019. The Agency operates in accordance with the provisions of the Acts and under the aegis of the Minister for Business, Enterprise and Innovation, who is empowered to provide funds to discharge its obligations and issue general policy directives/seek information on the Agency's activities. Ireland's medical sector: https://www.idaireland.com/explore-your-sector/business-sectors/medtechhttps://www.idaireland.com/explore-your-sector/business-sectors/biopharma