Proactively investing in biodiversity for sustainable events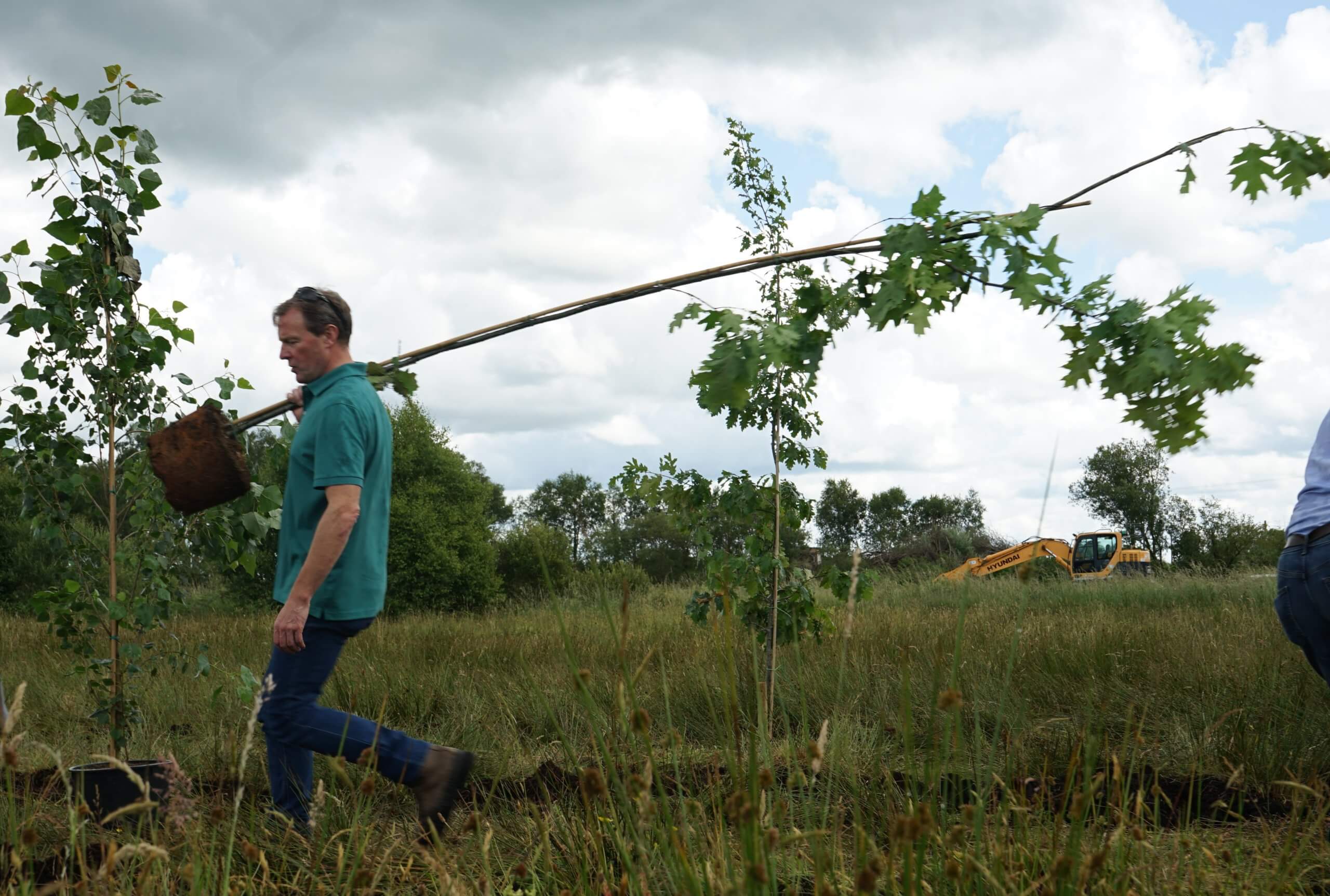 Sustainable practices often come as a saving grace, rather than planning with sustainability in mind. While carbon offsetting and recycling programs are great ways to reduce your impact on the environment, a proactive approach is the most effective way of caring about the surroundings.
The CCD has taken a leap forward by partnering with Grown Forest in an innovative biodiversity program to ensure we are playing our part in safeguarding our environment for years to come. This investment goes hand in hand with our sustainability model in our everyday practices.
But what is biodiversity and why is it so important to Ireland's ecological system? Biodiversity is the variety of plant and animal life in a particular habitat, and it is essential for all of the various processes that support life on earth. The more variety and variability of plant life, animal life and microorganisms, the healthier the habitat is, which protects the land our food is grown on and maintains health air we breathe.
The CCD is delighted to be taking a proactive step by partnering with Grown Forest to invest in their sustainability and biodiversity program. Our collaboration with Grown Forest is a testament to our commitment to encourage biodiversity. By planting trees and encouraging our clients to do the same, we're not just offsetting our impact; we're enhancing the health of the environment as a whole, fostering healthy ecosystems that benefit plant and animal life alike.
From their bug hotels that support local ecosystems to educational initiatives for schools and businesses, Grown Forest is making a tangible impact on the local and national environment. The trees we plant under this partnership will never be cut down, contributing to a lasting legacy of environmental preservation.
Grown Forest's founder and man of many traits, Neil McCabe, has established a fantastic program that engages the local community. By involving individuals in activities ranging from seed contribution to tree planting, Grown Forest has fostered a sense of ownership and participation in safeguarding our environment. Children from local schools are also being educated and engaged through many different biodiversity initiatives.
June 2023 saw members some of The CCD directors travel to Co. Longford to visit our sustainability partner, Grown Forest. While the aim of the trip was to learn more about the positive impact the planting of indigenous trees has on the environment and how this can be used as a sustainability option for our clients, the team managed to plant 18 trees throughout the day.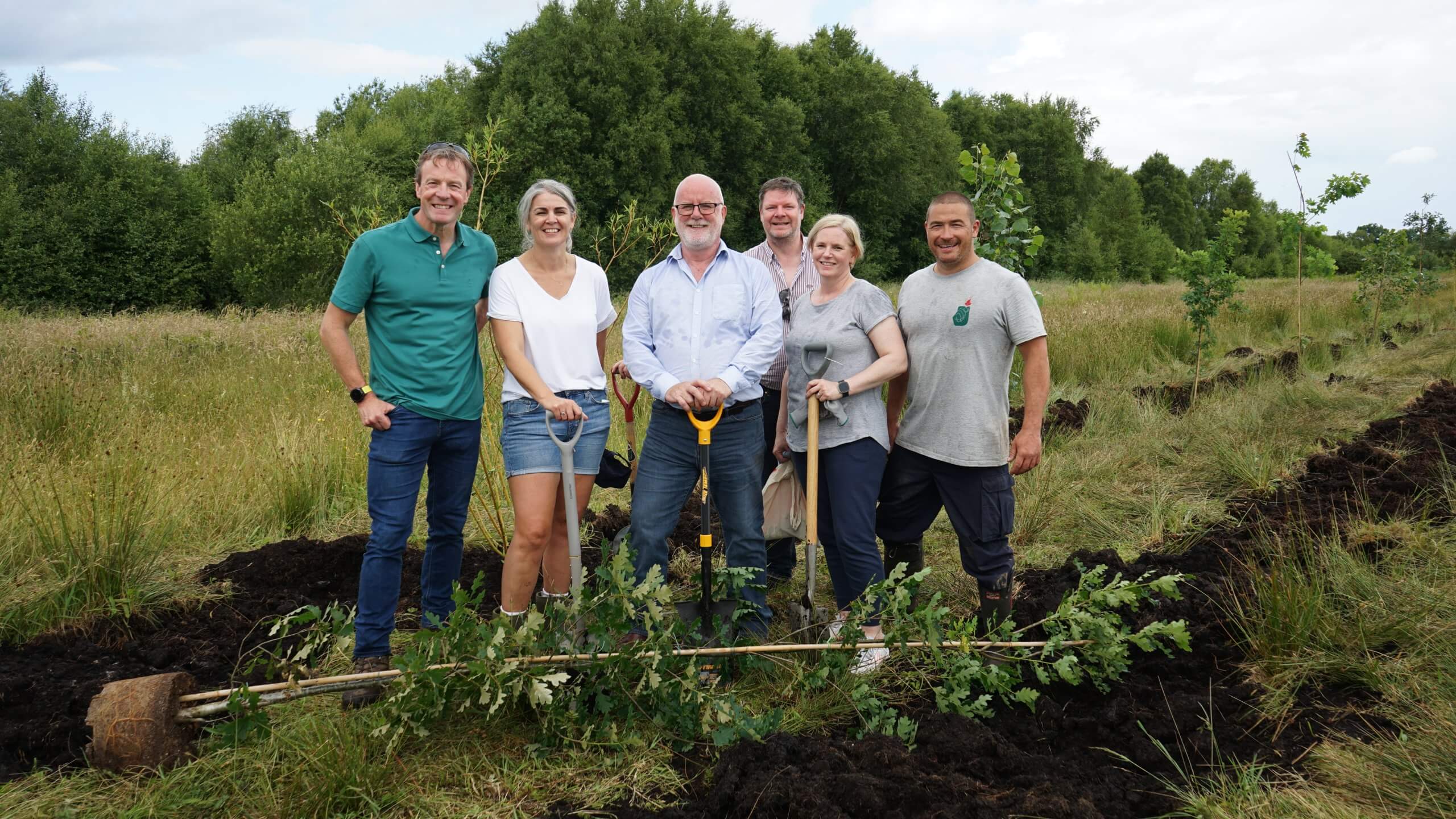 Our vision is to become Ireland's most sustainable venue and a leading expert in sustainable event delivery in Europe. Our journey towards this goal is fuelled by four key ambitions, all of which are underpinned by collaboration with partners like Grown Forest, the support of our industry peers, and the active engagement of our clients and delegates.
Through initiatives like our biodiversity program with Grown Forest, we're not only reducing our ecological impact but setting a transformative example for the industry. This commitment doesn't just give our client an opportunity to offset their events, it redefines what responsible event hosting looks like. By investing in biodiversity, we're investing in a greener, healthier and more vibrant world for generations to come.
At The CCD, sustainability is a core value embedded in everything we do. From small everyday changes to ambitious goals, we're making strides to minimise our ecological footprint:
Eliminating single-use cups: We've installed water fountains throughout the venue to reduce the need for single-use cups.
Plastic-free hospitality: Our back of house and front of house operations have gone completely plastic-free.
Carbon neutrality: We're on track to achieve our carbon neutrality goal by 2025.
Recycling initiatives: We've introduced recycling bins throughout the building to ensure waste is sorted and disposed of responsibly.
Meat-free Wednesdays: Promoting a sustainable diet, we've embraced meat-free Wednesdays to reduce the environmental impact of our catering.
Efficient lighting: Our commitment to energy efficiency is evident in our switch to LED lighting in the auditorium, resulting in an 84% reduction in wattage in 2023 alone.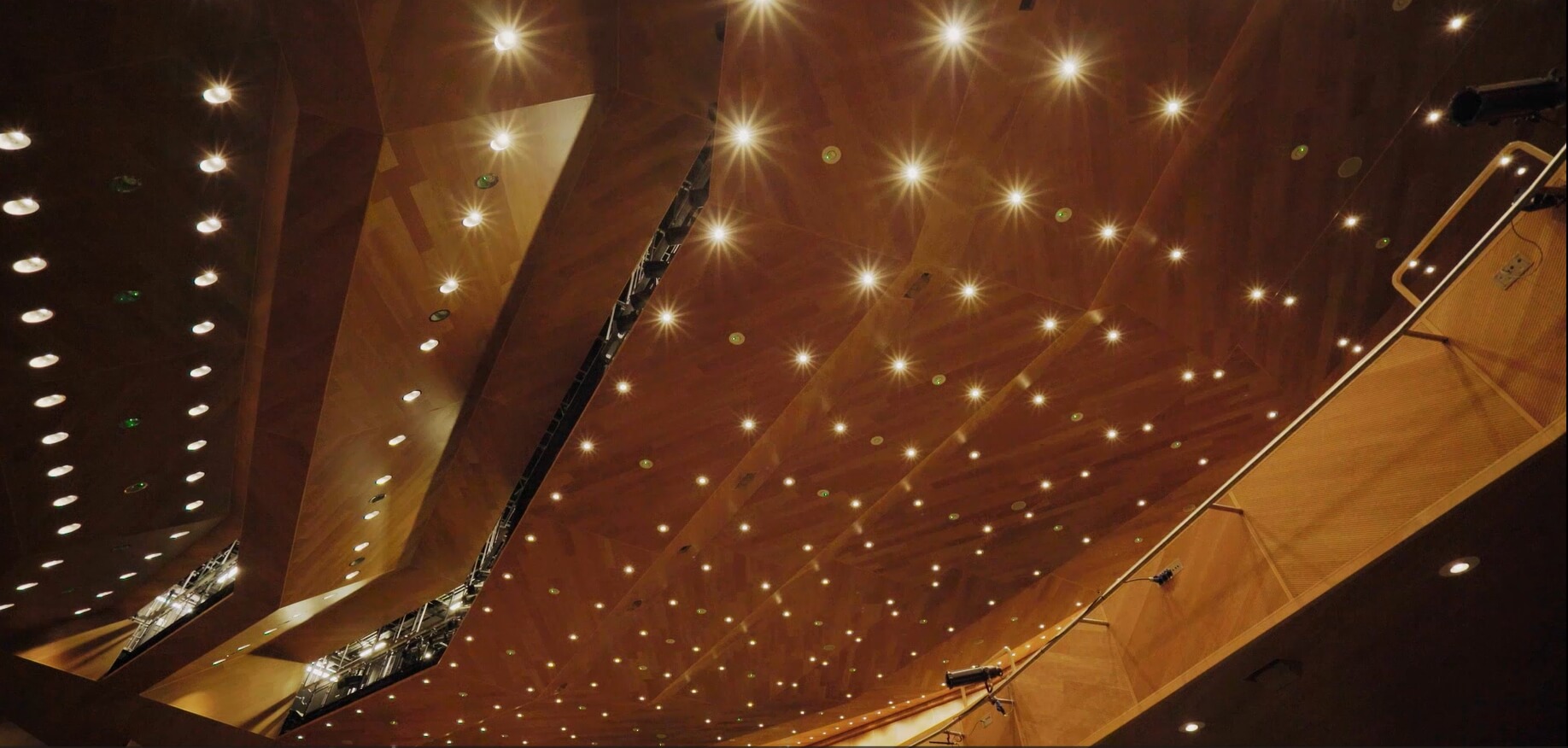 Vegan menus: Our hospitality offerings now include thoughtfully curated vegan menus which are proven to have a lower ecological impact than meat-based menus.
Local sourcing: Ingredients for our menus are sourced within a 100-mile radius of Dublin city, reducing our carbon footprint and supporting local producers.
Digital transformation: We've said goodbye to paper business cards and printed signage, embracing digital alternatives for a more sustainable approach.
To find out more about how you can boost your green initiative with your event, reach out to sales@theccd.ie