Four ways to enhance the event experience
Experience-focused conferences are where the future of B2B events lie. By creating unique, memorable and enjoyable experiences, planners can engage audiences on a deeper level. This can make attendees more receptive to brand messages, behavioural change and other business objectives, such as idea creation, staff retention and motivation. So how can planners place 'experience' at the heart of their events? We teamed up with C&IT to find out.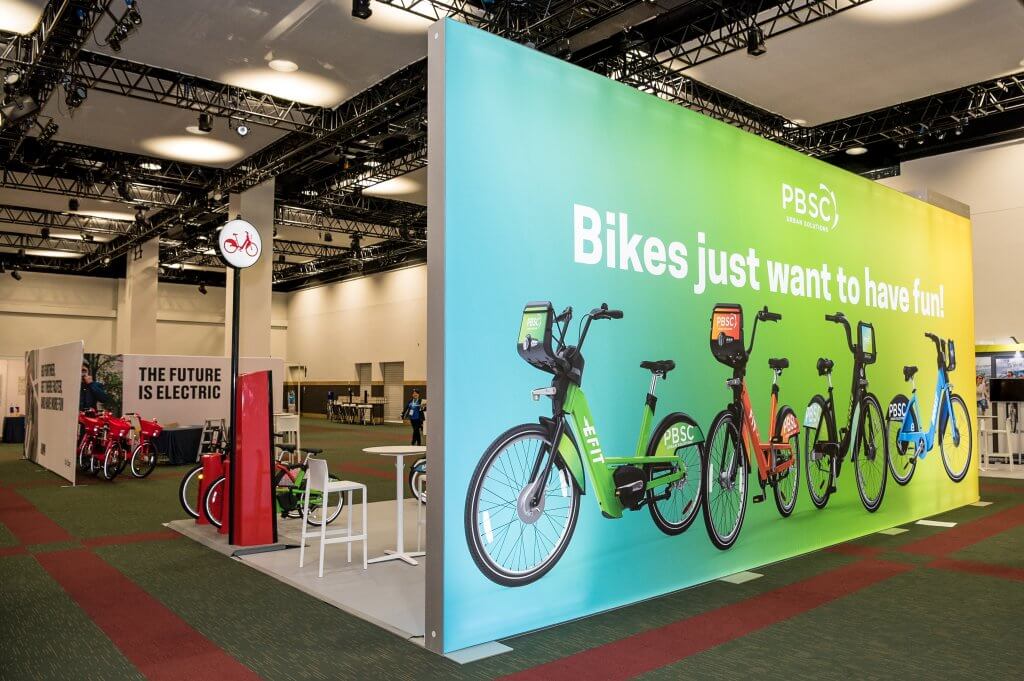 1. Embrace UX design
An early step is to embrace experience design. Once the reserve of UX designers – who wireframed websites and apps to make them easier to use – this paradigm can now be applied to events. In this context, experience design begins with understanding delegates' needs and stakeholders' goals. A critical component is journey mapping the delegate experience, both digitally and physically. This pinpoints gaps in the journey, which can be plugged with educational, informative and fun experiences. A good designer should understand the basic principles of human psychology and what drives certain behaviours and decisions. This will help planners to nudge delegates in a desired direction and encourage them to participate in activities they may not wish to do.
2. Use the right tech
Technology – from apps and bespoke registration software to video booths, VR and AI – leads to more seamless experiences by streamlining processes, driving efficiencies and facilitating a shared experience. Interactive chatbots are a good example of how AI can be used at events, while VR headsets can be used to enhance the event experience for attendees. Live voting also adds an interactive and participatory element. Tech, however used, should be relevant and engaging – not gimmicky or distracting.
3. Appeal to the senses
Try to satisfy the five basic sensory avenues of the human brain – touch, sight, hearing, smell and taste – and address all of the attendees' needs: intellectual, emotional, physical and social. "Adding sensorial elements unlocks a deep emotional bandwidth and creates a rich memory, spiking audience engagement, increasing brand loyalty and raising brand awareness," explains Kim Myhre, managing director of MCI Experience. Do not underestimate the power of music, striking visuals and signage or catering to evoke feelings and convey important messages.
4. Incorporate CSR
Engineer an emotive and rewarding conference by integrating a CSR experience. To build a successful CSR programme, ensure it is relevant, authentic, personalised, participatory, shareable and legacy-focused. Lean on the host convention bureau and venue for help – many will go above and beyond the logistical aspects of event planning and can arrange CSR activities and cultural experiences unique to the destination.