2022 Trends that are here to stay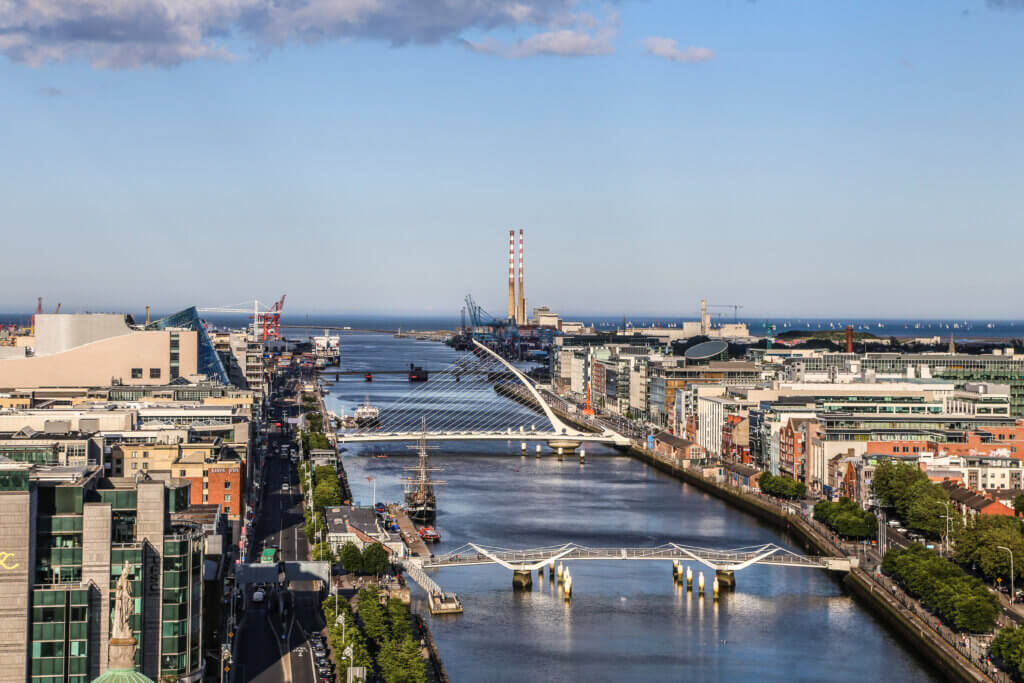 With the world pulling itself out of the fog of the pandemic, we've seen many industries attempting to return to pre-pandemic normality. The events industry, however, has learnt a thing or two that has changed the industry for good.
Here are four trends in the events industry we've seen throughout 2022 that we think are here to stay:
Health and safety with an emphasis on data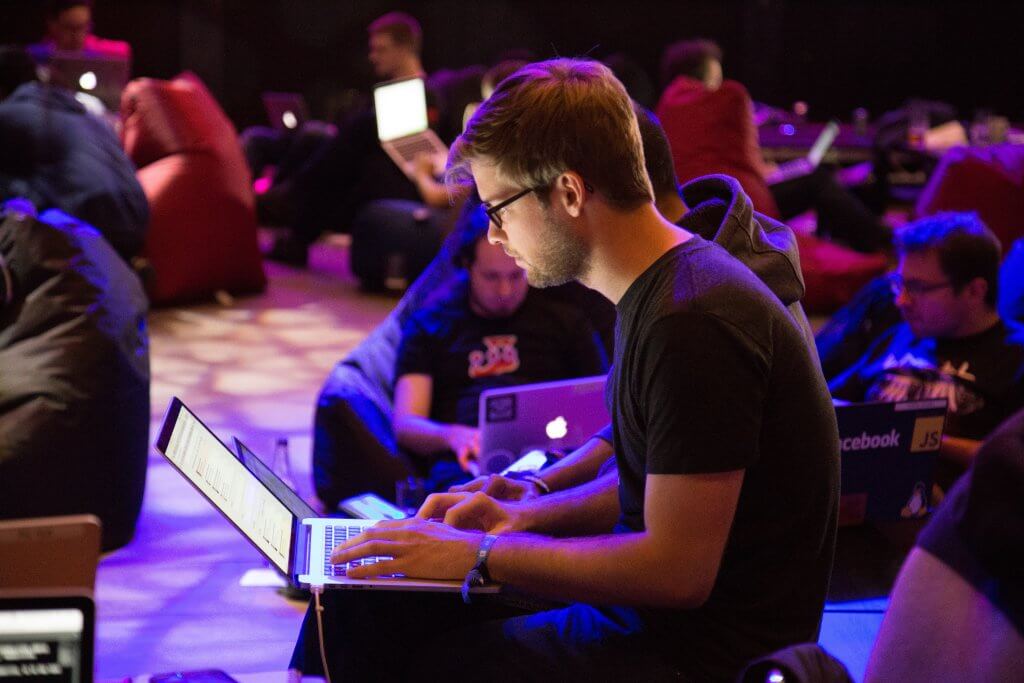 Health and safety has always been, and will continue to be key in the events industry. However, pre-pandemic, a health and safety concern meant ensuring an event floor was clear of hazardous materials or obstructions that could cause physical harm. In 2022, in addition to previous concerns, health and safety now focuses on COVID protocols for in-person events, and data safety and control for hybrid and virtual events.
Data safety and GDPR have become a part of daily conversation since the introduction of GDPR laws which came into effect in 2018. Having ensured our own data and databases are safely stored and follow all legal requirements, we know first-hand just how important it is! For a successful event to not be slapped with hefty fines, organisers need to ensure their teams are aware of what data they are collecting from their delegates and how they are using and protecting this data.
COVID protocols, on the other hand, have become a standard procedure for all in-person events whether they're actively in place or on-hand in the event of a resurgence. It's safe to say that the world has adapted and COVID related protocols have become second nature.
Event Apps
IMAGE
Event apps are quite possibly the strongest trend to come out of the early 2020's. While the concept is not necessarily new, having been introduced over 10 years ago, the use and execution of event apps has evolved into something quite unprecedented. What started out as a solution to swapping out paper programs and entry tickets for a simpler, digital alternative, has now turned into a multifaceted sustainable and clutter free marketing tool.
Here are some of the beneficial functions of using event apps that we've noticed. First and foremost, they are an informational platform which reduces the need for entry tickets, physical informational packets and itineraries. While reducing clutter, events can streamline relevant information, and more importantly, contribute to their sustainability initiatives.
Event apps encourage real-time attendee engagement, allowing delegates to contribute to voting polls during live debates, bridging the gap between in-person and online audiences for a more enriched experience.
Having this additional user interface that is utilised throughout the event provides an additional platform to deliver advertising and sponsorship opportunities. This may create an additional revenue stream for the organiser or may simply be a further opportunity for brand awareness.
Finally, event apps assist with pre- and post-event data collection and communication, ideal for both event planning and post event marketing initiatives.
Emphasis on transformational experiences through technology

There has been a clear shift, even before the pandemic, from simple content focused events to more transformative experience-focused events. Delegates want to be wowed, be interacted with, and walk away from your event with a story to tell.
A study by Enterprise Event Marketing has shown that the use of technologies such as Virtual Reality or Augmented Reality can increase event attendance by 20%, both virtually and in-person, by contributing to both entertainment value and accessibility to the event.  This being said, it is very easy to miss the mark. Up to now, event organisers have included eccentric ideas such as drone shows, virtual reality set ups, augmented reality schemes and general technological crowd-pleasers to keep guests impressed. But have they ever stopped to wonder if these are on brand? The overuse of these crowd pleasers can often come off as an attention-grabbing ploy.
Our advice, in this case, would be to first understand the event objective. Stick to this message and produce an event that is on message. This doesn't mean you have to shy away from new technology. The CCD, for example, keeps up-to-date state of the art technology in all meeting rooms and event areas, whether it be digital display units or sound systems, which are suitable for a digital focal point.
Sustainability
IMAGE
It's safe to say that sustainability and the trend towards net zero is here to stay. More and more, we are seeing event planners and associations who are looking to partner with carbon conscious venues who can contribute to or at least support the events effort in achieving net-zero. As a result, players in the industry are jumping on board and joining the journey towards net zero.
The sustainability trend has taken on two popular facades: providing a carbon conscious venue that takes proactive steps in tackling carbon issues such as installing energy saving lighting, offering local and sustainable menu option, is conscious of water consumption practices, etc. The other is offsetting an events carbon footprint by offering a service to counteract that footprint, such as planting trees on a company's behalf, or contributing to local CSR programmes. At The CCD, we have taken on both initiatives in order to offer the most sustainable options for our clients for the foreseeable future.
Click here to find out more about why The CCD is a world favourite venue!