At The CCD, not only are we are committed to offering sustainable dishes, but we also promise food safety, freshness, and small farm economics, as well as environmental sustainability.
Our Hospitality team have sustainable objectives and targets set to monitor progress and ensure continual improvement in all areas and to assist us to demonstrate leadership in the area of sustainability.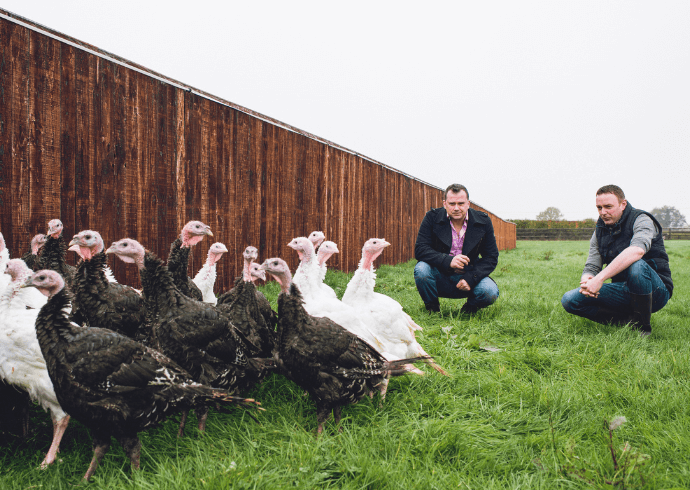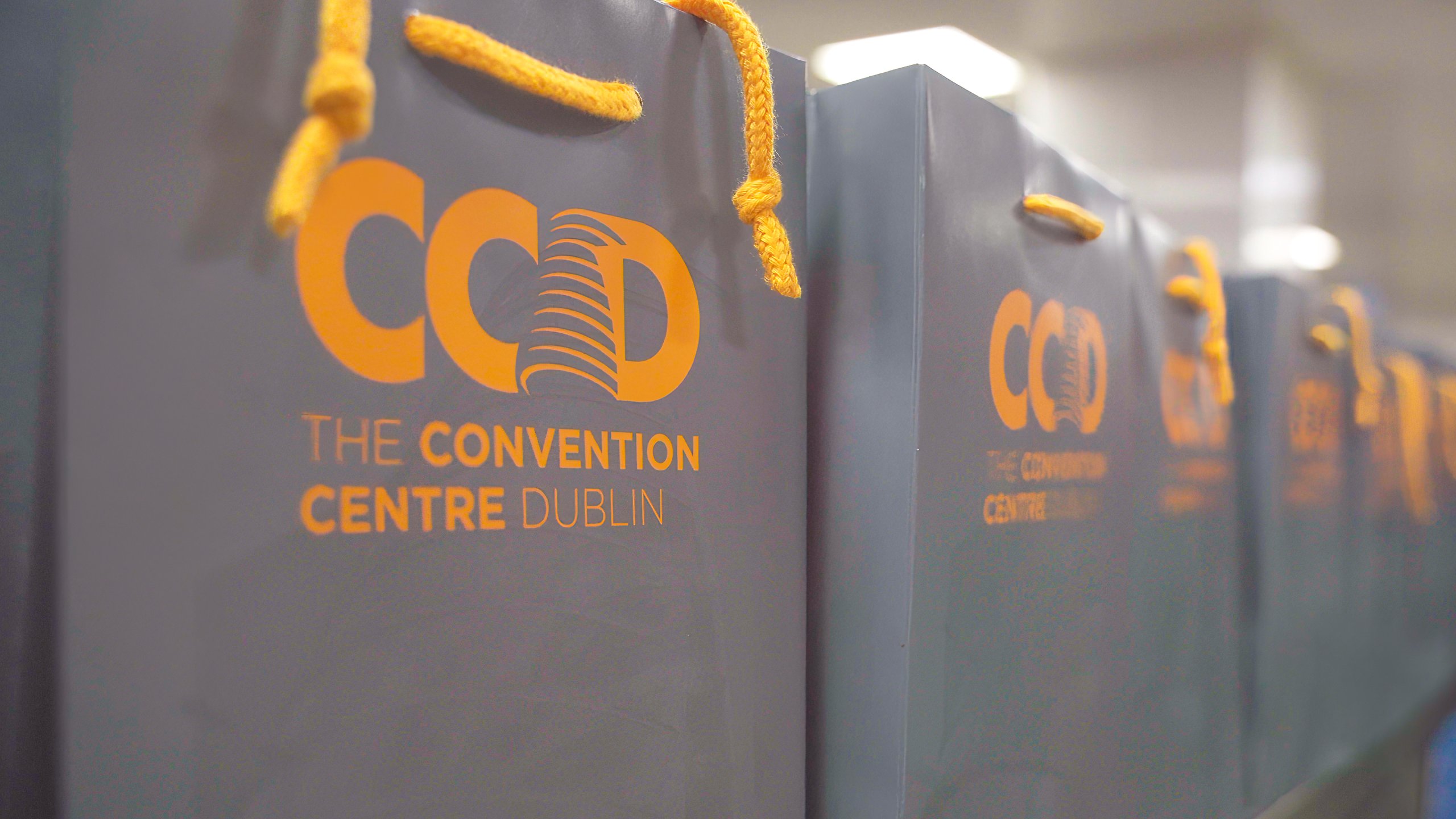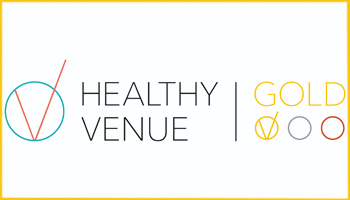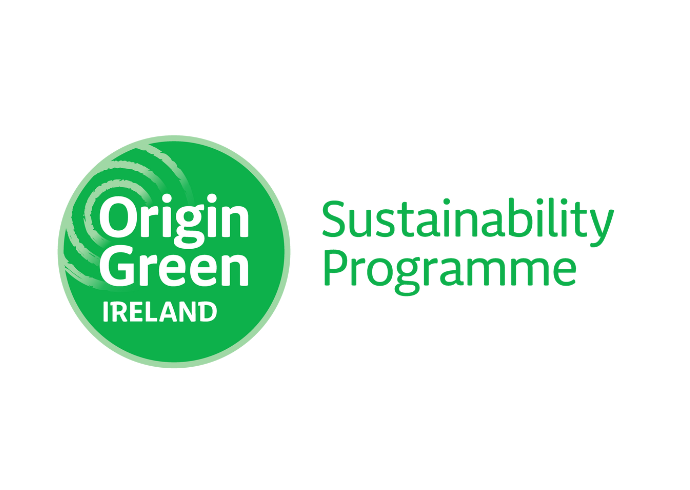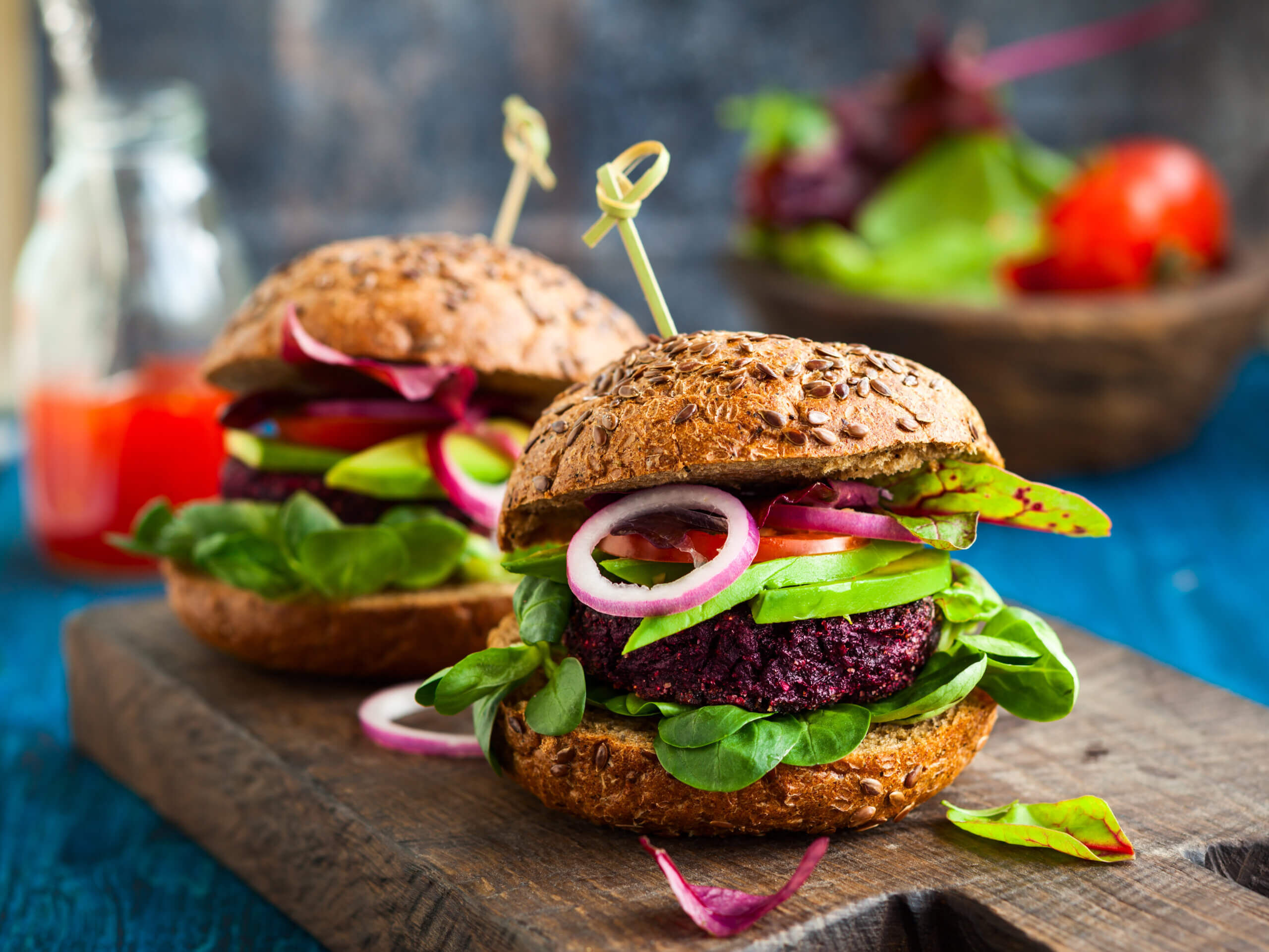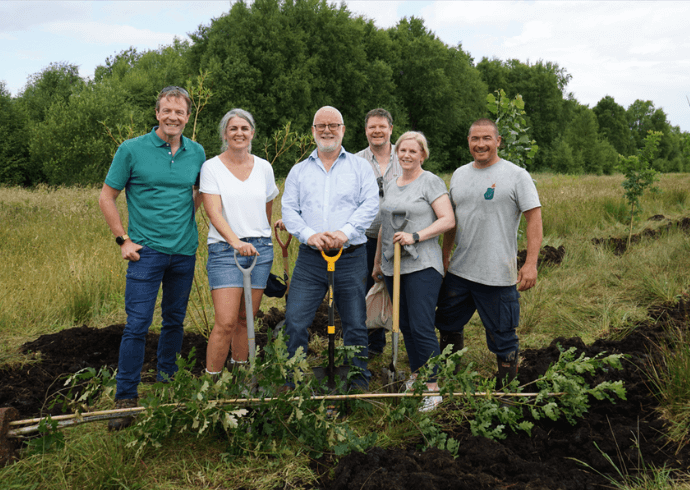 Food provenance
Food provenance (where food is grown, raised or reared) is very important to us. Using local suppliers not only ensures that food is fresher, but it is also more sustainable. We use indigenous suppliers from all over Ireland who champion sustainable practices. We have eliminated sourcing food by air freight since 2021 and place great emphasis on understanding where our products have come from.
Packaging
While The CCD has catered for plastic-free stand-alone events in the past, in 2021 the team launched a permanent, plastic-free cash catering food offering. The journey began with compostable cups, plates and cutlery and has evolved into removing all plastic from the food offering at The CCD. Drinks are provided in tin or cardboard and all plastic food packaging comes in recycling material, with hot food dishes provided on plates or cardboard boxes.
Gold Healthy Venue
As a Gold accredited Healthy Venue, we are committed to providing a wide range of healthy hospitality options and services to delegates. To improve wellbeing, food at The CCD is freshly prepared and crafted in our kitchens daily and at least 75% of our menu options are considered healthy.
Origin Green
Our hospitality partner, Levy Ireland are members of Origin Green which is the standard for sustainable hospitality. Origin Green is the worlds' only national food and drink sustainability programme, enabling the industry to set and achieve measurable sustainability targets that respect the environment and serve local communities more effectively.
Plant-based
In order to achieve Carbon Net Zero, we will need to address balancing plate menus, including emphasising plant-based proteins in order to rebalance protein sources. Plant-based diets have a lower carbon footprint and can help reduce water usage and deforestation. Pre-covid, demand for plant-based meals was at about 10% but we have seen requests for plant-based meals increase steadily since then. For the health of delegates and to further decrease carbon footprint, The CCD plans to have a minimum of 50% plant-based menus by 2025 and remove all dairy from desserts and pastries served at the venue by the end of 2023.
Food waste
The CCD has custom-built recycling stations to encourage delegates to segregate their waste. These recycling stations use illustrations as well as text so that delegates are aware of how to segregate their waste regardless of language barriers. The CCD is in partnership with local charities, donating unused food items to local schools, charities, and homeless shelters.