At The CCD, we care about making a difference. We recognise that we all have a part to play. We make choices about how we operate to ensure that we make a positive impact on our local community by connecting and looking outside our four walls.
We continue to bring to life our sustainable development goals of inclusivity and community impact as part of ISO 20121. One of our key focuses is on the community around The CCD including the people who live around the venue, and local business in the area.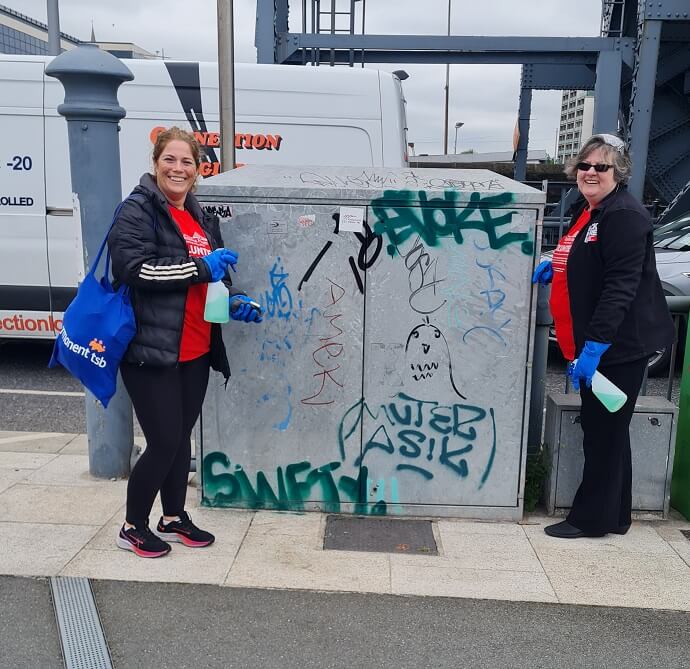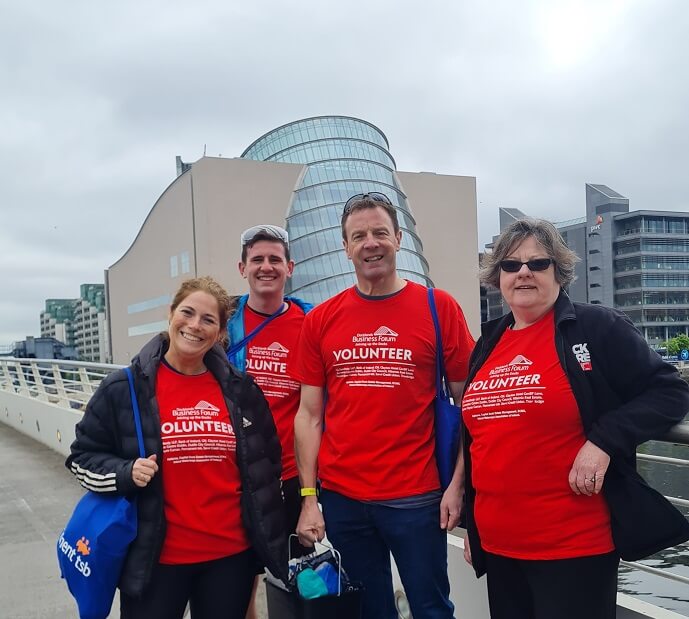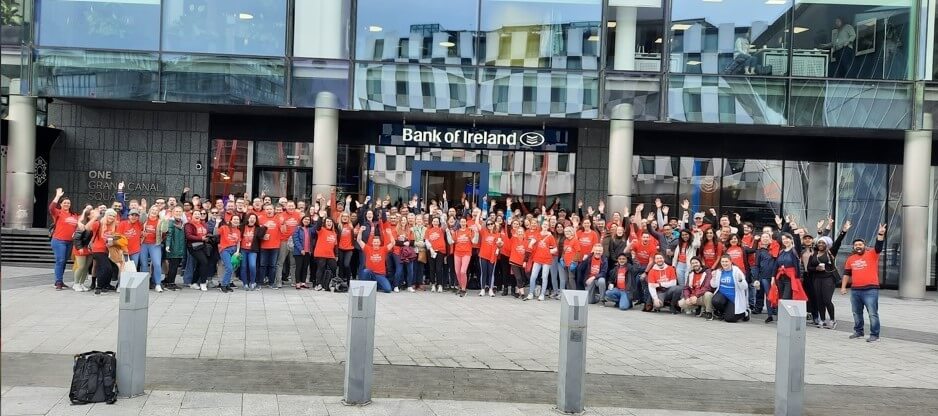 We actively take part in many clean up days and community initiatives in the area. We are part of the Dublin Docklands Community Steering Group and are involved in the Docklands Volunteer Week which is a weeklong festival of corporate responsibility and community engagement including tech cafés, well-being classes, Dockland heritage walking tours, corporate art collection exhibits, a clean-up day, biodiversity day and a business v's community 5-aside tournament.
We also engage with local schools to assist with mentoring, interview preparation, coaching and offer work experience and tours of the venue. Recently we had local schools attend The CCD for a public event, with CCD Hospitality providing complimentary goodie bags to each student to enjoy during the show.
We host sustainability workshops for local businesses, building connections with members of sustainability teams from the Aviva, Guinness Storehouse, Croke Park among many others. Here we can discuss sustainability topics, learn from each other, share ideas and network.