Creating a safe and secure environment for all
At The Convention Centre Dublin, our highly trained and experienced security team are committed to creating a safe and secure environment 24 hours a day, 365 days a year.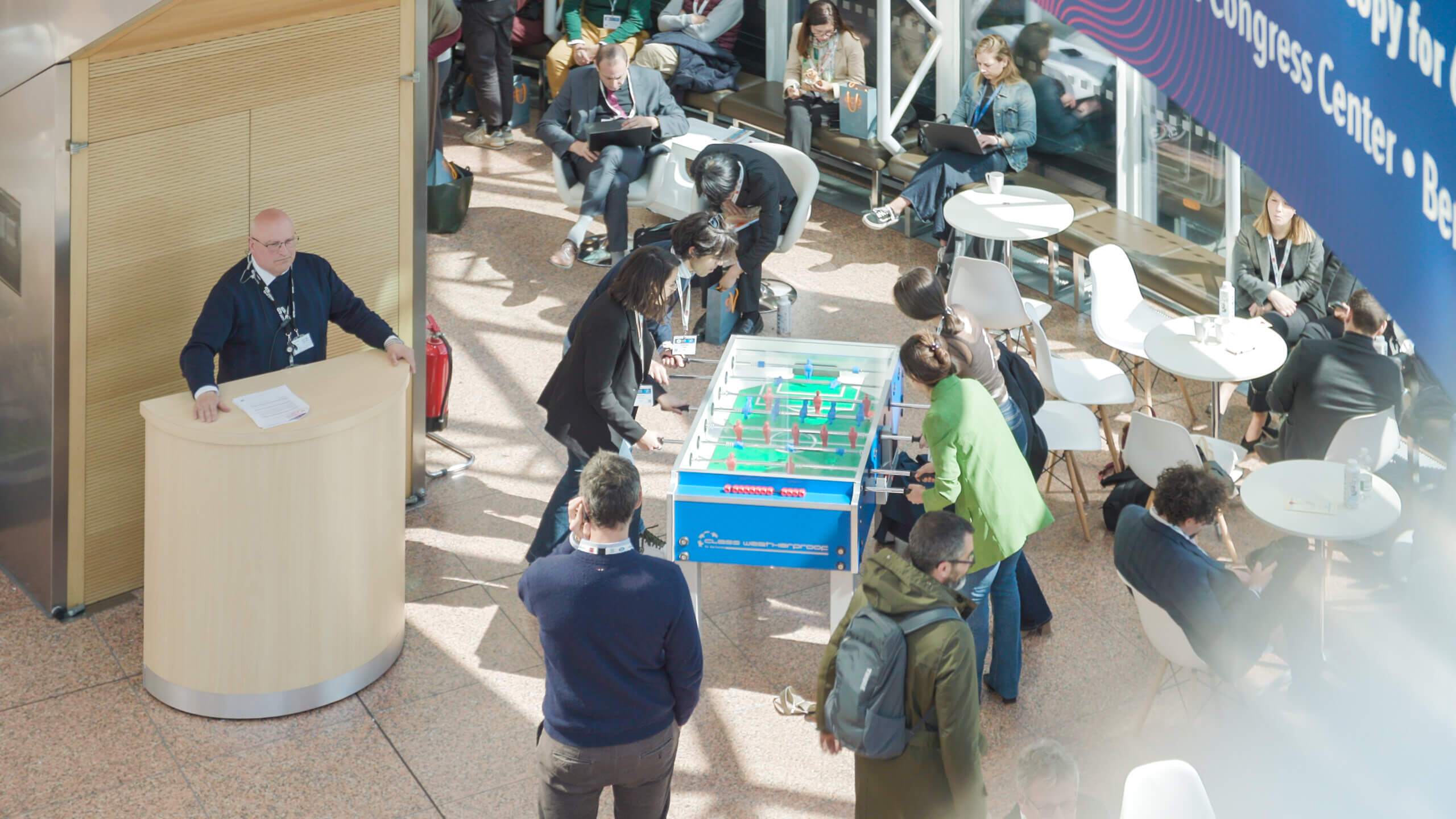 CCD Security perform a wide variety of tasks from surveillance monitoring in our state-of-the-art control centre, to access controls, lost property, venue patrols and responding to emergency incidents.
Vastly experienced in hosting VIPs, including international dignitaries and royalty, CCD Security are also used to working hand-in-hand with An Garda Síochána (Ireland's police force) to manage VIP visits with flawless precision.
Whatever the size or nature of your event, we also offer a wide range of additional bespoke security services, such as dedicated security for high-risk areas and activities, which we can tailor to meet your needs.