Providing you with the equipment, furniture and supplies you need to run your event smoothly.
At The Convention Centre Dublin we have an extensive range of in-house furniture and equipment available, eliminating the need to outsource.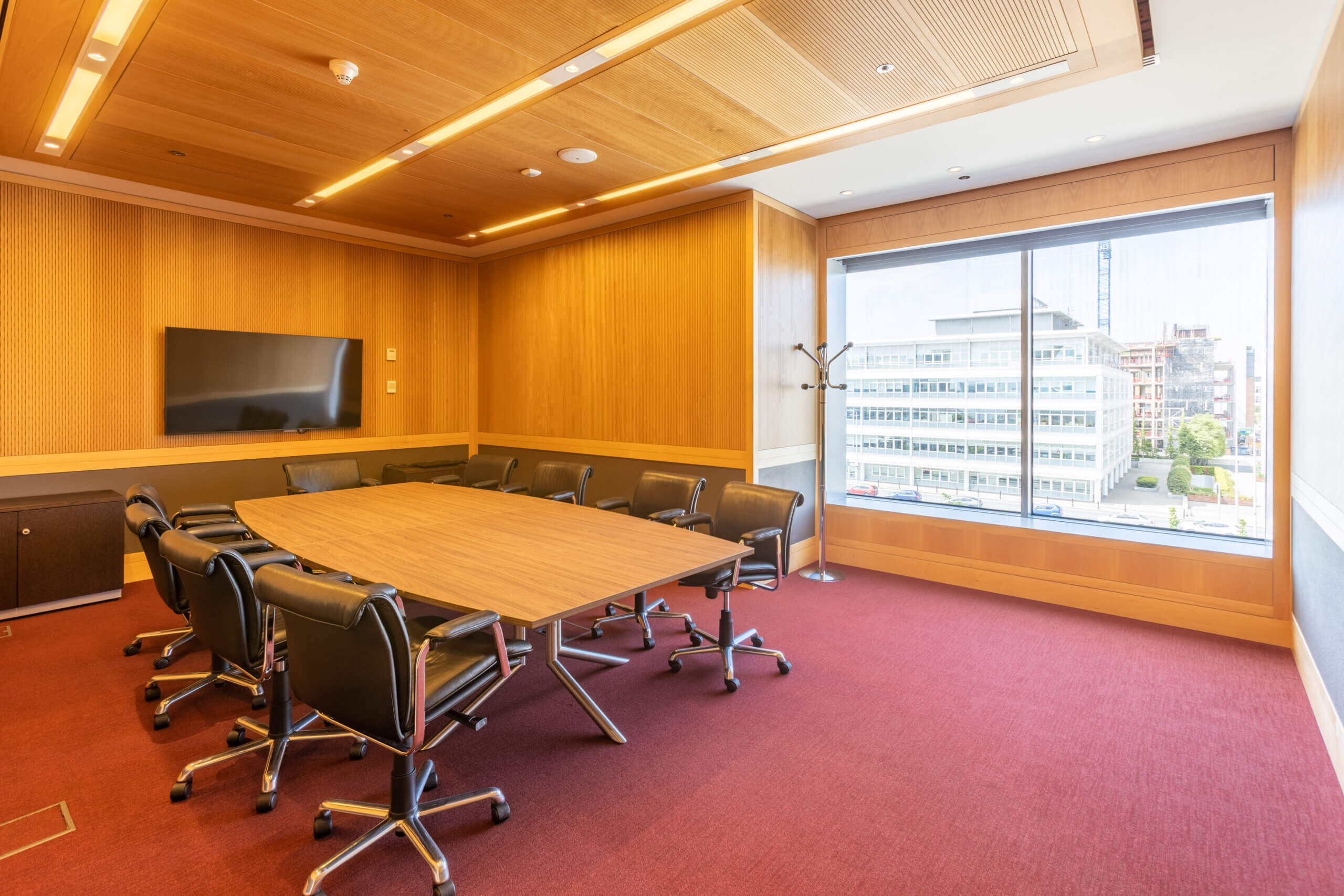 Whether you are organising a meeting for 20 or a banquet for 2,000, our Furniture team will ensure that the layout you have agreed with your Event Manager is delivered on time, with careful attention to detail and safety. With years of knowledge and experience of a range of different event set-ups, you can be confident that your requests will be delivered every time.
The team also carefully monitor our equipment, furniture and fixtures to ensure they remain in excellent condition.
Talk to your Event Manager to find out more about our range of furniture options and room layouts.