Partnering with you to deliver amazing events
At The Convention Centre Dublin (The CCD) we do event planning differently. Your events are our events and we partner with you from start to finish, through planning, preparation and delivery.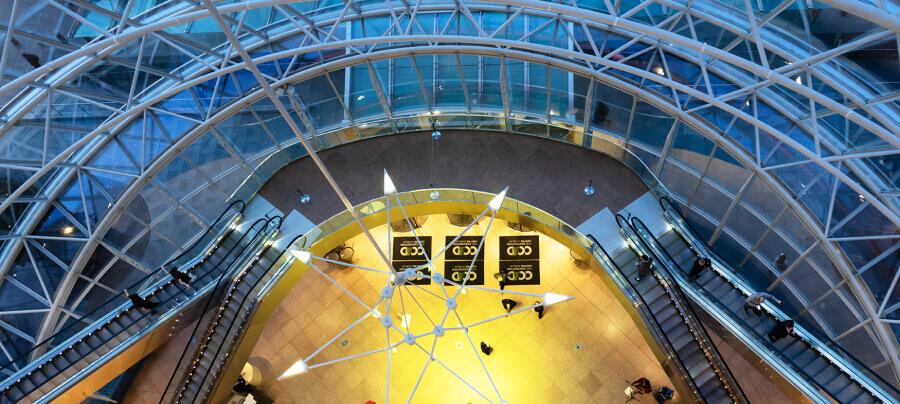 Once you confirm your event with us, we allocate an Event Manager to work with you. Your Event Manager will help you maximise our in-house facilities and arrange additional services. They also work closely with CCD Technical and CCD Hospitality to manage all your event's requirements and ensure seamless delivery.
Effectively a one-stop-shop for your event, your Event Manager can help you with branding, freight and logistics, room dressing, entertainment and transport. Your event is our event and the team will go above and beyond to deliver exceptional service for you.
Whatever your event, be it a conference, meeting, exhibition, concert, entertainment event or banquet, your Event Manager will devise a bespoke plan specific to your needs, objectives and budget. By supporting and guiding you through the entire event planning process, as well as the event itself, they will ensure an exceptional experience for your clients, delegates and guests.