Where business meets pleasure
Are you looking to stimulate innovation in technological research, strengthen relationships in the business realm, or showcase new products to your customers? The Convention Centre Dublin's (The CCD) iconic surroundings form the perfect corporate event venue to help bring people together and inspire fresh thinking.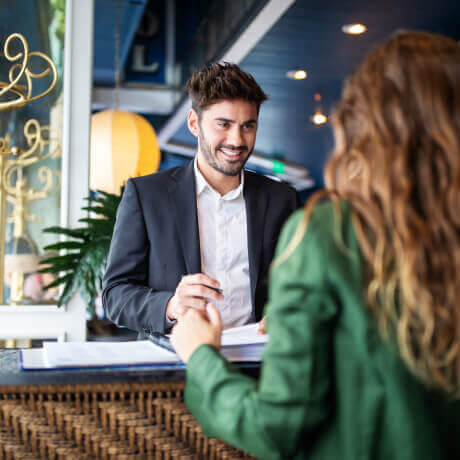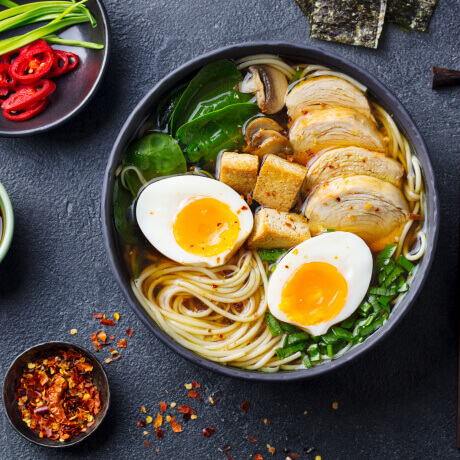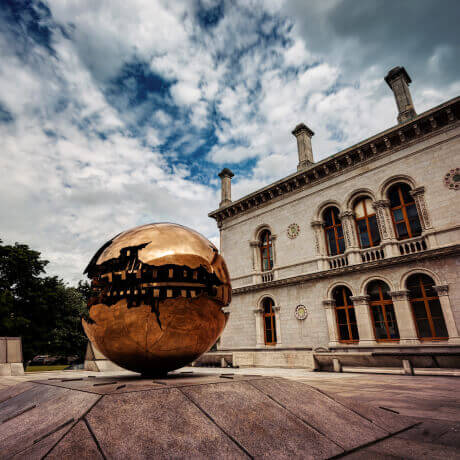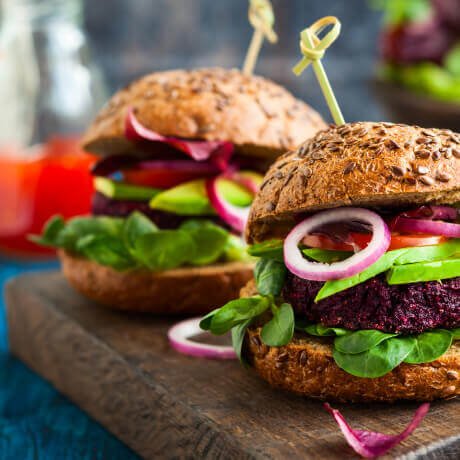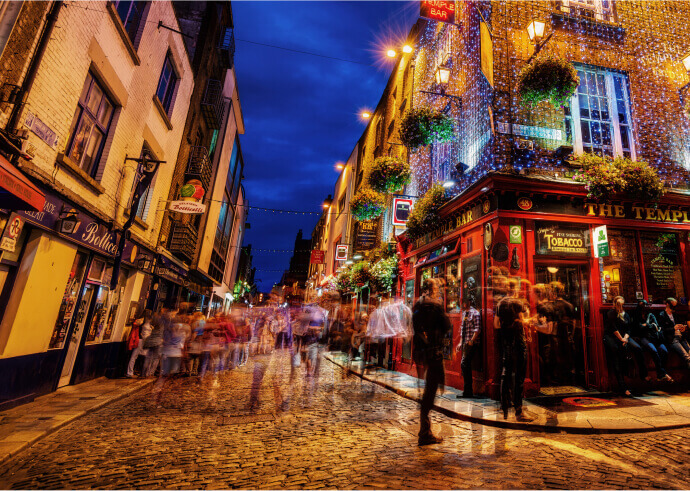 Where we are located
Located in Dublin's Docklands, an area that is gaining a fast reputation as the business and technology hub of Europe, The CCD has extensive experience with corporate event planning and hosting and is ideally positioned to entice the corporate market to your event. Then, when the hard work is over for the day, a host of local facilities and city attractions, including the famous Temple Bar area, Jameson Distillery Bow St. and Guinness Storehouse, are also nearby, enabling business and leisure to be easily combined.
Our range of 22 high-spec multi-functional rooms and spaces, coupled with our full technical production capabilities, mean that whatever your event, be it a product launch, sales conference, annual general meeting, award ceremony, banquet, charity fundraising event, or even a concert or theatrical performance, we have the space, expertise and technical facilities to suit.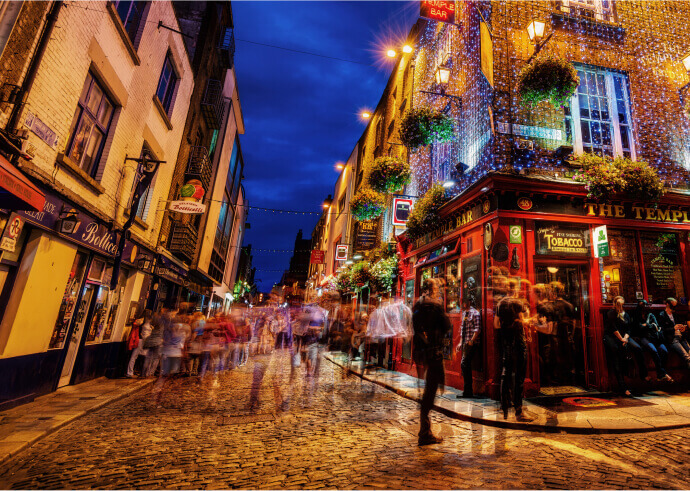 As a 'blank canvas' venue, we also offer a range of unique branding and production opportunities, so whether you have taken over a room, hall, floor, or even the entire venue itself, it will feel like your own private space for the duration of your event.
This enables many of our corporate clients return year-on-year and feel that they are in a different venue each time.
Contact Us
Contact our Corporate Account Managers or ENQUIRE ONLINE to book your event today.