eHealth Week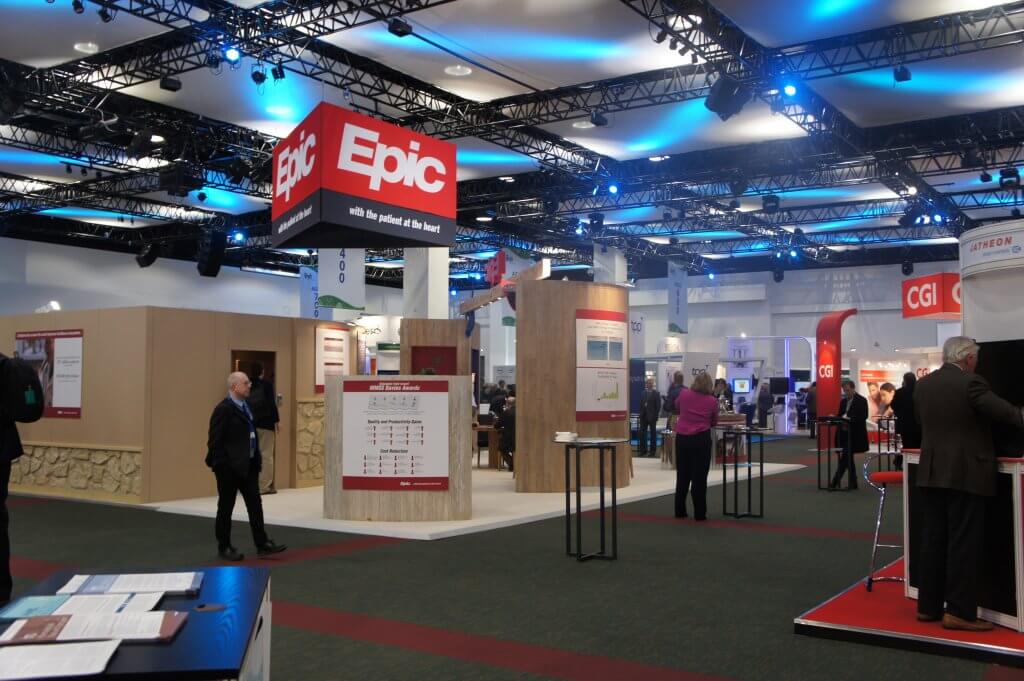 eHealth Week is an annual pan-European conference and exhibition event. The 2013 event welcomed 2,300 delegates, 94 exhibitors, 70 supporting partners, and 89 press personnel.
Delegates: 2,300
Client: The Healthcare Information Management and Systems Society (HIMSS)
Event: eHealth Week 2013
Type: Conference
Date: May 2013
Days: 3
Brief
eHealth Week is an annual pan-European three day conference and exhibition event that has established itself as the essential Health IT stakeholder platform for Europe. The event is comprised of the high-level eHealth Conference, co-organised by the European Commission and the Irish Presidency of the Council of the European Union, and WoHIT (World of Health IT Conference and Exhibition) organised by The Healthcare Information Management and Systems Society (HIMSS) Europe. The event brings together industry partners and providers with important government and regional decision makers from across Europe, with an overall aim of providing solutions and promoting knowledge-sharing across the ever-changing landscape of healthcare IT.
Solution
The Convention Centre Dublin (The CCD) was selected as the ideal venue to host eHealth Week 2013, which came to Ireland on the occasion of its Presidency of the Council of the European Union. Under the heading 'Delivering Innovative Healthcare and Well Being', the event kicked off with an opening reception in The CCD's 2,000 seat Auditorium, followed by the main exhibition which took place in the 2,721 square metre ground floor Forum, where 94 companies displayed over 700 products and services. The CCD's smaller halls and rooms on the first and second floors of the venue were also used for further exhibition space, breakout sessions and meetings.
eHealth Week worked closely with CCD Hospitality to develop a catering programme that suited the three day event schedule. Smoked salmon canapés and glasses of Guinness were served at the opening reception, while for the exhibition, on the first two days a buffet lunch was served, and on the last day, 'grab-and-go' lunch bags were available. This was also complemented throughout each day by a catering kiosk on the ground floor, where delegates could purchase a range of beverages and snacks.
The CCD's flexible and multi-functional design suited the breadth of activities that were on offer to delegates. By utilising every meeting space effectively, the venue became eHealth Week's own private space during the three day event. In addition, the range of meeting spaces available to exhibitors and delegates provided an important backdrop to facilitate networking, thus encouraging 'meeting' rather than 'showcasing', a key objective of the event.
Results
eHealth Week 2013 welcomed 2,300 delegates from a range of backgrounds including hospital CEOs, healthcare professionals, IT Managers, patient groups and NGOs. In addition it also attracted over 94 exhibitors, 70 supporting partners and 89 press personnel. Reflecting the high-profile nature of the event, eHealth Week received far-reaching publicity across Europe via live TV and radio broadcasts and daily press articles.
"This is the best convention centre I have ever worked in. The staff were so well prepared and had such a great handle on things." Cathy Ryan, Senior Director of International Meetings, HIMSS