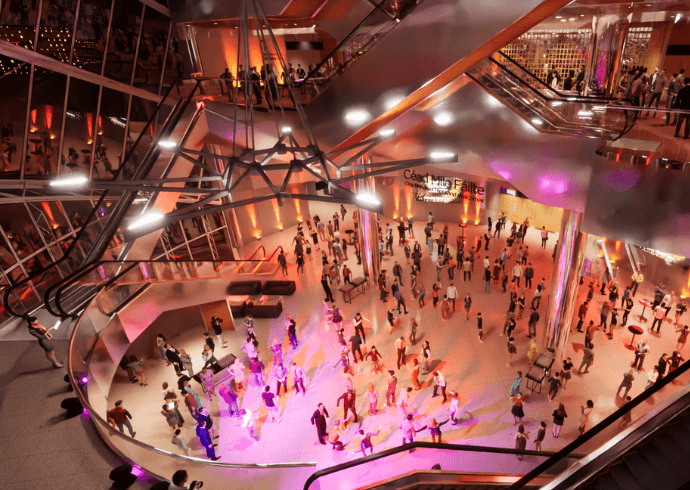 What you see is what you get!
At The CCD, we are always looking for innovative ways to support events. For events with high presentational and production requirements, we offer a 3D rendering service that creates incredibly accurate mock-ups of room designs, complete with furniture and full technical set up.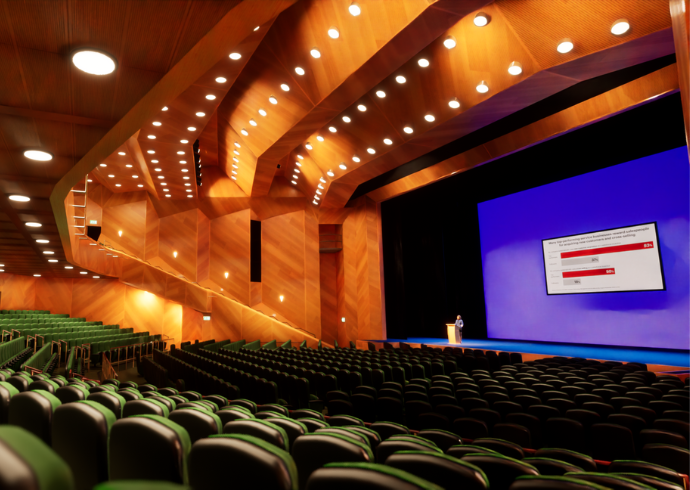 3D renders
With our 3D renders, you can see exactly what your event will look like, as well as giving you complete confidence in what we can deliver. Together, we can then refine the vision for your event.
Talk to your Technical Production Manager to find out more about this service.
Discover Dublin
From fun things to do, to top restaurants and bars and events guide.